How to design a pergola – and the best plants to choose
We've gone to the experts for their advice on how to design a pergola seating area, complete with perfect planting ideas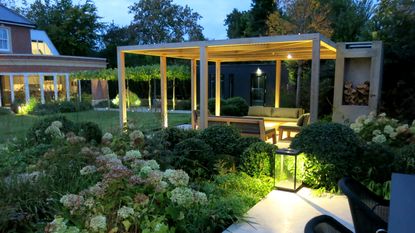 (Image credit: Charlotte Rowe)
Careful consideration is needed when planning how to design a pergola. A pergola is a simple way to create an enclosed space with fragrance if the right plants are incorporated. Providing vertical interest is important in a compact space and pergolas are ideal for scented blooms and creeping vines.
See: Garden ideas – inspiration and ideas for outdoor spaces
A pergola is the simplest way to provide a more intimate space that offers a degree of privacy in a garden. And according to garden designer Katrina Kieffer-Wells of Earth Designs, this can be any garden, no matter what the size, can accommodate these most architectural elements.
'Pergolas create an enclosed space, they create a feeling of refuge and intimacy. They can "embrace" you and also they provide a great vertical elevation for a garden.'
Read on to discover the essential tips for creating the perfect pergola ideas for your garden.
1. Think about whether a pergola is really what you need
Whilst it's true that a pergola can be a wonderful addition to your garden, Charlotte Rowe advises to really think about whether a pergola is in fact the right choice for what you need.
'Only do a pergola if you really think you need one. I say this as often people think that they will give lots of shelter from the rain when in fact they don't and are in fact more useful for providing shade. However, you need to be absolutely sure that you really need shade.
'So my first tip is to think carefully about whether a pergola or arbor will add value to your garden and be sure that it will not give you too much shade.'
Smart garden shade ideas offer more ways to create a protected spot in your backyard.
2. Find the right position for your pergola
The beauty of a pergola is that it can go pretty much anywhere. According to Rebecca Smith of Rebecca Smith Garden Design and Consultancy, 'it can be attached to the back of the house, where it will create dappled shade for summer meals, while a pergola that arches over a path through the garden will create a shaded and scented tunnel.
3. Check it won't be obtrusive to the rest of the space
It is worth checking the site by putting up some bamboo garden stakes. This way you can check the pergola won't block a nice view from an upstairs room. 'It is much better to play around with the site before committing to the build to ensure the pergola is in the best place in your garden', says Rebecca Smith.
See: Garden privacy ideas – that don't block the light or encroach on space
4. Ensure you aren't going against any planning regulations
Do check local planning regulations before installing your pergola. Keep the total height from ground level around your house and neighboring buildings to a maximum of 2.4m and consider what impact it could have on your neighbors. Will it block their view?
Katrina Kieffer-Wells recommends, 'if you are planning on adding decorative screens or a shade sail/canopy, think about how this could affect the amount or quality of light around it. Every situation is different so I would recommend that you check with your local authority and discuss your plans with your neighbors in advance.'
5. Make sure your site has been prepped properly
'Once you have chosen the best size and location for your pergola, start by clearing the area of existing plants, hard landscaping and structures, and level the ground as much as possible,' says Katrina Kieffer-Wells.
Kate Gould told us that 'some pergola can sit on the ground on baseplates, although this tends to be a relatively crude approach to installation. Most pergolas are concreted in the ground giving you the freedom to chose whatever surface you would like underneath from paving to bricks and gravel. Turf is generally tricky under the shade a pergola will cast so avoid this if you can.'
It is crucial that it is specified and built by a professional as it will have to withstand harsh weather and the weight of the plants.
6. Choose materials which complement your existing style
Traditional pergolas are usually constructed in timber, such as oak, and may have brick or stone vertical supports. According to Rebecca Smith, modern pergolas are usually more streamlined, with simpler and cleaner lines. 'Oak timber can again be used or a combination of wood and metal. Powder coated aluminium pergolas with adjustable louvers have become very popular and are useful for regulating brightness or for protection from rain.'
7. Choose beautiful climbers to add interest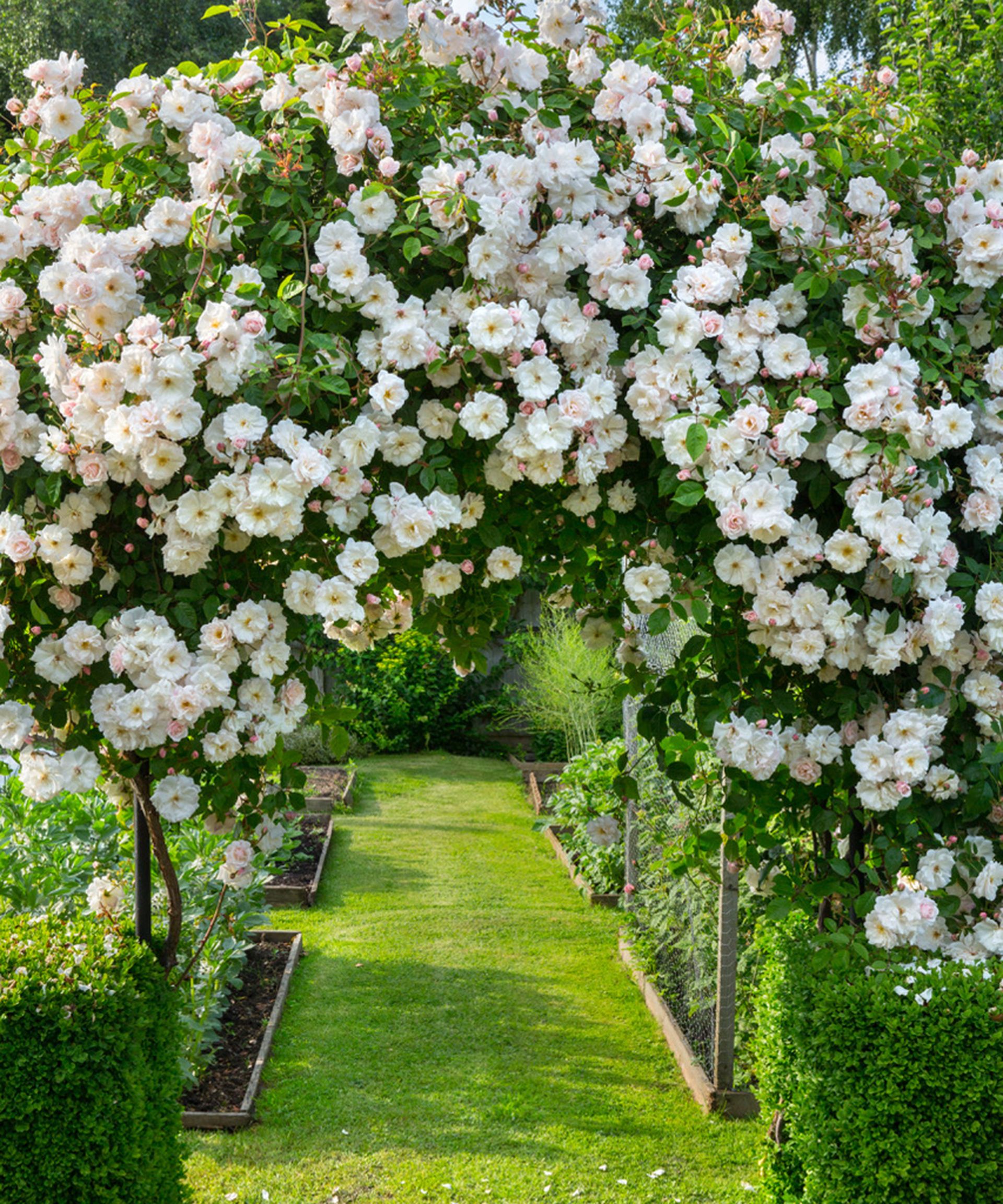 'For a large long pergola a wisteria is a delicious way to cover it in flowers and scent fairly quickly and in a sustainable way.' says Marian Boswall of Marian Boswall Landscape Architects
'The way wisteria grows is the perfect habit to hang down between wooden slats and the twining stems are an architectural form in themselves, although beware not to let them twine around the pergola frame itself as they act like a boa constrictor and have been known to squeeze brick pillars out of shape!
'Roses are always a favorite of mine, whether ramblers like R. Adelaide d'Orleans which has lovely pliable stems making it ideal to weave around the framework of a metal pergola, or deeper pink Rosa Albertine which is also lovely scrambling through a border, or Rosa Summer Wine with its large single flowers so attractive to pollinators that keep going until Christmas.'
See: Vertical garden ideas – plant upwards with tall flowers and create beautiful living walls
8. Think about plants other than just climbers
As the pergola is an area to sit and spend time it is lovely to have aromatic plants nearby to waft their scents. And according to Marian if they are edible all the better!
'A sprig of lemon verbena or mint can be popped into a tisane or a few leaves of basil or rosemary can be added to a meal. Plants that are scented in the evening are ideal if that is when the pergola will be most used.
'White plants look great in the twilight on a late summer's night. So white scented phlox makes a great addition. As ever it's important to create a whole eco system not just the climbers so the ground cover to protect soil and lock up carbon is as vital as the mid layer plants to provide shade to the roots of the plants.'
Sign up to the Homes & Gardens newsletter
Decor Ideas. Project Inspiration. Expert Advice. Delivered to your inbox.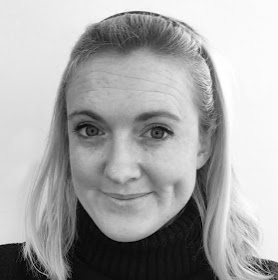 Teresa was part of a team that launched Easy Gardens magazine two years ago and edited it for some time. Teresa has been a Gardens Editor at Homes & Gardens, Country Homes & Interiors and Living Etc magazine since 2020 and has developed close working relationships with some of the top garden designers such as Charlotte Rowe, Butter Wakefield, and has been exposed to an array of rich garden content and expertise.