Light sizing – 5 essential expert tips for choosing the right size ceiling light
Discover the simple rules for choosing and scaling statement ceiling lighting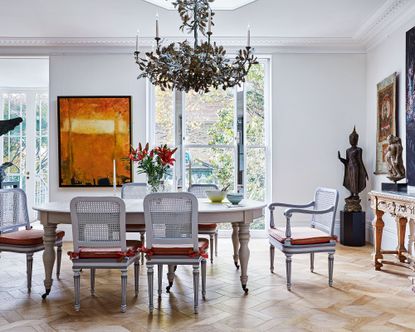 (Image credit: Future / Davide Lovatti)
Sign up to the Homes & Gardens newsletter
Decor Ideas. Project Inspiration. Expert Advice. Delivered to your inbox.
Thank you for signing up to Homes & Gardens. You will receive a verification email shortly.
There was a problem. Please refresh the page and try again.
Light sizing is an important element of interior design. For lighting to make the desired impact in a room it's vital that it has the correct scale. Its size in relation to its situation is key to a successful interior design.
But getting light sizing right doesn't have to be a matter of expensive and time-consuming trial and error. There are guidelines you can follow so that your choice (or choices) hits the sweet spot and is scaled perfectly to the space.
'Thinking about the location and scale when selecting pendants is all important,' says Sally Storey, Creative Director of John Cullen Lighting. 'If you have a big living room and then put a small pendant in the middle, it looks inappropriate and mean. You want to choose a pendant that makes a statement.
'In a corridor or hall one pendant might still look mean if it's too small but two or three might look cooler.'
Read on for expert advice on assessing lighting scale, and what should be considered in terms of its shape and the material it's made from, too.
1. Assess living room light dimensions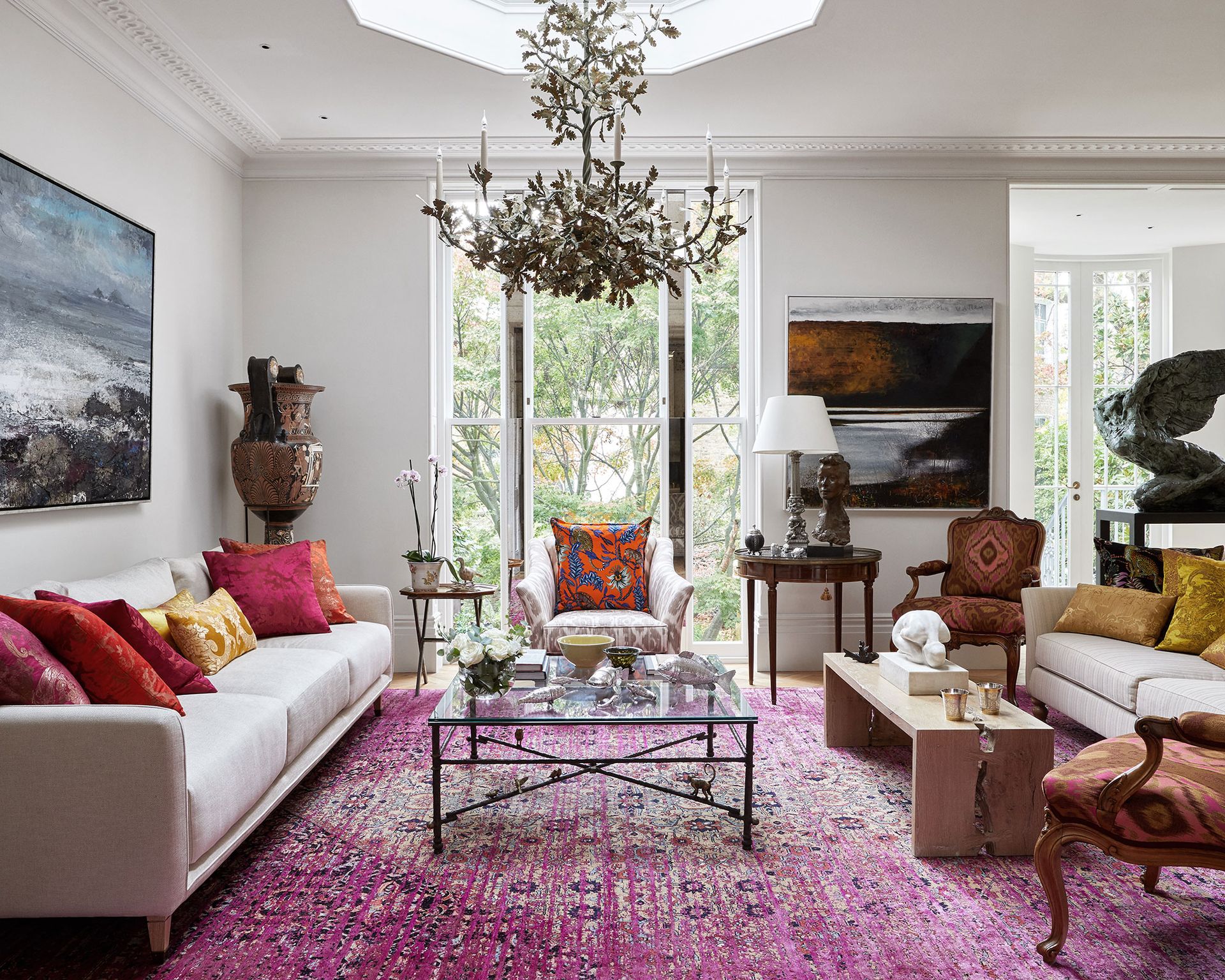 A simple light sizing calculation can prove a useful guide to scaling a pendant light to a living room. This also works if you're looking for bedroom lighting ideas, too. Measure the length and width of the room in feet and add the two figures together. Then substitute inches for feet in the result, and use this as a size guide for the diameter or width of the pendant light.
As an example, the room is 10 by 12 feet, so the sum is 22 feet. Swap in inches and the light should be around 22 inches across.
See: Living room lighting ideas – ways to light your living space
'We tend to encourage our clients to be brave with scale when it comes to pendant lighting, particularly if their home has a high ceiling with lots of space,' says interior designer Emma Sims-Hilditch of Bath and London-based Sims Hilditch. 'A large statement pendant(s) not only helps to fill the space, but acts as an eye-catching focal point in the room, creating interest and character.'
As for the height of a light fitting in a living space and other rooms, a useful principle is to allow the base of it to sit at one third of the room's height.
2. Choose the right size light over a dining table
When you're hanging a pendant light over a dining table the proportions of the table can guide your choice. A light like a chandelier or modern statement pendant that's one half to two thirds the width of the table below in diameter will be large enough to draw the eye, but won't verge into overpowering territory.
With light sizing, bear in mind that the height at which the light is hung is important, too. A pendant light should never impede views across the table, but it does need to be sufficiently visible to make a statement.
As a guide, allow a distance of around 32 to 36 inches (81 to 92cm) between the dining table's surface and the lowest part of the light. In a room with a low ceiling, this might mean some lights aren't going to work because of their depth. Conversely, in a space with a lofty ceiling, a chandelier-style light with two or three tiers could be the ideal choice.
'A room with a high ceiling works well for low hanging larger pendant lighting over a dining table,' says interior designer Emma Sims-Hilditch.
3. Size lighting to a kitchen island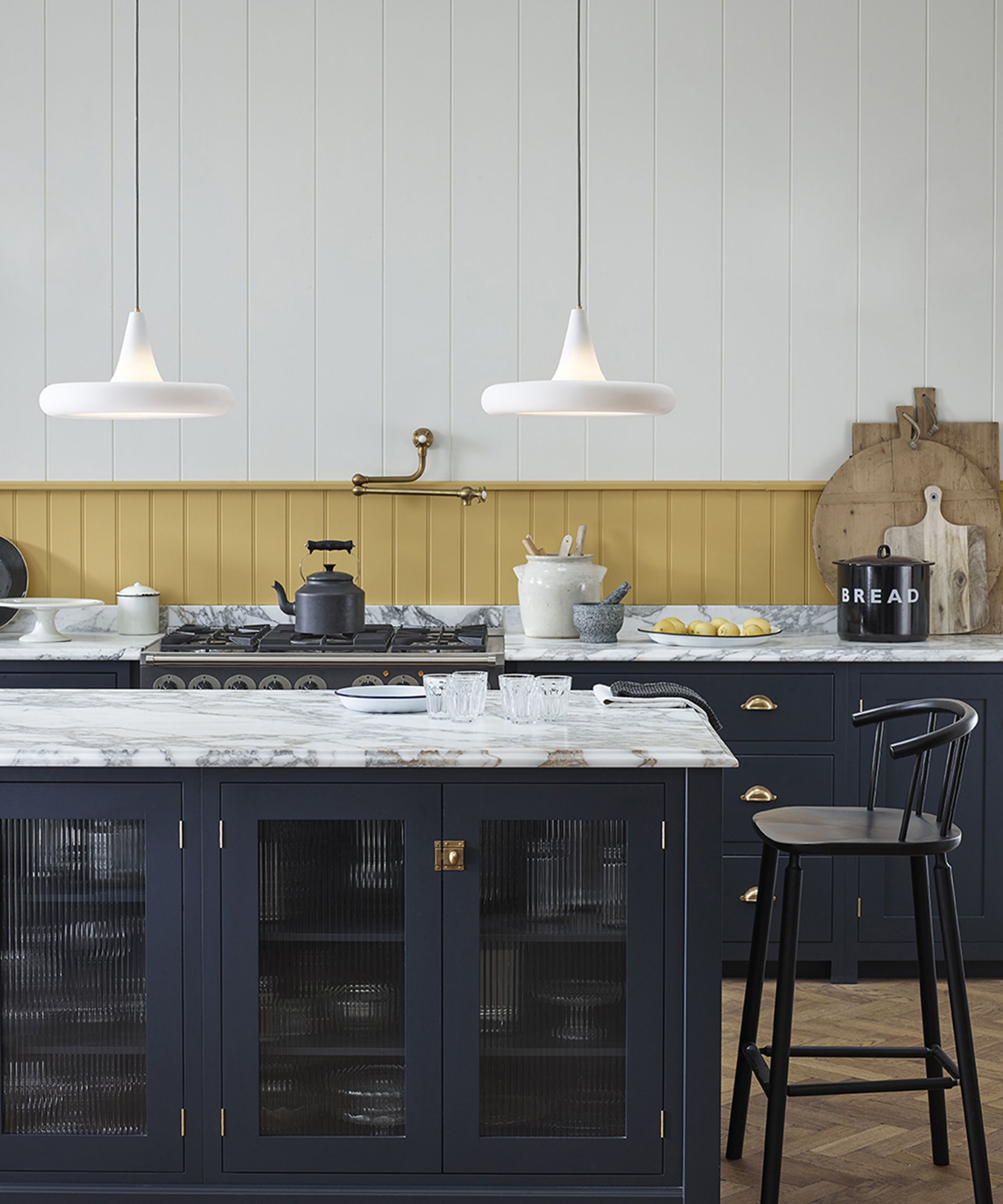 Rather than a single large light, you might instead hang a series over an island or a dining table. 'Smaller multiple pendants can work well in a kitchen or dining area,' says Sally Storey at John Cullen Lighting.
In this case, the scale of the lights you favor for the room will influence the number of them in the series, bearing in mind that the entire island or table should be highlighted. If you want to size up to make an impact, aim for pendants with a width that's around one quarter of the length of the island.
As for the height at which these are hung, they should be at a lower level than lighting in a living room or over a dining table. Bear in mind, though, that they should still be 'above eye level when standing', says Sally Storey. An approximate 32 to 36 inches (81 to 92cm) between the base of the pendants and the counter is a good starting point for assessing this.
See: Kitchen island lighting ideas – how to light up this prime spot to perfection
4. Factor in lighting shape
The radically different shapes of light fittings influence the impression of size with some shapes lending themselves particularly well to scaling up. 'A globe-shaped pendant looks great when oversized,' says Emma Sims-Hilditch.
Bear in mind that while a round or tiered design has some height as well as width, a pendant light could have appreciable scale width-wise, but be of a relatively modest height.
'These days there are many pendants that are more constructed, that is they may move laterally across the ceiling and might even work not centered, for example those from CTO Lighting or Lindsey Adelman,' says Sally Storey. 'There is no hard and fast rule. It visually depends on the style.'
5. Take materials into account
The materials used for a pendant light also affect our perception of size – and are an important factor in light sizing.
'Glass or wicker pendants can be bigger as there is a transparency to the fitting but usually pendants are constructed of a combination of materials and what is more critical is getting the right light source to ensure the pendant can dim softly as the mood changes,' says Sally Storey.
'I recommend a pendant with a 2500K or 2200K color temperature if you want to have atmosphere in your room at night or else it can look too starkly white. Alternatively, use a dim to warm bulb, which works very well.
'It is important to check the dimmability of any pendant you purchase. Some LEDs are embedded so this is key, or if you can add your own bulbs you have more control.'
Can light fixtures be too big?
Light fixtures can be too big for a room – although it's more often the case that light fittings chosen are too small. Use the size guide calculation we've mentioned before:
1. Measure the length and width of the room in feet and add the two figures together (for example, 10 by 12 feet = 22 feet).
2. Substitute inches for feet in the result (for example 22 feet becomes 22 inches), and use this as a size guide for the diameter or width of the pendant light.
Sign up to the Homes & Gardens newsletter
Decor Ideas. Project Inspiration. Expert Advice. Delivered to your inbox.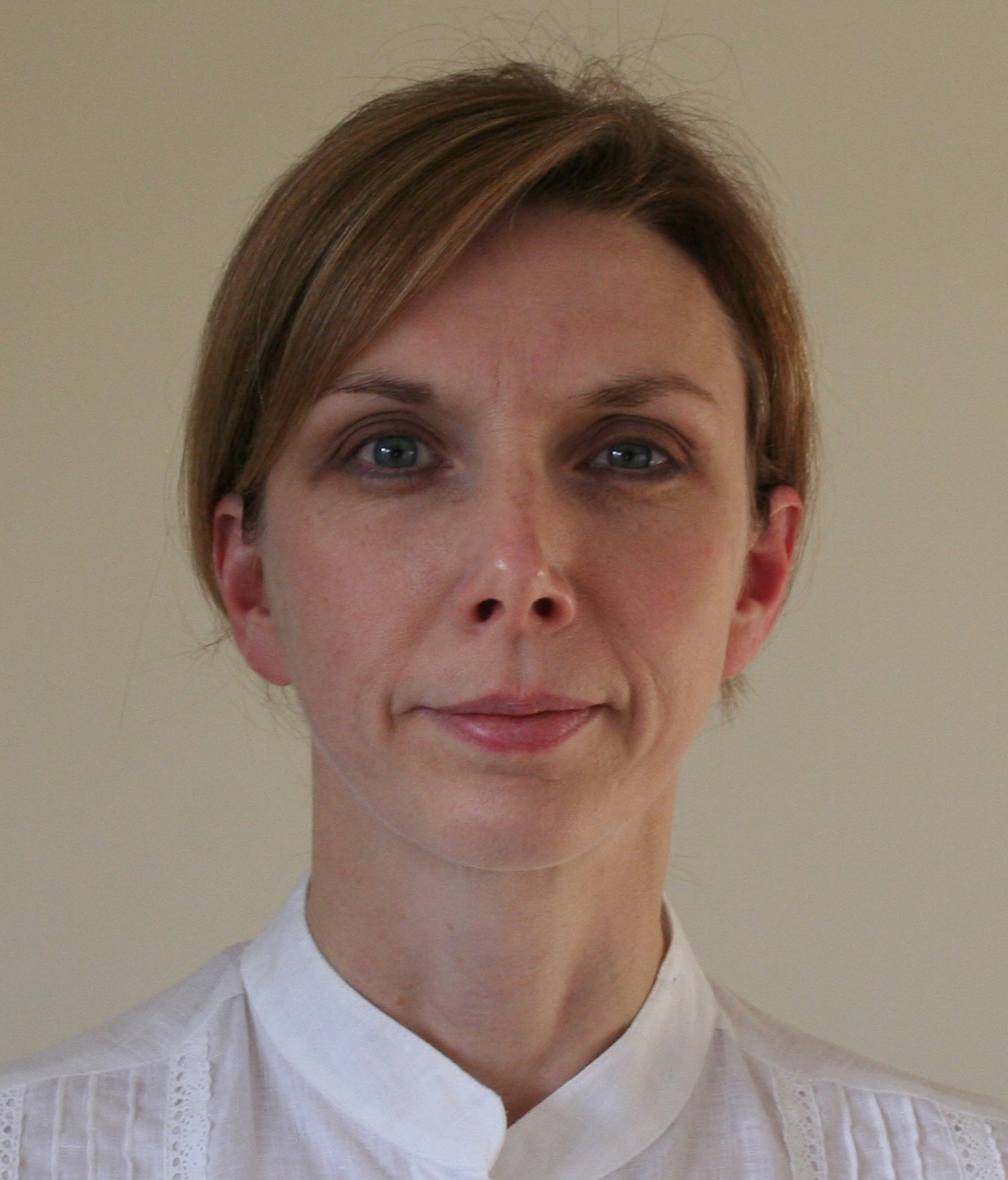 Sarah is a freelance journalist and editor. Previously executive editor of Ideal Home, she's specialized in interiors, property and gardens for over 20 years, and covers interior design, house design, gardens, and cleaning and organizing a home for H&G. She's written for websites, including Houzz, Channel 4's flagship website, 4Homes, and Future's T3; national newspapers, including The Guardian; and magazines including Future's Country Homes & Interiors, Homebuilding & Renovating, Period Living, and Style at Home, as well as House Beautiful, Good Homes, Grand Designs, Homes & Antiques, LandLove and The English Home among others. It's no big surprise that she likes to put what she writes about into practice, and is a serial house renovator.