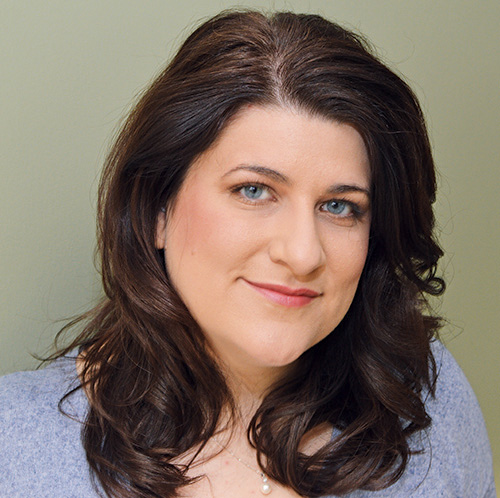 Melanie Griffiths
Editor of Period Living
Melanie is editor of Period Living, Britain's best-selling period homes magazine, which is available internationally and covers all aspects of caring for an older home and garden.
She also writes regular articles for Homesandgardens.com, with a particular focus on gardening.
Having worked in the industry for almost two decades, Melanie is interested in all aspects of homes and gardens. Her previous roles include working on Real Homes and Homebuilding & Renovating, and she has also contributed to Gardening Etc. She has an English degree and has also studied interior design.
A country girl at heart, Melanie lives in a rural village in England, just outside the Cotswolds. She has been busy renovating her home, but it is still a work in progress – the current project is extending and remodeling the kitchen.
Her main hobby is gardening, and she spends much of her spare time outdoors, adding extra flower beds where she can find the room, and experimenting with new plants. In the past couple of years, she has become passionate about growing organic fruit and vegetables and, aside from a few notable failures, has loved cultivating her own home-grown produce.
Melanie also loves to explore heritage properties and gardens in her spare time, and endeavours to take design and planting inspiration for her own projects.