Experts offer these crucial laundry lessons on how to clean throw pillows
We break down how to clean throw pillows for freshly fragranced textiles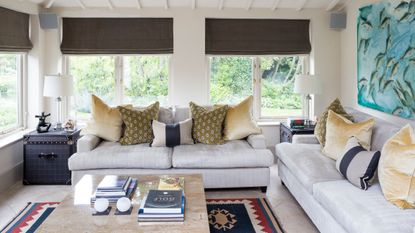 (Image credit: Future)
A room would not be complete without a throw pillow – or five. But all those extra cushions mean extra laundry too.
Throw pillows may not be an obvious addition to your laundry pile, but like washing pillows from your bed, keeping these decorative additions clean can help to make your home smell nice, and keep your living room sofa looking fresh.
Here, experts suggest some general rules for cleaning throw pillows to keep yours looking, and smelling, their best.
How to clean throw pillows
When it comes to cleaning throw pillows, you should always check the care label for any laundry symbols beforehand, making sure to use the right products for your pillows.
Shopping list
How often to clean throw pillows
How often you wash your throw pillows will depend on how they are used in your home. Pillows on a frequently used living room sofa, for example, will need washing more often than pillows on a spare chair in guest bedrooms.
You should consider washing your throw pillows every three to six months if you do not regularly steam them, suggests Annie Morris, property and homeware expert at Made in CA.
'Instead of waiting for your throw pillows to become smelly or stained to wash them, you should keep up regular maintenance to avoid the washing machine altogether,' advises Frej Lewenhaupt, CEO and co-founder of Steamery, however. 'Steaming with a handheld steamer like Steamery's Cirrus Iron Steamer is a great regular-maintenance alternative to washing and is a gentle way to quickly freshen up your home textiles. The hot steam kills the bacteria and removes shallow dirt, and you can add in a spritz of fabric spray to make your throw pillows feel fresh again. You will save both water and electricity when washing more infrequently and your textiles will last much longer,' he explains.
You can spread the time between cleaning your throw pillows out by spot-treating any areas that may have marks or stains with mild laundry detergent or dish soap and water, or vacuuming them regularly when you clean a living room or clean a bedroom, too.
Frej Lewenhaupt is the dedicated and creative Co-founder & CEO with demonstrated history of working with design which he uses to design the best, most effective clothing care devices for household use.
How to clean throw pillow covers
If your throw pillows need a more thorough cleaning, then, like washing couch cushion covers, separating the cover from the insert is a great way to ensure all the bacteria and bad odors are removed in one wash. It also makes sure that each part of the pillow is washed according to its independent care instructions.
'Many fabrics including wool and silk can be aired out as an alternative to washing, as this process removes unwanted odors. If possible, remove the pillow cover and hang it outside,' Frej recommends. 'If you'd like to use the washing machine, it is important to use a gentle detergent that is made for delicate fabrics, especially if your pillow is made of wool.
'Wash fabrics like cotton and linen in higher washing machine temperatures, especially if they're stained,' he adds.
After washing, check the laundry symbols to see if you can iron or press your covers before returning them to the insert. 'Another tip, once washed, is to relax any unwanted wrinkles with some fragranced water,' suggests Kate Henderson, manager at Daffodil Hotel. 'Simply spritz your essential oil and water mix (plain old tap water) and shake and smooth until your cover is flat.'
How to clean throw pillow inserts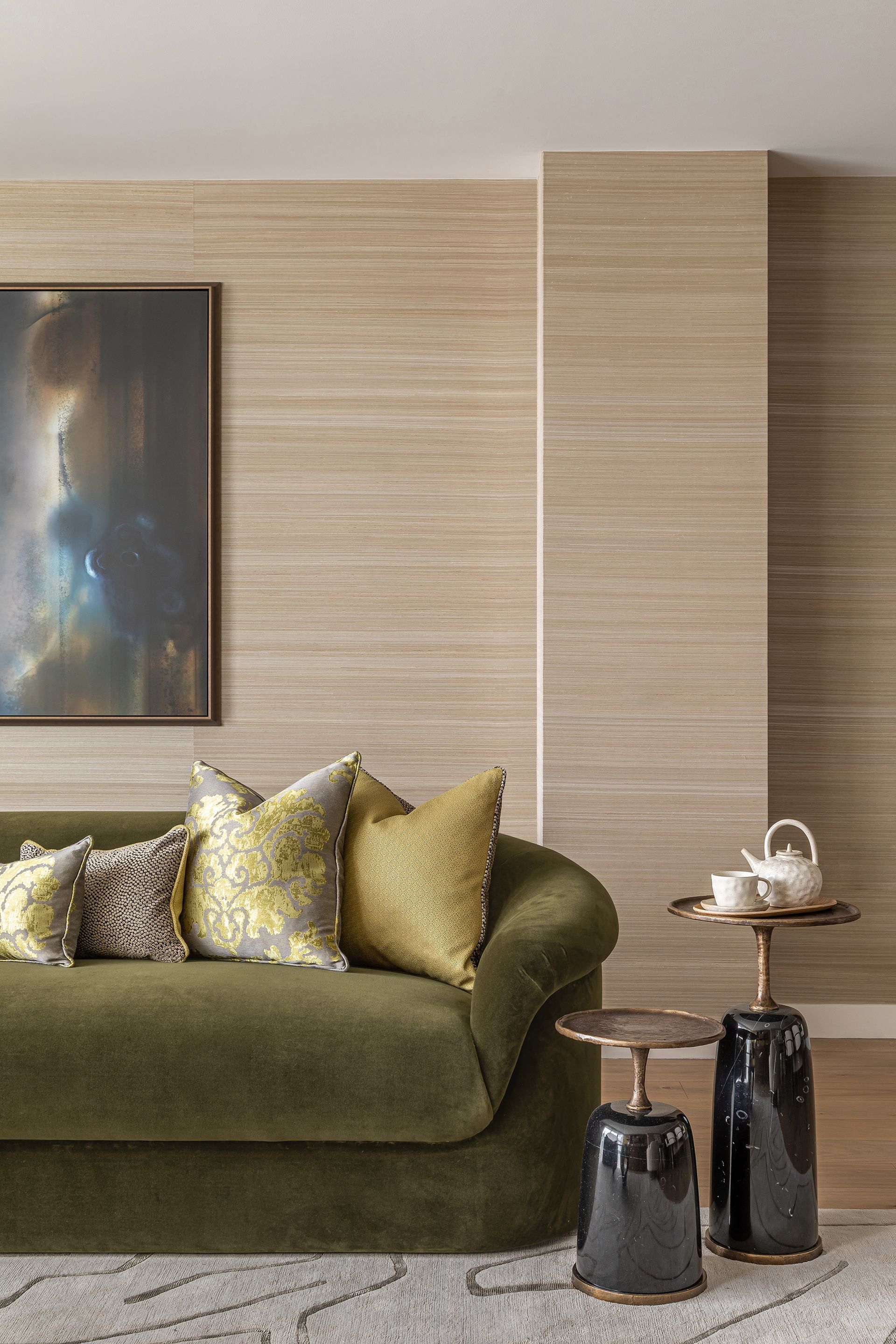 Much like washing a feather pillow from your bedroom, down fabrics should not be washed often, Frej Lewenhaupt of Steamery explains. 'Frequent washing can cause the down to lose its fluffiness. As an alternative to washing, try using a fabric spray once in a while. When you do need to wash it, I recommend using a delicate laundry detergent since standard detergents have harsh enzymes that dissolve the natural oils of the down. During drying, pause the machine periodically to shake the pillow insert to allow the down to spread evenly throughout.'
Washing throw pillow inserts made of cotton or synthetic materials like fiberfill, on the other hand, is often much simpler. Often, you can wash pillows in the washing machine with some laundry balls, or a tennis ball or two, to help fluff them back up and make them smell fresh. Always check the care instruction tag first, however.
If after washing your pillow inserts they are left looking a little flat, make sure to plump them up thoroughly before putting them back in their covers. 'If possible, add two pillows into any one pillowcase for added plump,' Kate Henderson adds.
How to dry throw pillows
Thoroughly drying throw pillow inserts before putting them back into their covers is essential to preventing mold and bacteria growth leading to musty smells. However, some pillow inserts and covers are among many things that should not go in a dryer. 'To dry throw pillow covers and inserts, air drying is recommended as it is the gentlest option,' recommends Annie Morris. After washing throw pillows and covers, allow them to air dry in a warm area, leaving covers out of direct sunlight to prevent sun bleaching.
'Tumble drying on low heat is also an option,' Annie adds, 'but it is important to avoid high heat which can shrink or damage the covers or inserts. Always opt for the delicate setting on the tumble dryer when doing so.'
How do you sanitize decorative pillows?
The best way to sanitize decorative pillows is by washing the cover and the insert. Alternatively, consider a spray disinfectant, making sure to test it on an inconspicuous area such as the inside first before spraying it across the entire cover.
Sign up to the Homes & Gardens newsletter
Decor Ideas. Project Inspiration. Expert Advice. Delivered to your inbox.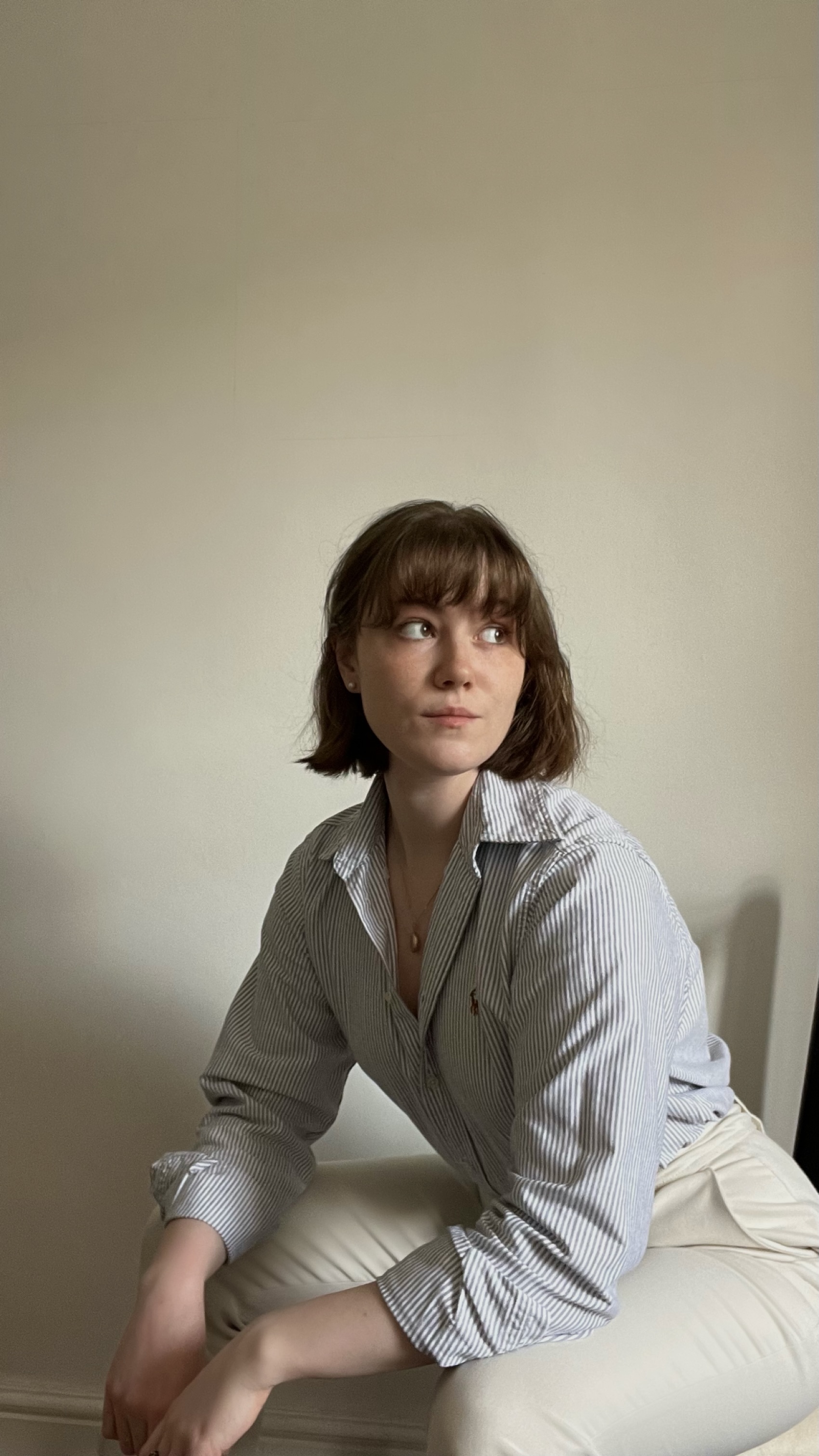 Chiana has been at Homes & Gardens for a year, having started her journey in interior journalism as part of the graduate program. She spends most of her time producing content for the Solved section of the website, helping readers get the most out of their homes through clever decluttering, cleaning, and tidying tips – many of which she tests and reviews herself in her home in Lancaster to ensure they will consistently deliver for her readers and dabbles in the latest design trends. She also has a first-class degree in Literature from Lancaster University.