What are the best paint colors for rooms without much natural light? We asked the experts
Choose the right hues for gloomy rooms. These are the paint colors interiors professionals recommend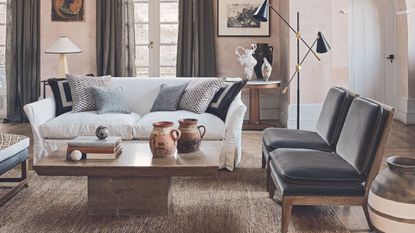 (Image credit: Future)
Rooms that are naturally dark because of their small windows, the way they face, or the features immediately outside can seem challenging to decorate. But the best paint colors for rooms without much natural light can be transformative.
Paint ideas have the power to brighten the room while making it feel more spacious or to turn it into a space that feels cozy and intimate. Either way, they can solve a decor problem and make the space one that's great to spend time in.
We turned to interior designers and color experts to reveal the paint shades that can have this impressive effect, and these are the colors they favor for great results.
6 best paint colors for rooms that lack daylight
Living room paint ideas, bathroom paint ideas, kitchen color ideas, or those for any other part of the home are a major element of the room's decor. Paint colors contribute to the room's atmosphere, but they also have the potential to transform a naturally dark space.
Whether the problem is a room that faces north, has small or even no windows, or is shaded by neighboring buildings or trees, try these colors when natural light isn't abundant.
1. Brightening white
Decorating with white seems like an obvious choice for rooms that lack daylight since it will provide optimum reflection of the light that does reach the room. But what's crucial is which white since the wrong choice could make a somber room feel cold.
'I like Benjamin Moore's Simply White,' says Victoria Holly, principal and founder of Victoria Holly Interiors. 'It's a bright white with some sunny warmth, making it a perfect substitute in a room with little natural light. This bright shade helps bounce light around the room to maximize any amount you do receive, whether natural or artificial.'
We've already noted the power of painting walls in the right shade of white but consider, too, its value for other areas of the room.
'In low light rooms, having crisp white trims, doors, baseboards, and ceilings can help make the space feel brighter and cleaner,' says interior designer Shivani Vyas, owner of Studio Vyas.
'Sherwin Williams is a go-to option for homeowners looking to refresh their spaces without getting overwhelmed by the number of color choices out there! For example, they offer two trim colors that can work well in many environments – Extra White and Pure White. While Extra White is a refined white that tends to pair well with cooler colors, Pure White is a warmer white that typically works more seamlessly with warm colors.'
2. Soft gray
Fans of decorating with neutrals know that a neutral shade can do a great job in brightening a room.
'Soft gray tones like Revere Pewter from Benjamin Moore work well in rooms with limited natural light because they provide a neutral backdrop that reflects whatever light is available, creating a sense of airiness and brightness,' explains Alice Moszczynski, interior designer at Planner 5D. 'This is particularly effective in north-facing rooms, where the light tends to be cooler and subdued.'
3. Vital green
Try a color taken from the natural world to transform a gloomy room – a take on green walls can work wonders for the space.
'For those seeking a hint of unexpected vibrancy, cool mint breathes life into any poorly lit space, offering a sense of freshness that doesn't rely on sunlight,' recommends interior designer Artem Kropovinsky.
Based in New York, Artem Kropovinsky, founder of Arsight, has a decade of extensive and considerable global design experience. Prioritizing minimalism, sustainability, and authenticity, Artem, alongside his team of professionals, works on projects in the US and worldwide.
4. Gentle gold
A golden hue can be an excellent choice for a room that doesn't see much daylight. 'Pale gold is like having your personal sun indoors,' says Artem Kropovinsky. 'Best for east-facing rooms, it captures and reflects even the subtlest morning glow, making spaces seem bathed in light.'
And think of decorating with yellow in a room that faces north, too. 'Light yellow shades like Benjamin Moore's Pale Moon add a cheerful and sunny disposition to dimly lit rooms,' says Alice Moszczynski. 'Yellow hues are particularly effective in brightening up north-facing rooms, as they counteract the cooler light by introducing a warm and welcoming atmosphere.'
5. Warming lavender
An alternative solution for a gloomy room that faces north, and therefore receives light that tends to bring out the cooler tones in a paint color? A version of decorating with purple.
'Soft lavender offers a gentle glow, perfect for north-facing rooms, infusing a warmth that's both sophisticated and inviting,' says Artem Kropovinsky.
Lavender shades are huge in color trends right now, they are like a grown up, sophisticated, cool version of pink. It's a really tranquil and calming shade so perfect for bedrooms that need a lift.
6. Rich hues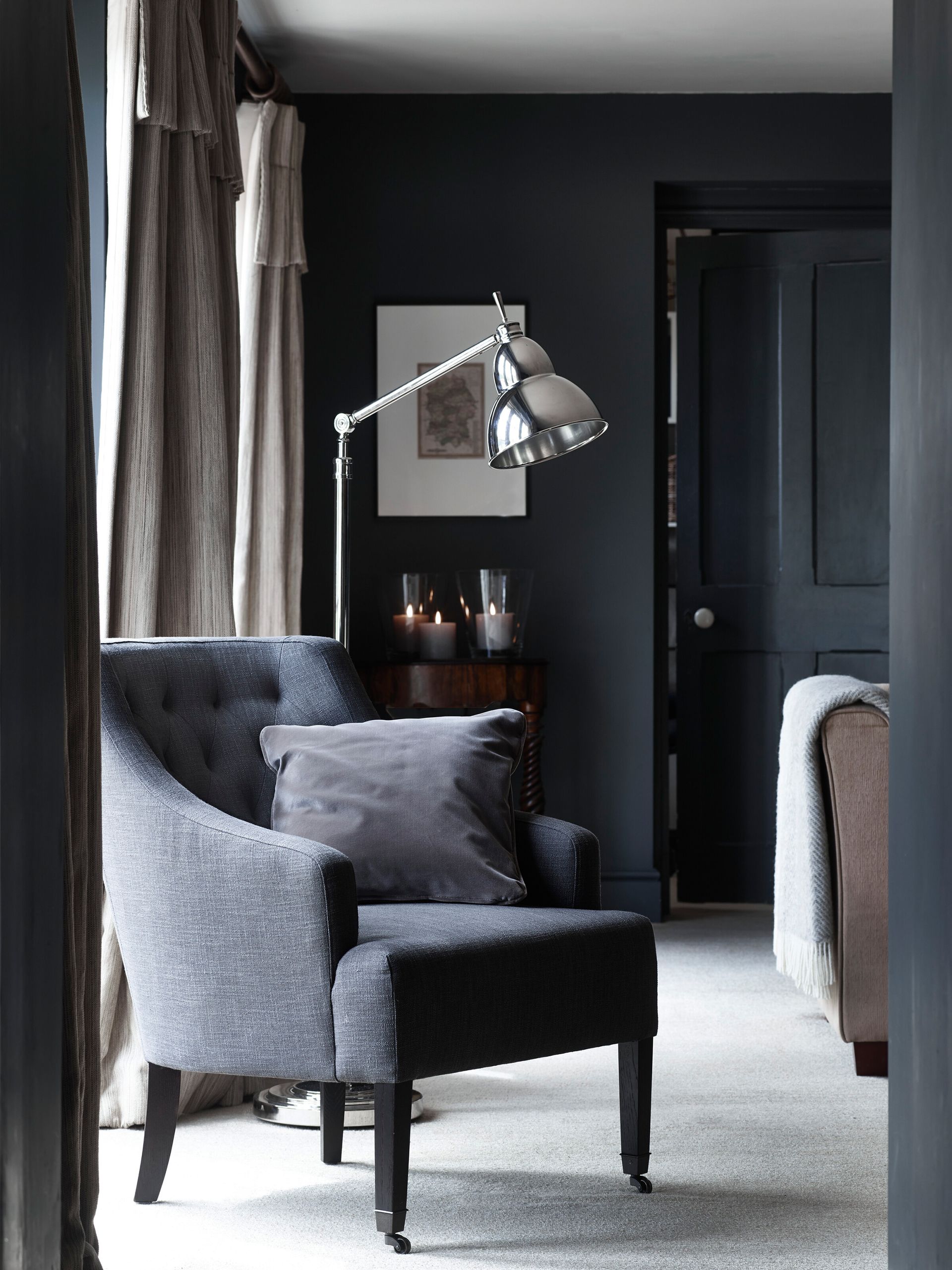 While lighter paint colors can be an excellent choice for rooms without much natural light, there is an alternative approach that can work beautifully.
'Opting for darker paint colors in a dimly lit room can create a cozy and intimate atmosphere,' says Ginger Curtis, CEO and founder of Urbanology Designs. 'Rich tones like deep blues, charcoal grays, or even a dark forest green can add depth and warmth.
'These colors can absorb light rather than reflecting it, making the room feel more enveloping. To balance the darkness, make sure to incorporate ambient lighting, such as table lamps, floor lamps, and wall sconces.'
Rooted in simplicity and elevated by extraordinary beauty, interiors by Dallas-based Urbanology Designs bring organic luxury to life. Their soft, modern approach allows clients to relax in the warmth of a comfortable and crafted home. Their design-forward sensibility looks beyond today's times, trends, and whims to create homes with longevity and intention.
FAQs
What is the most reflective paint color?
White is the most reflective paint color and can be a good solution for low light rooms. But that doesn't mean it's the only option and there are alternative colors that will reflect light and contribute to the room's ambience in a desirable way.
'Blending gray and beige, taupe is my go-to for dim spaces,' says interior designer Artem Kropovinsky, founder of Arsight. 'It strikes a balance, delivering warmth without overpowering the room's essence.'
Check a paint's light reflectance value (LRV) when buying. The scale goes from the zero of absolute black to 100 for pure white; to brighten a room look for LRV of above 50, bearing in mind that the higher the number above 50, the more light is reflected.
---
Paint is an important element of the decor for a room with little natural light. Using expert techniques to make dark rooms brighter alongside will maximize illumination when that's the goal while choosing dark paints can make it a cocooning room instead. Think paint finish, too, and choose one with some luster.
Sign up to the Homes & Gardens newsletter
Decor Ideas. Project Inspiration. Expert Advice. Delivered to your inbox.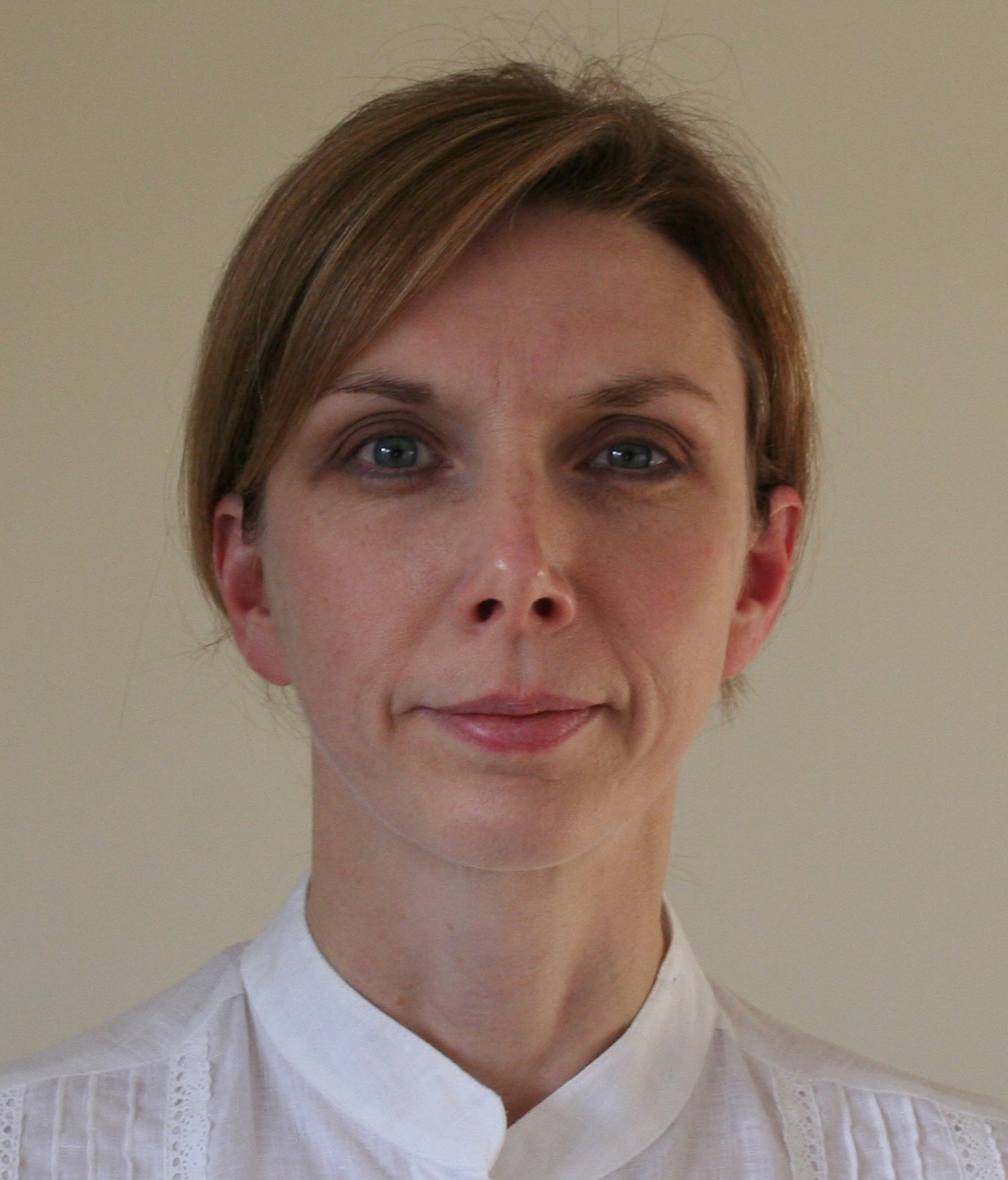 Sarah is a freelance journalist and editor. Previously executive editor of Ideal Home, she's specialized in interiors, property and gardens for over 20 years, and covers interior design, house design, gardens, and cleaning and organizing a home for H&G. She's written for websites, including Houzz, Channel 4's flagship website, 4Homes, and Future's T3; national newspapers, including The Guardian; and magazines including Future's Country Homes & Interiors, Homebuilding & Renovating, Period Living, and Style at Home, as well as House Beautiful, Good Homes, Grand Designs, Homes & Antiques, LandLove and The English Home among others. It's no big surprise that she likes to put what she writes about into practice, and is a serial house renovator.