5 ways to increase the natural light in your living room
Experts share their best methods to help you maximize the amount of natural light coming into your living room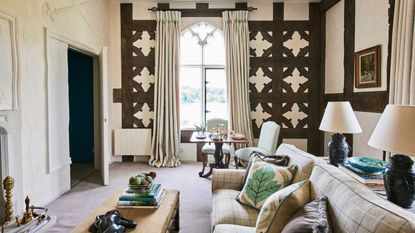 (Image credit: Future PLC)
Natural light has a magic about it that goes beyond just brightening up a room. Its ability to transform our mood and boost our well-being is often underestimated.
It is therefore important to learn of new ways of increasing natural light in the home so that we can truly benefit from it.
Its power to elevate our spirits, sharpen our focus, and make us more productive is something quite special, plus it means we aren't always relying on our artificial living room lighting.
How to increase the natural light in your living room
Our home improvement professionals have shared their advice on how you can add more natural light into your living rooms with some quick fixes.
1. Maintain clean windows
One incredibly quick and easy way to increase the amount of natural light coming into your living room is to ensure your windows are sparkling clean. Make sure you know how to clean a window without leaving streaks, dirt, or dust, and never underestimate the power of a clean window.
It might sound like the most simple of suggestions, but cleaning your windows regularly can work wonders in letting in light.
Dirty windows with a build-up of cobwebs, dirt and grime can block out natural light. Be sure to clean your windows twice a year, both inside and out by using this all-natural window cleaner from Amazon. Keep windowsills clean and clear of clutter, too.
2. Use appropriate window dressings
The windows in your living room are natural light gateways, therefore you must be aware of how much light is being absorbed or blocked by your choice of window dressings. Window treatments often find themselves in the balancing act of offering privacy while allowing for the optimal entry of light.
Tom Nolan, founder of All Star Home, a home improvement company, suggests swapping our heavy curtains and drapery for light fabrics or blinds as they will be your allies in keeping the space feeling light and airy.
These sheer roman blinds from Wayfair are perfect as they enable you to maintain privacy without sacrificing the soul-nourishing daylight. The resultant atmosphere is a soft, enveloping radiance that enlivens your space at all hours of the day. Alternatively, layer lighter treatments with heavier drapes to give you the best of both worlds in the colder months.
Tom Nolan is the founder of All Star Home, a home improvement company that helps individuals turn their house into the home of their dreams across the U.S.
3. Consider flooring options and rugs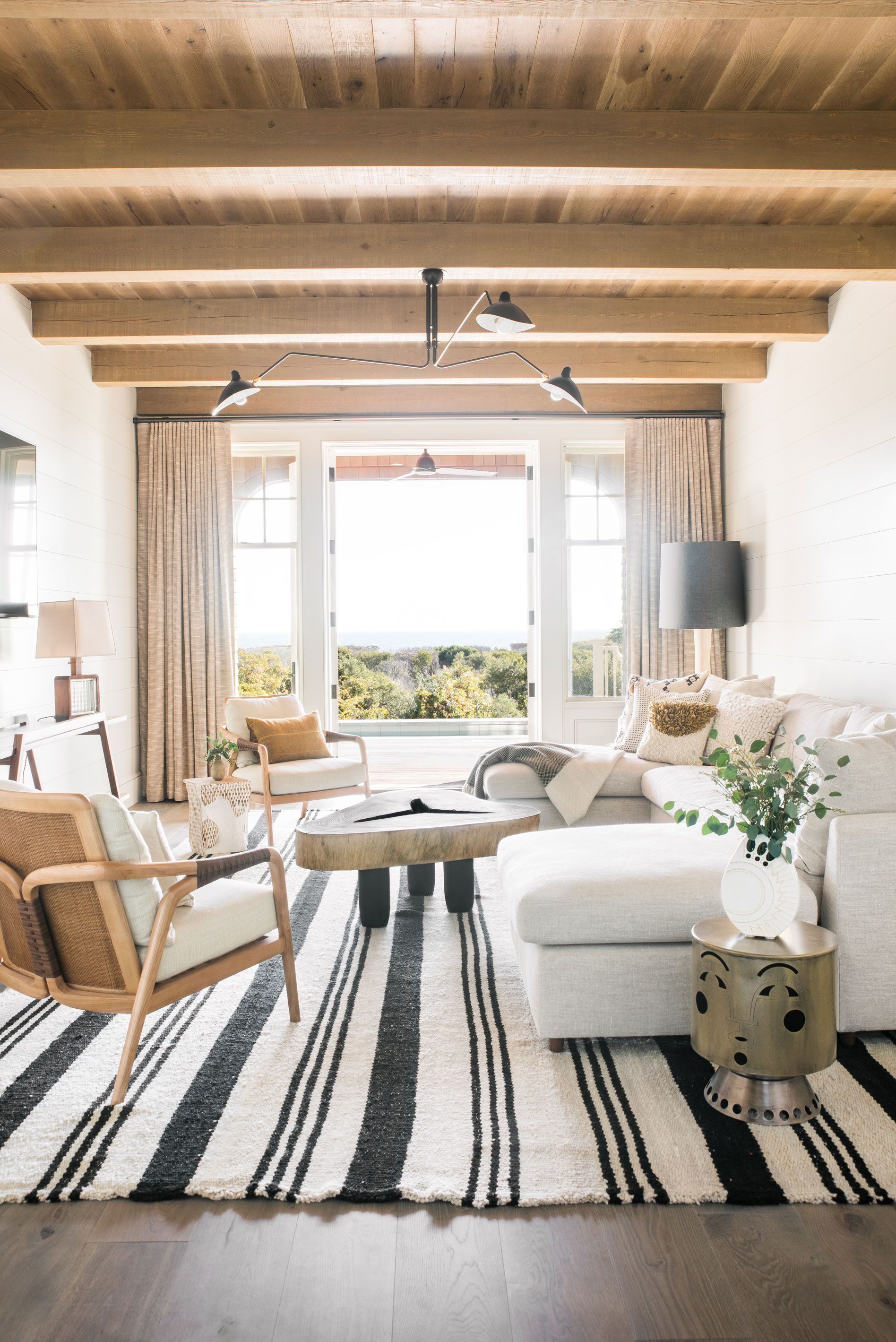 Your flooring can have a dramatic impact on how light your living room feels – something to bear in mind for future renovations. According to interior designer David Mason, changing your living room floor to one that is more light-friendly will reflect more light into the room.
Choosing a wooden, laminate or stone floor with a polished finish will help your living room feel a lot brighter over a carpeted floor. They do more than just look good; they reflect the daylight upwards, brightening up the space.
If you prefer carpet floors, then you can mimic the benefits of having a hard floor by sticking to a neutral color palette or throwing down a large area rug in pale tones.
David Mason an interior designer and the founder of Knobs.co. He has over 10 years of experience in home improvement, architecture, and interior design.
4. Rearrange furniture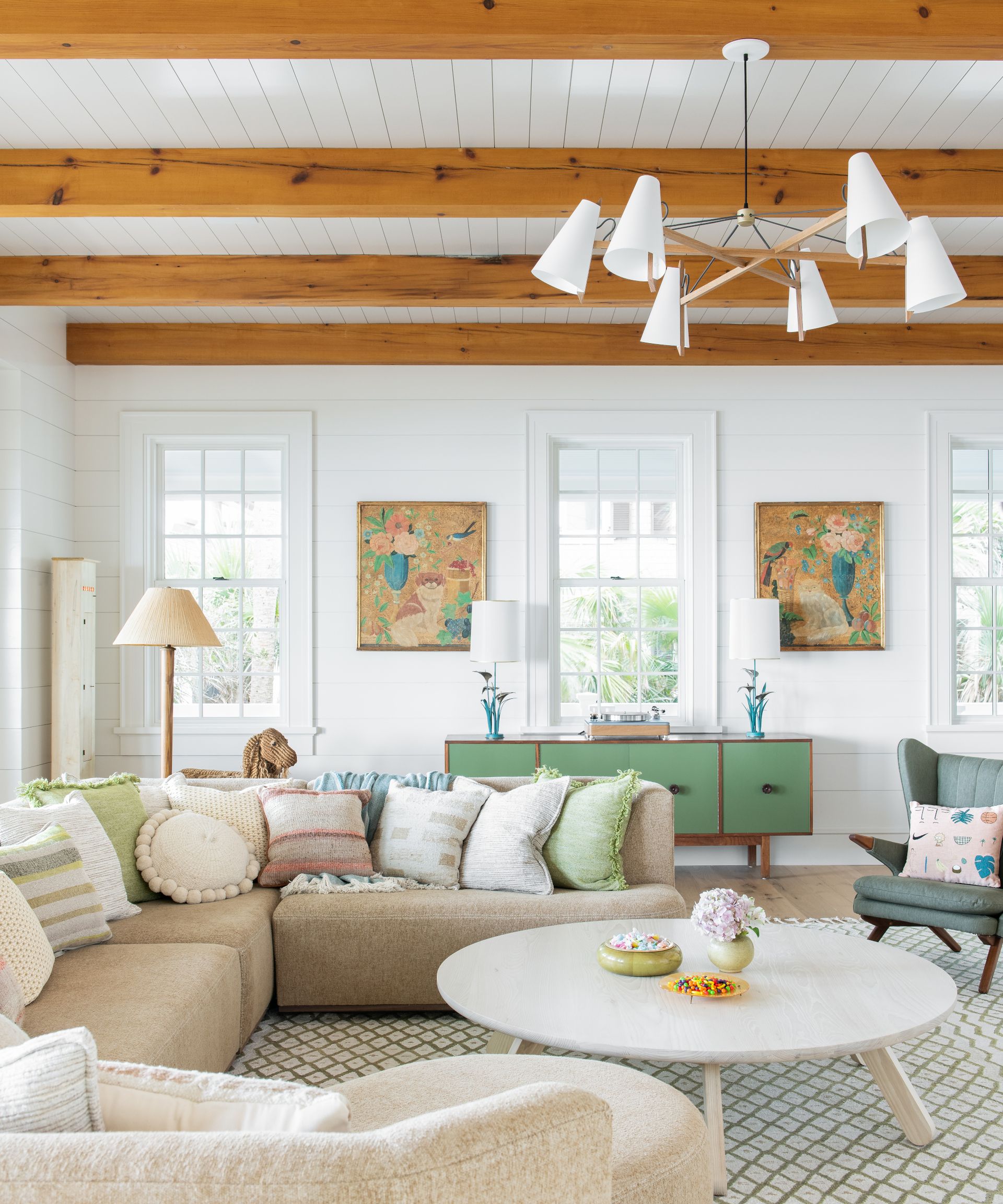 As for the configuration of furnishings, it can either serve as a path for the light to follow or pose as an obstruction, so an easy way to add more natural light to your living room is by rearranging the furniture.
Steer clear of blocking your windows or any other natural light sources, whether it's an armchair or the TV. Thoughtful furniture placement removes barriers, allowing more of the sun's rays in and elevating the room overall.
5. Install larger windows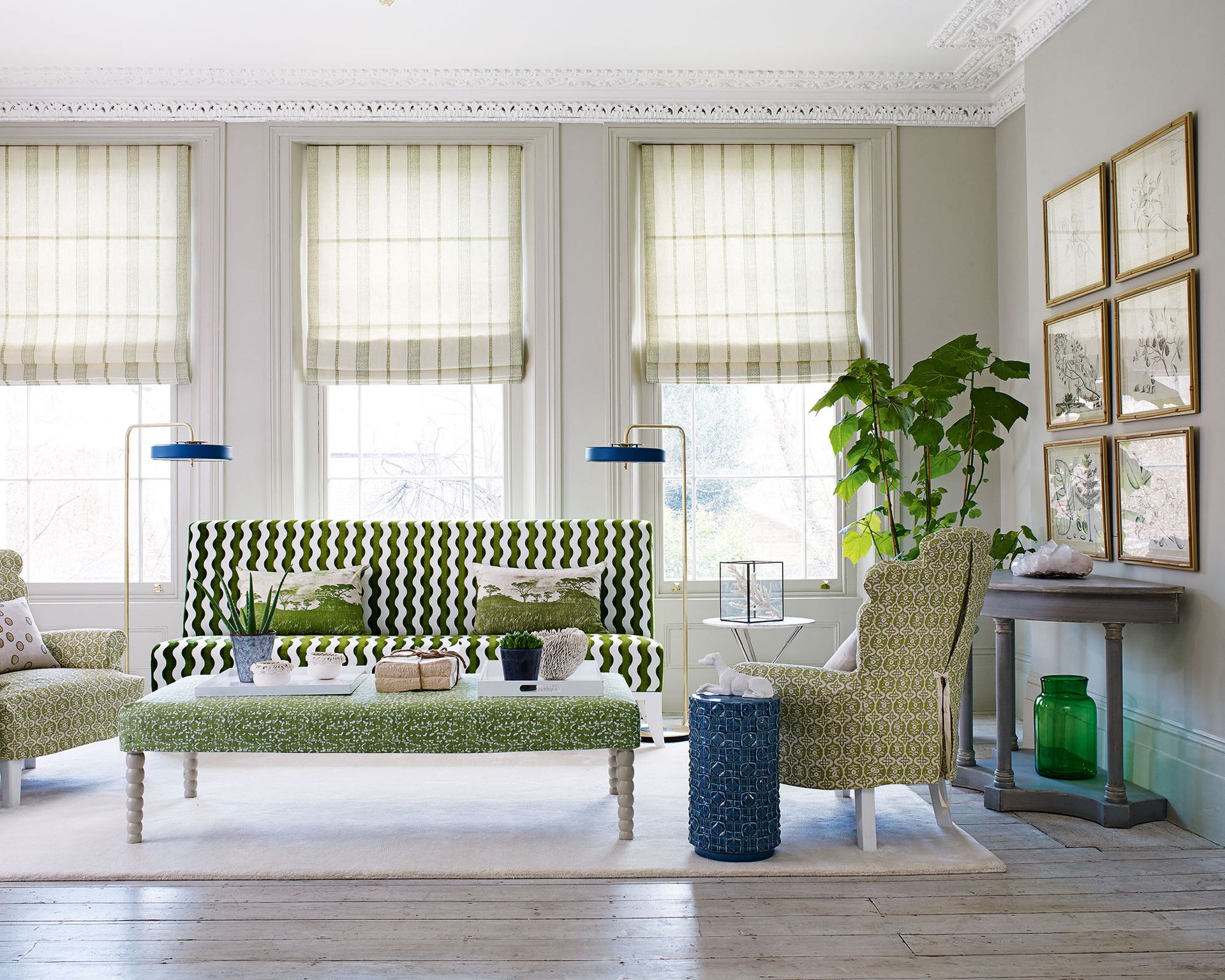 If possible, maximize the size and number of windows in your living room. Consider installing larger windows or adding more windows to bring in additional natural light. When installing new windows, choose ones that have zero gridlines or mullions. They provide less of an obstructed view and light will come in more easily.
This can be a more extensive project but is incredibly effective in brightening up the entire living space, and is well worth considering if you spend a lot of time in there during the day.
Home contractor Matt Hagens suggests that an alternative to installing larger windows is to incorporate internal glass partitions. Creative living room dividers not only maintain the integrity of the living room but allow sunlight to dance seamlessly from one space to the next.
Matt Hagens is a home contractor with years of experience working across the U.S.
FAQs
What colors make a living room feel bigger?
If you want to make your room look bigger, use lighter colors such as off-whites, neutrals, pale tones, and pastels to give the illusion of larger rooms. The right sheen and finish on paint can add depth to your room. Using a semi or high-gloss will help to enhance your space as higher sheens are more reflective than matte finishes and provide the illusion of more light and space.
---
Cultivating a well-lit living room is less about implementing grand changes and more about understanding the synergies between light, color, and space, as well as simply keeping things clean. Once mastered, these elements collectively contribute to a room that's not just visually appealing, but also instills a sense of calm.
Sign up to the Homes & Gardens newsletter
Decor Ideas. Project Inspiration. Expert Advice. Delivered to your inbox.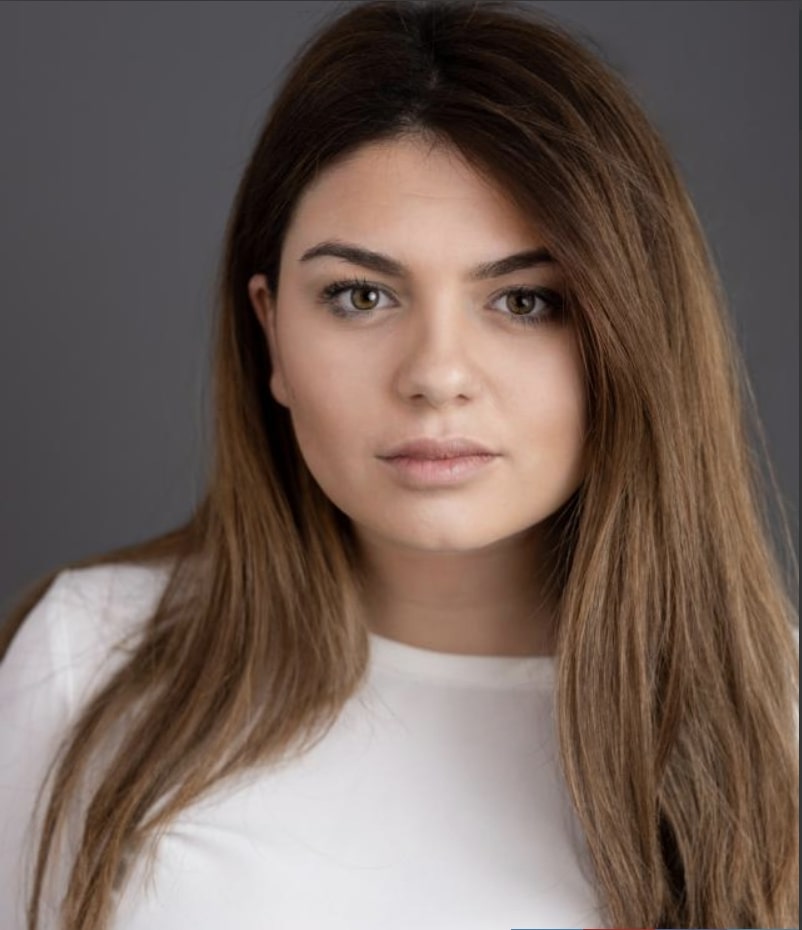 Seraphina is a contributing editor at Homes & Gardens, writing Solved features on organizing and storage. She loves to decorate and also grow her own produce from her home in London. Her previous experience includes working at Women's Health and Fabulous Magazine.