Planning bathroom lighting – advice from design experts
Discover how planning bathroom lighting with the help of professionals can totally transform your space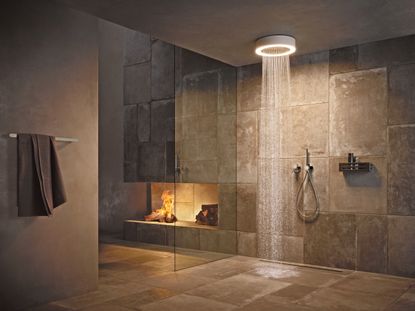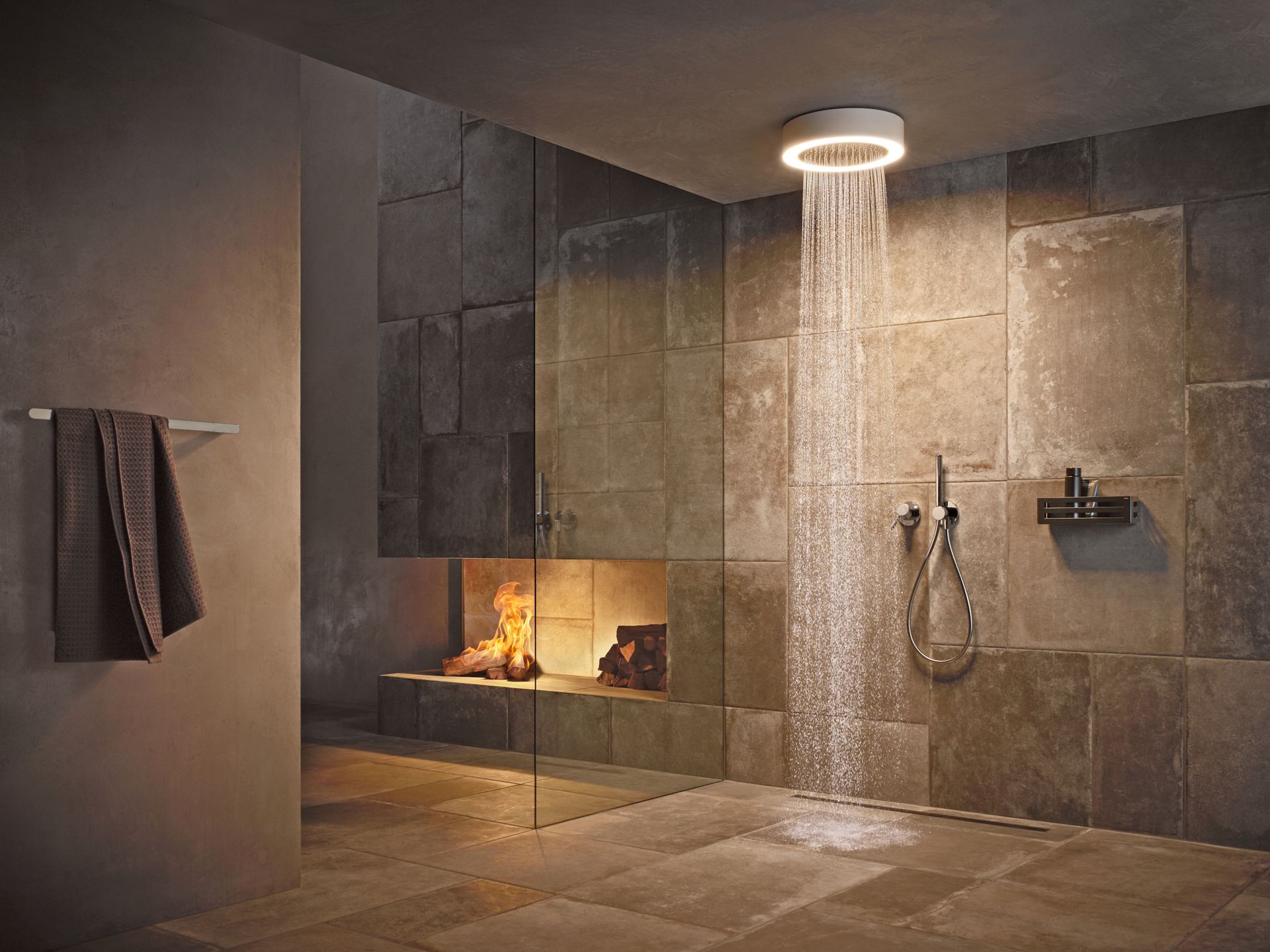 (Image credit: Ripples)
Sign up to the Homes & Gardens newsletter
Decor Ideas. Project Inspiration. Expert Advice. Delivered to your inbox.
Thank you for signing up to Homes & Gardens. You will receive a verification email shortly.
There was a problem. Please refresh the page and try again.
Planning bathroom lighting properly can make all the difference to the success of your remodel, helping you create the right ambience, whatever the time of day. Bright lighting for practical tasks and cleaning is important, but most of us will also want some softer illumination for creating a relaxing mood, perhaps for an evening soak in the tub or a soothing shower before bed.
As with many bathroom ideas, it makes sense to consider the lighting you require at the beginning of your project. Not only will this give you time to consider which features you wish to highlight, where you need brighter light and how you can switch to softer lighting, perhaps with a lighting control system, it will also allow your electrician to plan in appropriate wiring before tiling and decorative work take place.
Planning bathroom lighting
Before you start considering bathroom lighting ideas, practicalities must be considered. For safety reasons, always use waterproof fittings that are specified as suitable for bathroom use and use a licensed (qualified) electrician to carry out the installation work.
In the US, electrical codes for bathroom work are stipulated by local building codes, usually based on the National Electrical Code (NEC), while in the UK fittings are given an Ingress Protection (IP) rating, which defines their level of moisture sealing effectiveness. Different levels of IP rating are required, according to their proximity to wet areas, defined by zones. Choose fittings with the correct IP rating according to the zone where they will be used; your supplier can advise.
Simplify bathroom lighting planning with ceiling lights
Bathroom ceiling lighting ideas, such as ceiling downlights, are amongst the most functional ways to provide bright lighting for everyday tasks, their discreet design is particularly useful when you don't want to draw attention to the light source.
Use dimmable bulbs to allow you to soften the lighting as required, and fittings that can be angled are useful for highlighting specific features in the room and to 'wash' down walls to accentuate beautifully textured tiles.
In this design featuring Pina Paletta brassware, designed by Laura Kirar for Kallista and available from West One Bathrooms (above), simple ceiling spots provide practical illumination without detracting from the minimalist design and view from the picture window.
Or, you can choose more decorative ceiling lighting for a bathroom – from bathroom chandelier ideas to simpler fittings. Below, an eye-catching pendant light has been used to highlight the bathing area in this elegant design by New York-based design studio Roman and Williams Buildings and Interiors, the design enhanced by the framing effect of the decorative opening to the space. The pendant shade has a diffusing effect, casting a soft even light across the room.
Add a second light layer with bathroom wall lights
When planning bathroom lighting, think about how it can be used to make a decorative statement, helping transform a small or somewhat clinical room into a more inviting space. This can be done by creating lighting layers. Just as you would in a living room, add in softer pools of light that make the space more decorative, than if just lit by ceiling lights.
Pretty wall lights, like these (above) in a powder room by Ashley Whittaker Design, add to the charm of the look and, positioned either side of a mirror, cast an even light across the face, ideal for checking make up.
Light the shower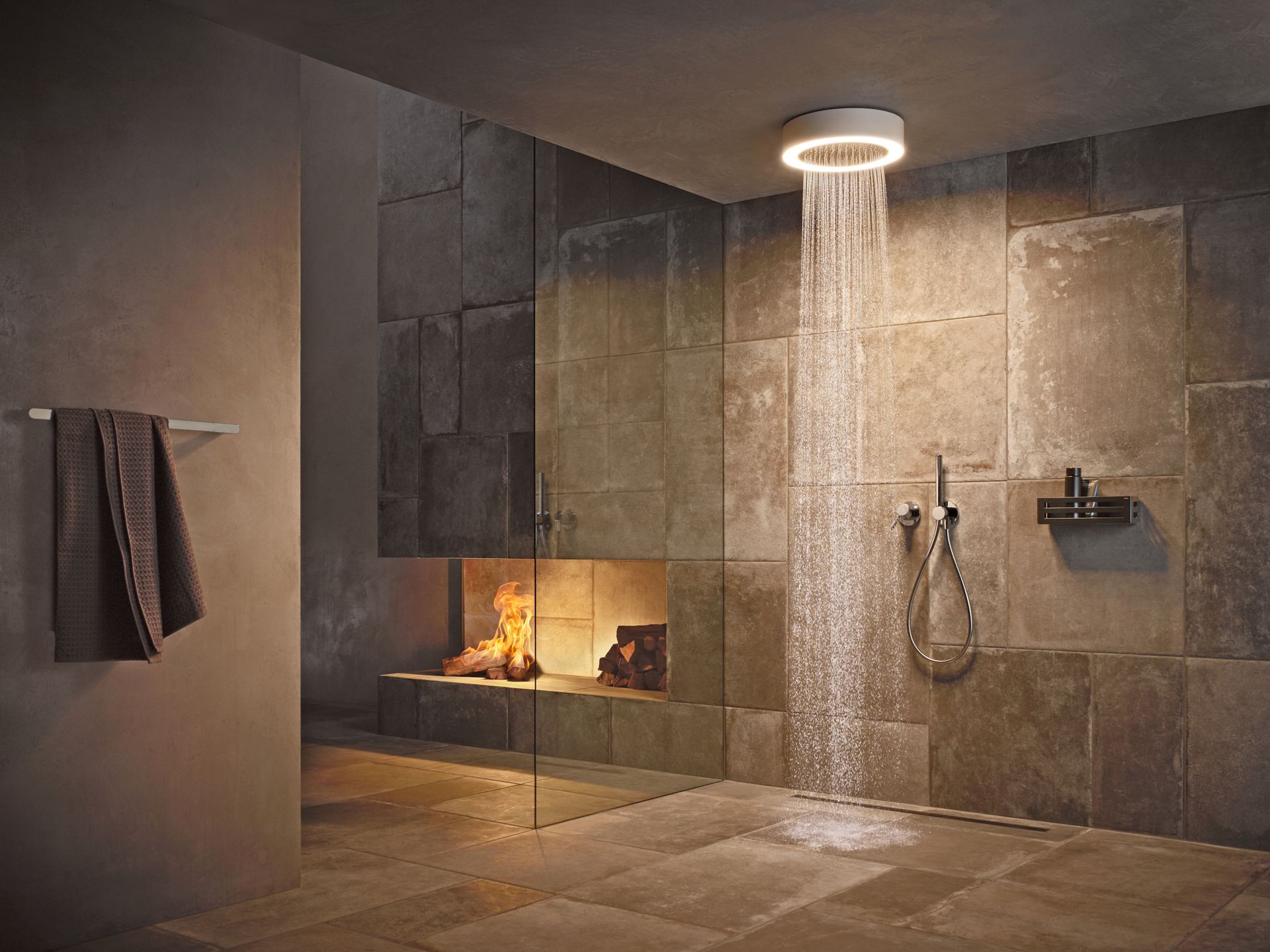 Whether you are looking for lighting advice for a bathroom with a separate shower cubicle, or for shower room ideas alone, consider lighting the shower space carefully.
While ceiling spots are one way to light a shower, another is to pick a showerhead with inbuilt lighting. The Perfect Symbiotic Shower Light from Ripples has a large showering area surrounded by a circle of LED light, designed to create a fully immersive experience. The light can be adjusted from daylight white for a bright start to the day to a warm white for a relaxing shower in the evening.
Brighten a bathroom niche
LED bathroom lighting ideas – either strips or small marker lights – can be used to illuminate a niche in the shower and highlight an attractive display of bottles. 'When other lights in the room are turned off, niche lights can also provide a soft, background light which creates a relaxing ambience in the evening,' says Louise Ashdown, head of design at West One Bathrooms.
Light the vanity area
It's vital that bathroom vanity ideas are well lit. Larger vanities and wider mirrors may require more creative thinking when it comes to lighting. The classic set-up of a wall sconce either side of the mirror would likely leave a dark patch in the center, so this three-in-a-row design above a painted freestanding Rowan vanity unit by C.P. Hart is a good solution. Mounted on to the wall mirror and symmetrically positioned, they help to create a balanced look as well as providing even illumination.
One of the biggest bathroom lighting trends to come through recently are pendants over the vanity – and this should be something you might like to consider when planning bathroom lighting.
'Pendant lights work well above a vanity, thanks to bringing light straight down on to the countertop, providing exceptional task lighting,' says Niki Wright, founder of Lights & Lamps. 'They also allow you to step away from the traditional "one bright bathroom light", and layer lighting within the space, using task lighting in spots where you need it most, and ambient lighting to create a relaxing feel.'
It is essential to provide good lighting around the vanity area for applying cosmetics or shaving, for cleaning contact lenses or selecting medicines – and this can be done via a mirror fitting.
'Custom LED strips have been built into the sides of the mirror cabinet to light the face and vanity unit,' explains Piero De Marchis, director of Detail Lighting. 'LED strips have also been fitted below the vanity to illuminate the extra storage shelves.'
Factor in concealed lighting for subtle effect
To prevent glare, especially important in a bathroom setting where softer illumination is more conducive to a sanctuary-like atmosphere, hidden light sources are useful.
They can also be set on sensors, so that one low level source turns on automatically to help you navigate your way to the WC safely at night.
Above, LED strips are concealed above a dropped ceiling and at the top of the shower niche, allowing light to gently wash down the walls. The Beam mirror from HiB features a glowing frame of light, which is operated by a touch-free sensor: simply wave your hand near the side fitting and the frame illuminates instantly.
In small spaces, under-lighting fittings is a technique used to create a floating effect that makes a compact room feel bigger, as in the room above.
'Low level lighting under the tub or small spots flush fitted into the floor can be used to accentuate the role of the bathtub as a focal point in the room,' advises Gary Parker, senior manager at Tiles & Baths Direct. 'Consider, too, fitting them behind a freestanding bath, so that a soft light washes up the wall for subtle glamor.'
How do you light a windowless bathroom?
First, consider whether you can 'steal' some natural light from another room, perhaps by moving a partition wall or by adding a skylight.
If not, think about how to introduce fittings that provide a wide distribution of good quality ambient light, perhaps by combining recessed downlights in the ceiling with some wall lights, niche lighting and low-level LED strips, such as under a vanity unit.
Layers of light, preferably on dimmer switches, will allow you to switch between bright light needed for cleaning to softer levels for a relaxing mood.
Which lights are safe to use in bathrooms?
Always buy lights from a reputable supplier and select those marked as suitable for bathroom use, as they will be designed to be water-resistant. Some lights will be graded as more water resistant than others, and suitable for different areas of the room, so follow manufacturer's guidelines and supplier's advice, and always use a licensed (qualified) electrical contractor, familiar with the safety regulations of your area, to install the fittings in your bathroom.
Sign up to the Homes & Gardens newsletter
Decor Ideas. Project Inspiration. Expert Advice. Delivered to your inbox.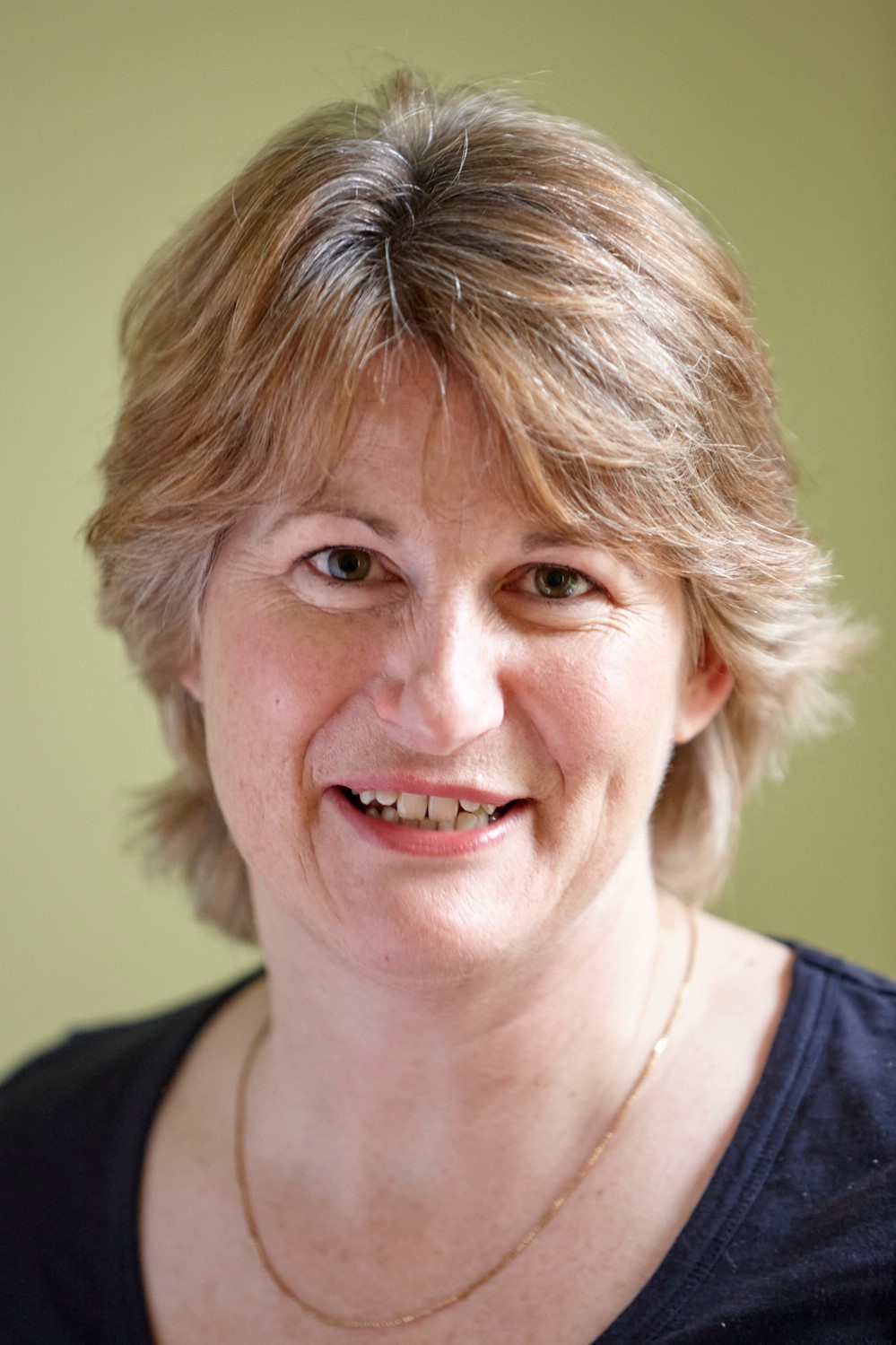 Amelia Thorpe is a specialist interiors and design journalist, covering every topic to do with homes from fabrics, furniture and lighting to surfaces, kitchens and bathrooms.
As the daughter of an antique dealer and a lifelong collector of old cookery books and vintage graphics herself, she also has a particular expertise in antiques, mid-century and decorative arts of all kinds.
Drawn to homes because of their importance in the happiness of our lives and the enjoyment they can bring, Amelia has been writing about the topic for more than fifteen years. She has interviewed some of the most influential designers of our time, from Piero Lissoni, Antonio Citterio, Jaime Hayon and Arik Levy to Nina Campbell and Robert Kime.