A capsule wardrobe for decor? These 7 items can make or break a home, say designers
You have heard of capsule wardrobes, now capsule decor is the thing to focus on in homes, experts say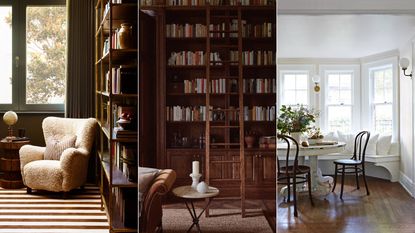 (Image credit: Albion Nord / Reid Rolls)
Although every home is unique, there are several furniture or soft furnishing pieces that every home needs to form the perfect foundation for any decorating scheme.
The concept is not too indifferent to investing in high-quality basics in your wardrobe – but instead of a good pair of jeans, it is a sofa built to last and transition from one design scheme to another. What's more, it helps to prevent falling into too many furniture trends that you might not like in a year or two.
Here, designers have shared their thoughts on the seven foundational decor pieces every home should invest in.
The capsule decor designers say should be the focus of every home
Collecting and curating the perfect collection of timeless furniture and furnishings provides the perfect foundation for any decorating scheme. 'First and foremost, work with what you have,' starts Jo Maudsley, director at Charlton Brown. 'We believe that interior design starts from the outside in, so we take inspiration from the history and the architecture of the building. For example, if the property has an incredible fireplace or beautiful period features, these can form the basis of the interior décor, from which everything else is informed.'
1. Don't hold back on buying a brilliant bed
We spend a surprising amount of time in our bedrooms, so it makes little sense to buy a cheap or poorly-made bed. Along with choosing the right mattress, investing in a high-quality bedframe that you love is, perhaps, the most important investment for the room.
'A bed is one of the biggest, most dominantly positioned pieces of furniture you'll ever own,' begins Ed O'Donnell, co-founder of Angel O'Donnell. 'It can't blend in, so why try? Instead, make it stand out even more. A romantic four-poster, a sartorially elegant rococo-inspired headboard, layers upon layers of large, patterned cushions. Celebrate its size with style. After all, a great bed will last a lifetime.'
'Headboards are usually the main features in the bedrooms and again, the joinery in the bedrooms determines the design language,' Jo Maudsley, director at Charlton Brown continues. 'Once these two are selected, you can easily build on top of that and personalize the space.'
H&G has compiled a list of the best places to buy bedframes for you, so some of the hard work is done already.
2. Consider going bespoke for sofas and armchairs
'For as long as people have been making their homes comfortable, armchairs have featured large,' says Ed O'Donnell. 'There's a lot of symbolism wrapped up in an armchair. It often denotes someone's favorite spot. Or, if it's an heirloom, it can represent lineage and love. It's an important, standalone piece that'll fit in any space and transcend any fad.'
'The sofa is important to get right as it is such a dominant piece in the room,' adds Jo Maudsley, director at Charlton Brown. 'We would normally advise against having one large sofa and instead opt for a variety of seating options so it doesn't feel too basic. Perhaps a medium-sized sofa and a couple of armchairs to make the seating area feel more balanced. Once this is arranged, the rest of the space will come together.'
For such an important piece, it might be a good idea to consider commissioning bespoke furniture for living rooms. Not only will this help you to get the right size and shape, but ensure that it is a quality piece that can stay with you for years to come.
3. A sturdy table makes a statement, so never skimp
Whether you are in the dining room, or need a living room coffee table, investing in a sturdy table will make sure this heavily used piece will continue to provide for you and your guests. 'Coffee tables create another focal point and they are an anchor to the sofas and armchairs,' Jo Maudsley, of Charlton Brown continues.
'Tables are an essential bit of kit,' Ed O'Donnell affirms. 'Just like a bed or an armchair, it can survive decades of color crazes and furniture fads. So invest in a well-crafted table, something robust and, of course, stylish.'
4. Always invest in artwork you truly connect with
No home would be complete without decorating with art, so make sure you invest in quality pieces you truly connect with, Ed O'Donnell believes. 'No home should be without art. Just one big piece can enrich a room – it can even inspire an entire scheme.
'As with all capsule pieces, a good piece of art will be with you for life. So invest in something that makes you happy every time you look at it.'
5. Devote a good portion of your budget to high-quality textiles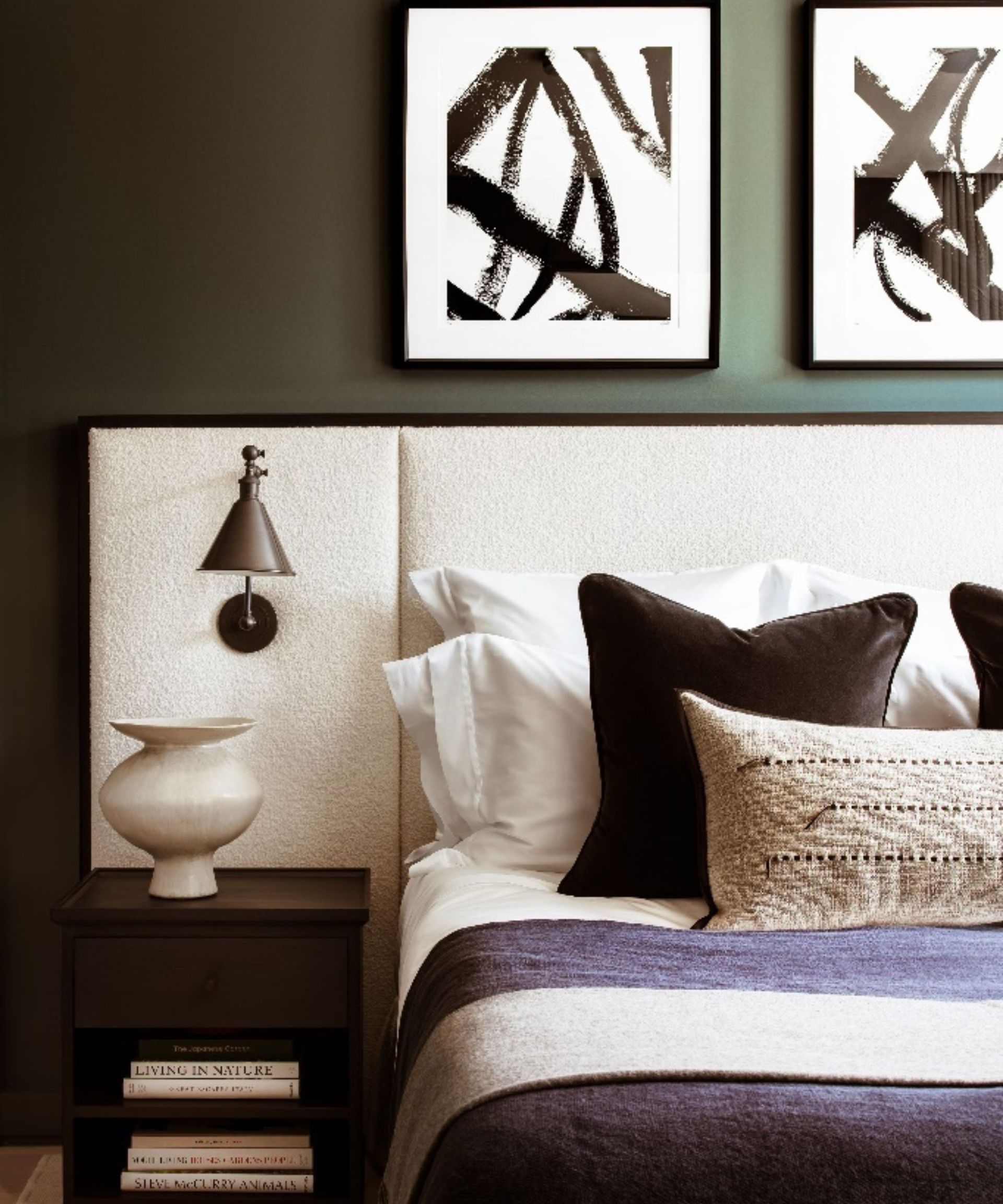 There is more to perfecting your home's design than picking out pieces that look good. Design should appeal to multiple senses, so making sure textiles and hardware feel nice to the touch too makes all the difference. In this way, good-quality, tactile textiles truly make or break a space. While you can make a home look expensive with cheaper materials, high-quality soft furnishings will make a home feel luxurious too.
'Window treatments are vital as each building's windows are unique and serve a different function,' Jo Maudsley explains. 'Establishing the correct window treatment is important as it determines how much light goes inside and is the key to how the whole room feels atmospherically.'
Investing in natural fiber rugs or even commissioning upholstery and soft furnishings will take any decorating ideas to the next level.
6. Layering lighting improves any scheme, so invest wisely
'Lighting is a necessity but also affects the overall look and feel of a room in terms of aesthetics and mood lighting so it's important to get this right,' Jo Maudsley insists.
'In my opinion, almost any lighting designed in the mid-20th century that's still in production now is worth buying,' says Samuel Pye, creative manager at Echlin. 'Save up and buy the real thing as anything 'inspired by' carries the risk that proportions aren't as timeless and it's a trend trap,' he warns.
7. Real wood and professional joinery always last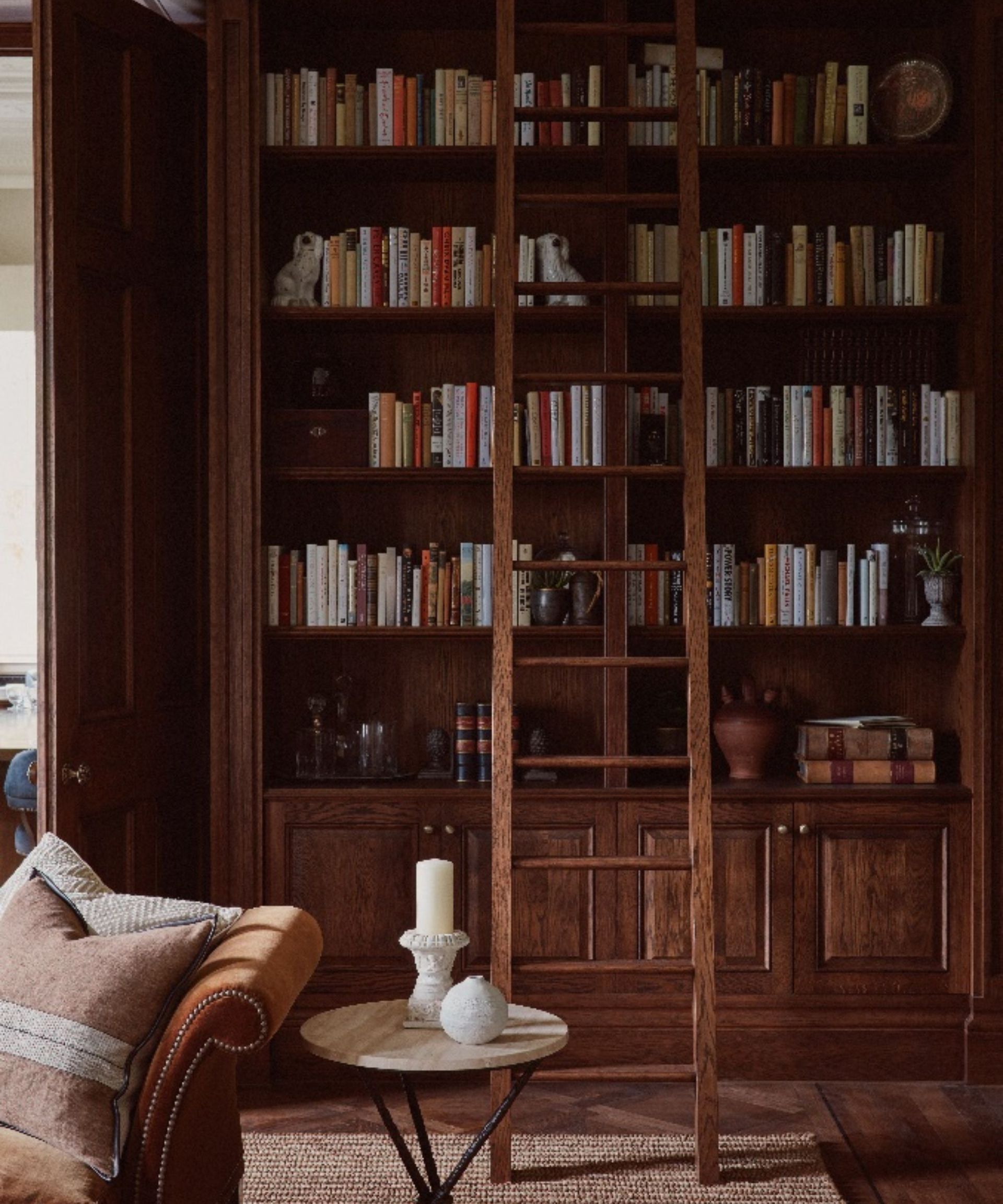 'Solid wood furniture is almost never a bad investment, particularly if not too highly varnished,' Samuel Pye, of Echlin suggests. 'Brown furniture tends to work really well in older homes, and it doesn't have to feel old fashioned if paired with some contemporary pieces, and lighter oak shades tend to work better in a new home. If you get something with neat, elegant proportions and not too much carving or detail work, it will go in almost any space.'
'Joinery is key and can be transformational, taking a bland or empty space and giving it an immediate sense of character,' adds Jo Maudsley, director at Charlton Brown.
How to hone your capsule decor collection
Creating a 'capsule' decor collection is easier said than done, but it is often worth the time and investment in the long run. 'I'd say one capsule collection to fit any space isn't impossible, but it would take a keen eye for furniture sourcing,' explains Samuel Pye, creative manager at Echlin. 'A much easier route is a capsule that works in an older home and one that works better in newer homes. Mainly because modern furnishings work in old homes but, to me, old pieces don't work well in a new home.
'If going for one-time investments only then I'd have to see simply proportioned mid-century modern pieces, no hairpin legs or anything overly retro, will in my mind work in any interior. Go for the best quality and craftsmanship you can afford,' he says. 'Second-hand and vintage are great as you know you can sell the piece if it no longer fits your capsule.'
What is basic furniture?
Basic furniture does not mean it is plain looking or boring but are the essential pieces such as beds, sofas, tables, and so on that form the essentials of every room. These 'basic' pieces can be as simple or flamboyant as you want, but the idea is to invest in high-quality pieces that you will be able to use throughout design schemes as your tastes change over the years and years.
How important is it to buy expensive furniture?
While the exact price of furniture doesn't matter too much, the quality does, and usually the higher the quality, the higher the price too. High-quality furniture is built to stand the test of time, making it a worthy investment in the long run despite the high upfront costs. What's more, you will likely save money over time by avoiding repairs and replacements.
The best places to buy furniture
Homes & Gardens have rounded up some of the best places to buy indoor furniture:
Sign up to the Homes & Gardens newsletter
Decor Ideas. Project Inspiration. Expert Advice. Delivered to your inbox.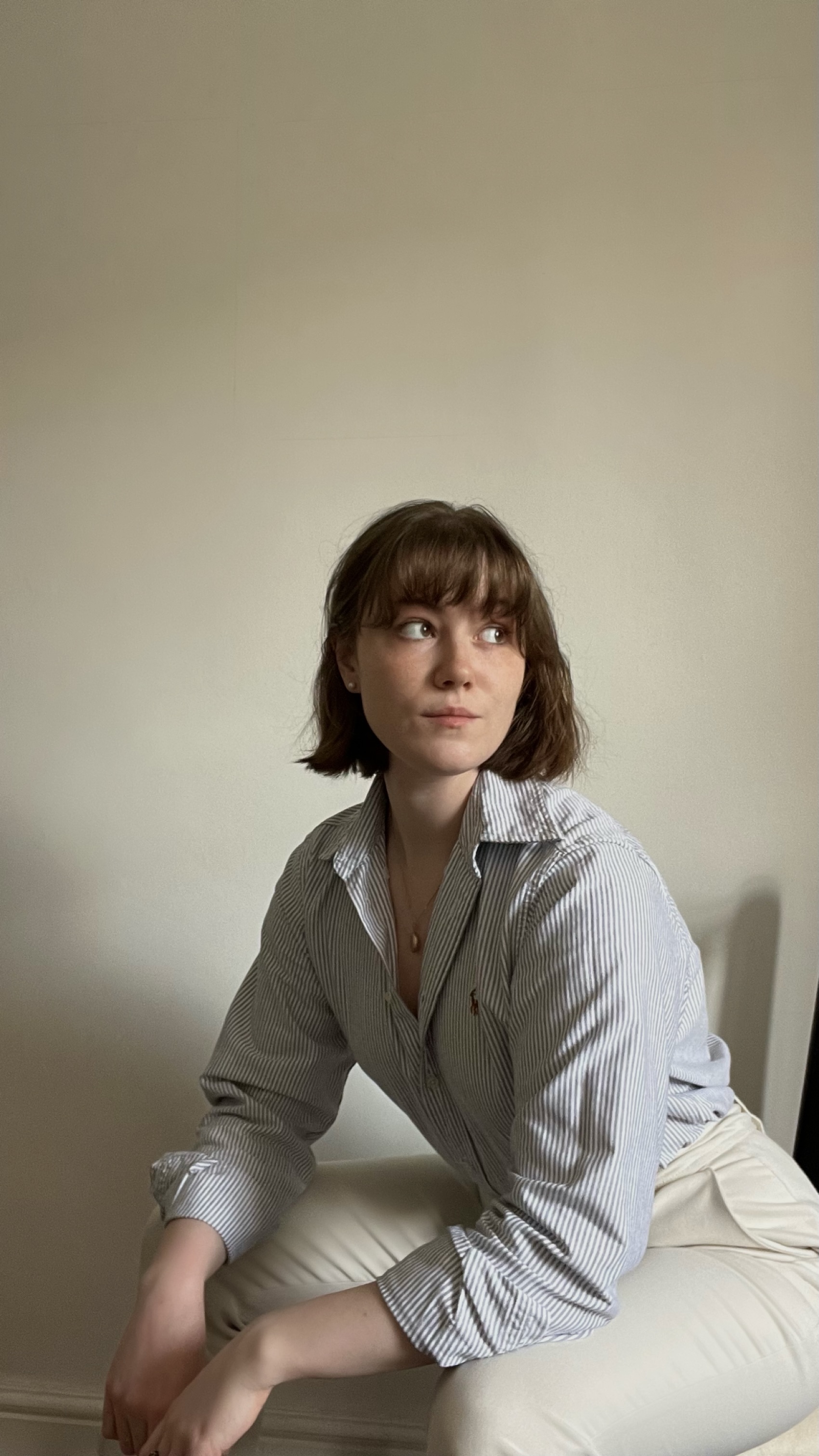 Chiana has been at Homes & Gardens for a year, having started her journey in interior journalism as part of the graduate program. She spends most of her time producing content for the Solved section of the website, helping readers get the most out of their homes through clever decluttering, cleaning, and tidying tips – many of which she tests and reviews herself in her home in Lancaster to ensure they will consistently deliver for her readers and dabbles in the latest design trends. She also has a first-class degree in Literature from Lancaster University.