How to wash a woollen blanket – and keep it feeling soft
Maintain this natural fabric with our guide to how to wash a woollen blanket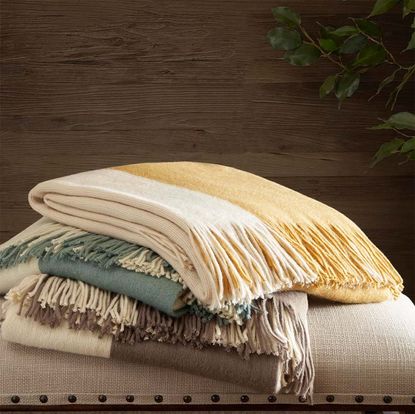 (Image credit: Macy's)
It may not need laundering as often as other items, but it's still important to know how to wash a woollen blanket.
Despite the fact that wool requires less washing that other fabric items in your home, from time to time woollen blankets will need a deep clean. And while wool is naturally stain resistant, accidents can happen, so include among your laundry room ideas storage for what you need for both washing wool and lifting marks.
Next time you're changing your bedding, take a moment to consider whether your woollen blankets and throws need more than a quick shake and, if it's time for laundering, this guide to how to wash a woollen blanket has all you need.
How to wash a woollen blanket
The right methods and techniques can make wool blankets pristine once more without compromising their softness. Many of them can be put into the washing machine, although some will need cleaning by hand and, whichever method you need to use, this is how to wash a woollen blanket.
How to wash woollen blankets in the washing machine
Wondering how to wash a woollen blanket in the washing machine? This is possible providing the appropriate methods are used.
Be sure to check the laundry symbols on the tag and wash the blanket according to the instructions. Most woollen blankets or throws will recommend a cold temperature setting (30ºC or cooler in the UK) on a woollen or handwash cycle.
'All Miele washing machines have a dedicated woollens/handwash programme which incorporates a specialized drum rhythm to deliver the gentle care woollen fabrics need,' say Sophie Lane, product training manager at Miele. She also recommends adapting the spin time to allow for a gentler cycle.
Which detergent to use to wash a woollen blanket
When considering how to wash a woollen blanket, it's worth purchasing a special detergent. 'Before you start, make sure you have a delicate detergent designed for wool or silk fabrics,' says Sophie Lane.
How to hand wash a woollen blanket
If it is not suitable for the washing machine, you can hand wash a woollen blanket instead. This is often the preferred method as there's little to no risk of damage.
'I find hand washing is usually best for woollen items,' says Lina Bombova, a TaskRabbit tasker specializing in cleaning. 'Try soaking the blanket in cool water for a few hours with a very gentle woollen detergent,' she advises.
How to remove stains from a woollen blanket
Whilst wool is known to be naturally stain resistant, the best way to deal with a stubborn mark on a woollen blanket is to tackle it quickly.
For greasy stains use a hot iron over layers of tissue to blot up any excess grease, then soak a cloth in white spirit and gently dab the area.
Remove milk stains using a mixture of salt and tepid water.
Most other stains can be tackled with a gentle mixture of detergent and water.
Dry all on-the-spot stain removal by pressing gently with a microfiber cloth.
How to dry a woollen blanket
Most woollen blankets must be air-dried to protect the delicate fibers in the material.
Re-shape the blanket whilst still damp, preferably on a flat clean surface. Then hang to dry. 'Hang it outside, out of direct sunlight,' says Mihalis Dimopoulos, founder of New York based company Lazy Susans Cleaning Service.
'Sunlight can fade the delicate colors in wool, and it may cause wool to dry too quickly, making it very coarse,' he says.
Good quality woollen blankets and throws can be an expensive investment, so it's worth laundering and drying before you pack them away for the summer. Careful maintenance will ensure your soft fabrics last for many years to come.
Can I put a heavily stained woollen blanket in the washing machine?
You can put a heavily stained woollen blanket in the washing machine, but Mihalis Dimopoulos recommends a pre-wash treatment for dealing with stubborn stains.
'Place blankets in the washing machine and allow them to soak for 15 minutes in a detergent and water mixture,' Mihalis explains
'Set the washer to the gentle cycle and let it run for two minutes. Stop the cycle, cancel it and then manually switch the washer to the rinse cycle.'
How often should I clean a woollen blanket?
It is generally advisable not to clean a woollen blanket too often. Once every three months is the recommendation from most manufacturers.
'Occasionally using a fabric shaver to remove any pilling or bobbles can be an effective way to make your wool items stay in a good condition for longer,' says Lina Bombova.
But take particular care to use the lowest setting and to pull the fabric tight.
'Wool materials, in particular, can be very delicate. It's easy for the knit to unravel if it gets caught,' says a spokesperson for Proctor & Gamble, the company behind Lenor and Bold.
Sign up to the Homes & Gardens newsletter
Decor Ideas. Project Inspiration. Expert Advice. Delivered to your inbox.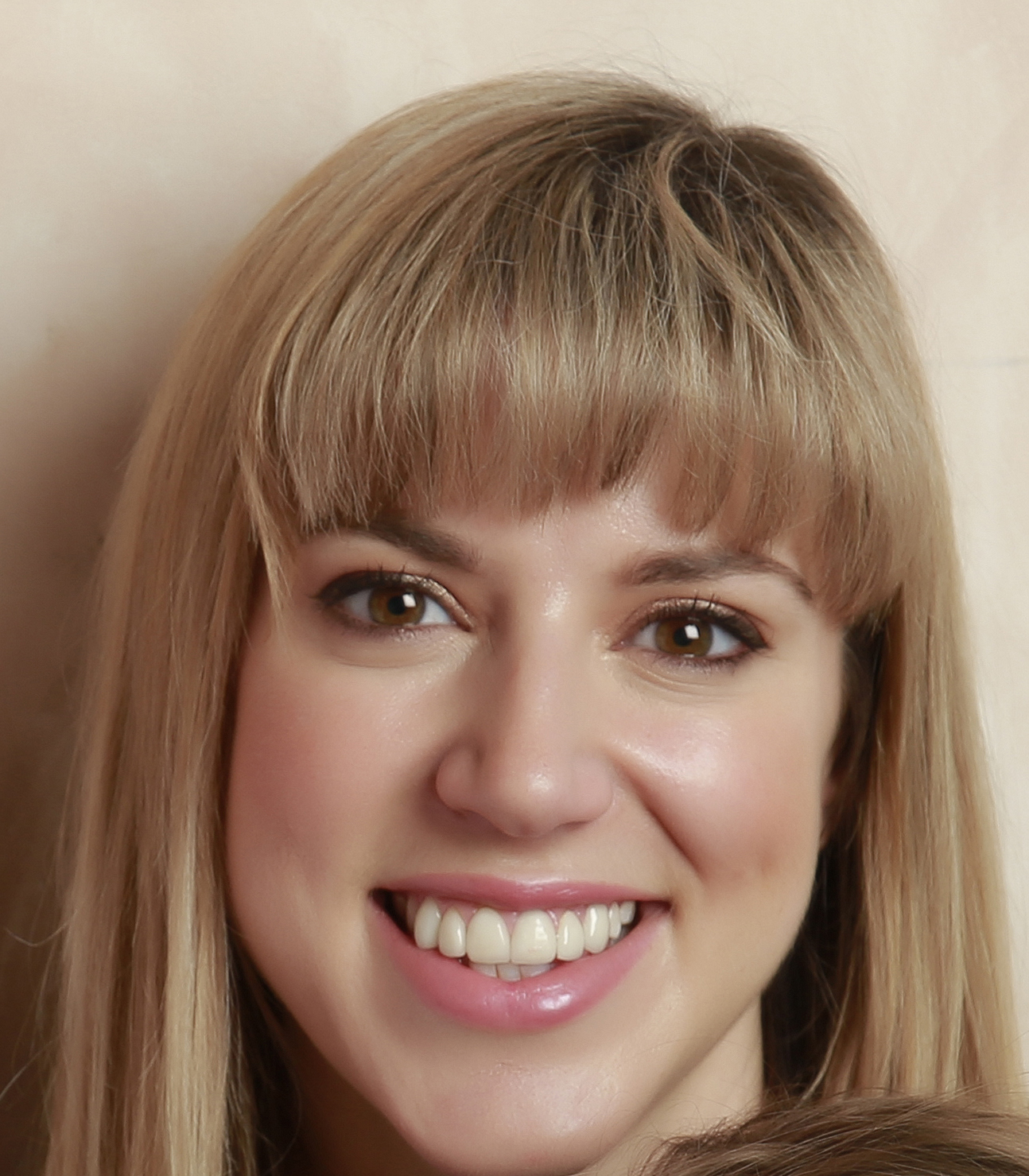 Steph Hendries is a freelance journalist who has contributed to many different interiors websites including Homes & Gardens, Ideal Home and Livingetc. She has also worked on a range of social content for property brands such as Zoopla and Boomin. Steph writes for Homes & Gardens Solved section, concentrating on DIY, how to, cleaning and organizing content.