Inspired by core global trends, WGSN and Coloro reveal five 'Key Colors' that will dominate – here's what they mean
According to the global color and trend experts, these five colors will be embraced by 2026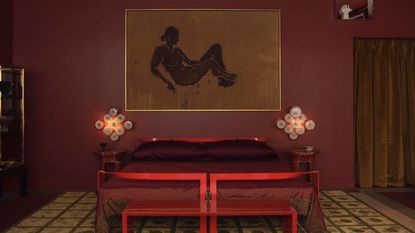 (Image credit: The House by M.A.H.)
As we edge towards the final months of 2023, color trend predictions are at their peak as paint companies and trend forecasters alike reveal which colors will dominate in the coming year and beyond in the world of interior design.
Global trend forecasting company WGSN has collaborated with the cutting-edge color authority Coloro to unveil their Key Colors for Fall and Winter 2025-26, taking reference from the world around us to predict the color trends that will become embedded in design by 2026.
Comprising five different colors, the collection has the running theme of 'acceleration' that references the urgency of the climate crisis, coupled with the rising need for reassurance through color.
Head of Color at WGSN Urangoo Samba says of the new palette: 'Our Key Colors for A/W 25/26 reflect urgency, repair and reassurance as we face new necessities in this new reality globally. As the climate crisis brings chaos and strange omens of decline, we will see an acceleration of change, both good and bad.'
'Light and luminous hues such as Celestial Yellow, as well as meditative and sensual darks of Future Dusk and Cherry Lacquer speak of the search for restoration, whether it be looking out to cosmos for guidance, or turning our gaze inwards for solace,' explains Samba.
1. Celestial Yellow
Beginning with Celestial Yellow, a vivid and luminous shade of lime-yellow. Taking reference from the sun, stars, and moon, this color is designed to promote assurance in uncertain times. It also has a meditative feel that is said to encourage a slower pace of life in a fast-paced, digital world.
Regarded as one of the most uplifting colors, decorating with yellow is guaranteed to create an optimistic feel in the home.
2. Cherry Lacquer
Cherry Lacquer is a deep and dark hue that has a feeling of luxury and opulence. The color certainly has an intensity to it and is said to link to the core themes of escapism and self-empowerment.
In interiors, dark hues such as this lend themselves perfectly to color drench a room with, creating a cozy and embracing feeling.
3. Neon Flare
Making a loud statement, Neon Flare is a vibrant orange hue that links closely to the overarching theme of repair, with neon hues symbolic of warnings. This color is stimulating and energizing and promotes the aforementioned global trend of urgency in relation to the climate.
Samba explains: 'Intense and bright tones such as Neon Flare, mirror the beauty and strangeness of nature, and the urgency and activism required to bring it back to a place of balance.'
4. Future Dusk
Centered around imagination and creativity, Future Dusk falls somewhere between blue and purple, presenting an atmospheric and moody feeling in the home. Linking to core futuristic themes and inspired by space, Future Dusk is said to be 'surreal and otherworldly,' and has also been announced as the stand-out color of the year for 2025.
5. Retro Blue
Lastly, Retro Blue is perhaps the softest of the forecasted colors and is said to link to nostalgia and innocence. This new hue also takes references from vintage design, celebrating the joy of shopping pre-loved items that are built to last.
'Dependable and familiar colors such as Retro Blue echo the enduring appeal of nostalgia, and the need to connect with people and things that are comforting and recognizable in a world that feels perilous and uncertain,' concludes Samba.
---
With these five globally significant colors revealed, it's likely you will begin to see designers and interior brands adopt hues akin to the above in the upcoming months. You can learn more about the Key Colors for Fall and Winter 2025-26 at wgsn.com.
Sign up to the Homes & Gardens newsletter
Decor Ideas. Project Inspiration. Expert Advice. Delivered to your inbox.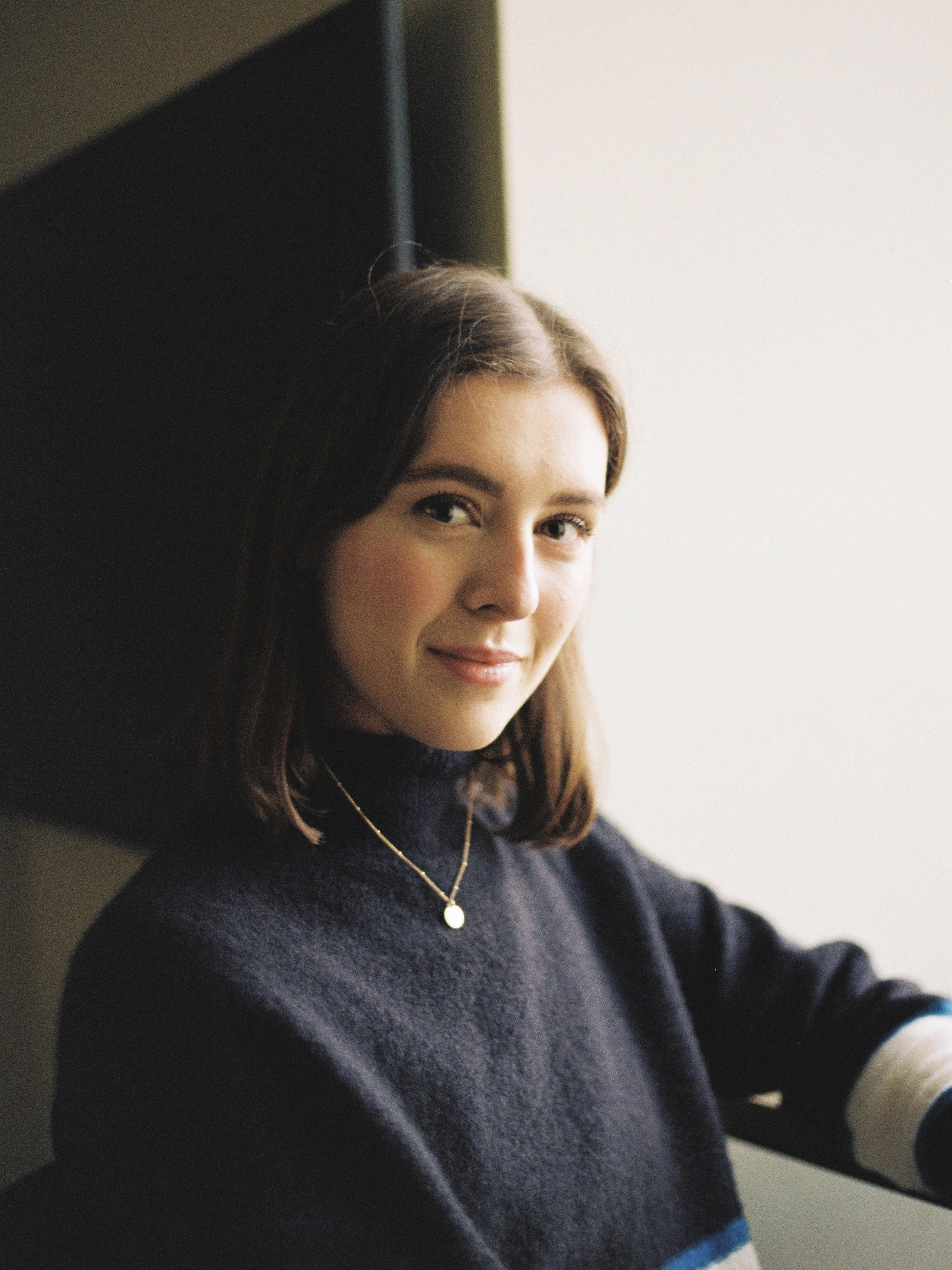 Emily Moorman is a News Writer at Homes & Gardens, working across a range of topics spanning interiors, celebrity and emerging trends. With a background in the fashion industry, Emily is well-versed in the world of design and trend cycles. Her undergraduate degree was in Fashion Communication and Promotion which she studied at Norwich University of The Arts, specialising in writing and digital communications.