5 bookshelf styling rules – that our decorating editors never break
Avoid these book styling faux pas to display your books like a pro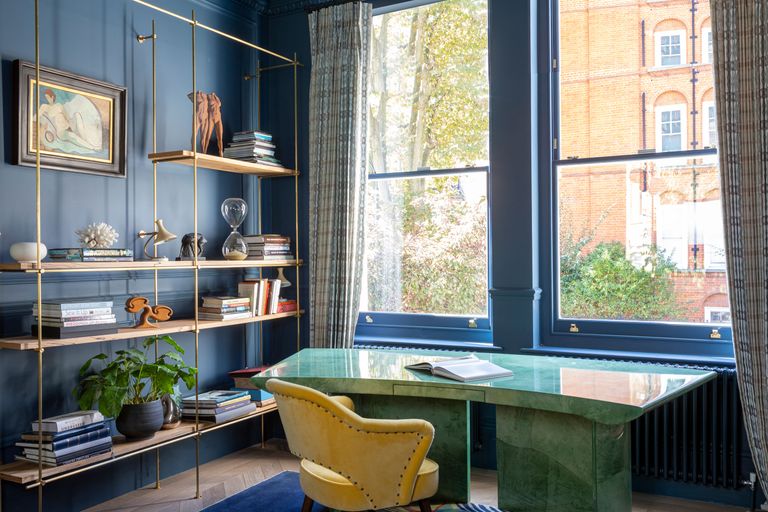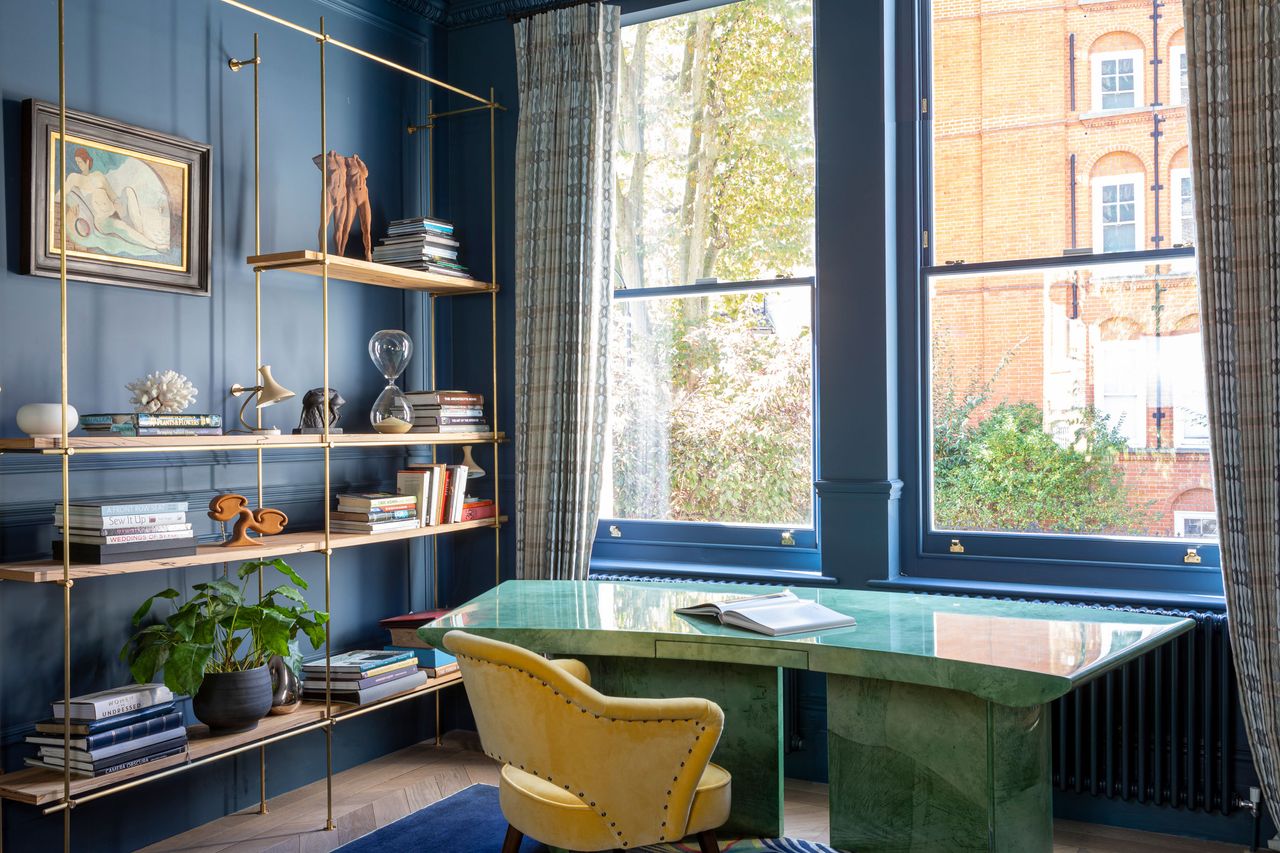 (Image credit: Kitesgrove)
Are you a book hoarder? Obsessed with stunning coffee table books? The books we choose are a reflection of ourselves, our personalities and our likes, so they deserve to be artfully displayed. Learning to showcase your book collection in your living space is key, but do look at your existing scheme so it becomes part of it. 
See: Living room ideas – clever ways to decorate living spaces
For example, if you love color then you can feature your most bright and cheery books to display, or, if you like the more natural look then consider turning your books around so you don't see the spines. And don't forget your favorite keepsakes – curate your bookshelf so it holds memories, too. 
Scroll to read the top bookshelf styling mistakes Homes & Gardens' decorating editors want you to avoid – so you can have a bookshelf that's styled to perfection.
1. Tailoring your bookshelf display to reflect a room's style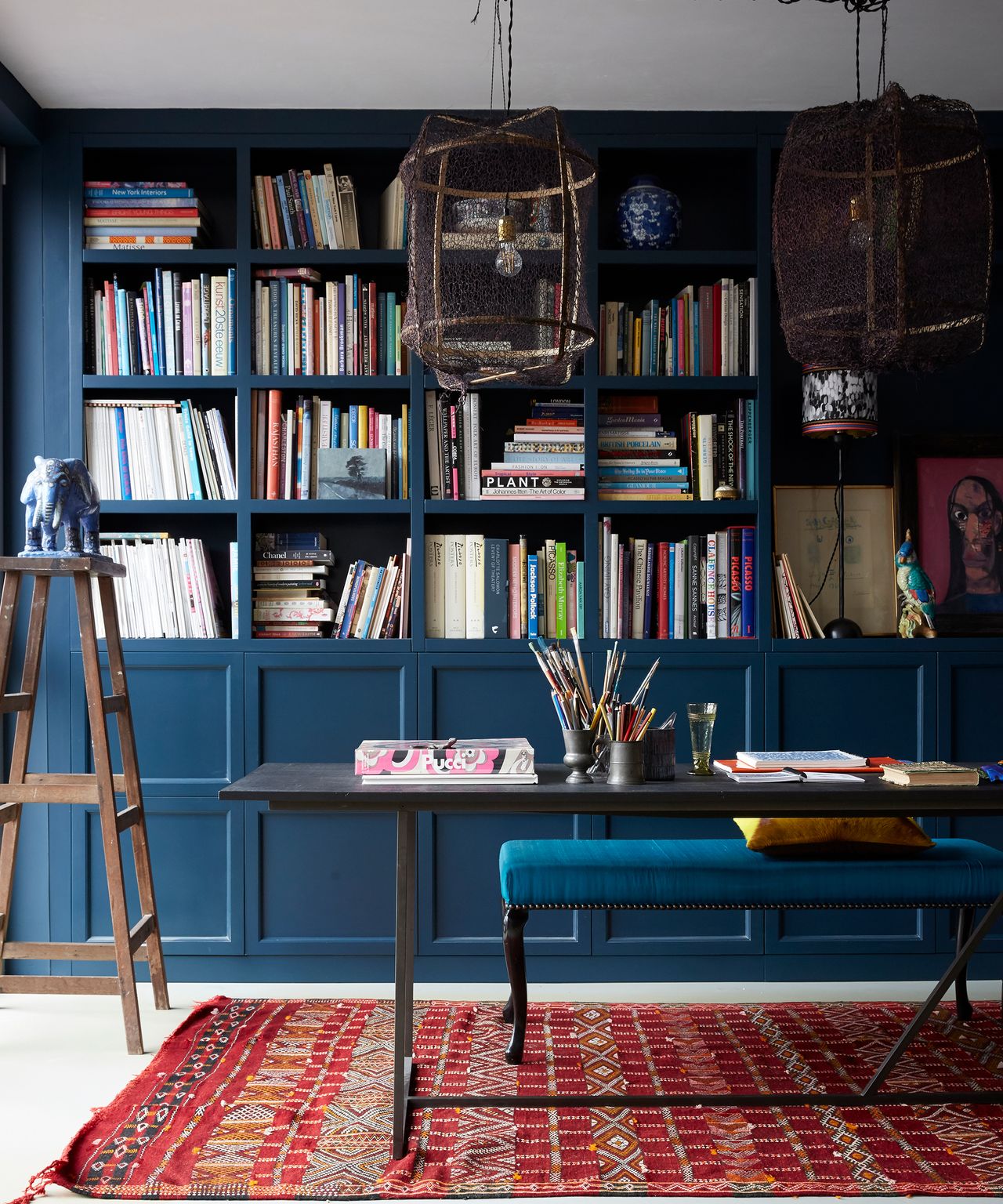 It's easy to over-style – the space is there, so why not use it? But if the rest of your scheme is minimalist then keep your bookshelf clutter-free too. Choose a few key pieces that reflect the style of your space and place them wisely. 
It might be that you only have a few books – that's absolutely fine – you can own a bookshelf and only have a couple of books to place on it. Put the biggest tomes lower down, and the smaller reads on the top. And look for organic shaped vases to contrast against the vertical lines of the bookshelf. 
Or, perhaps the space is minimalist, like the home study above? In which case, busy bookshelves can add texture, color and interest.
See: Beautiful book storage ideas – for an ever-growing collection
2. Applying color scheme rules to books, too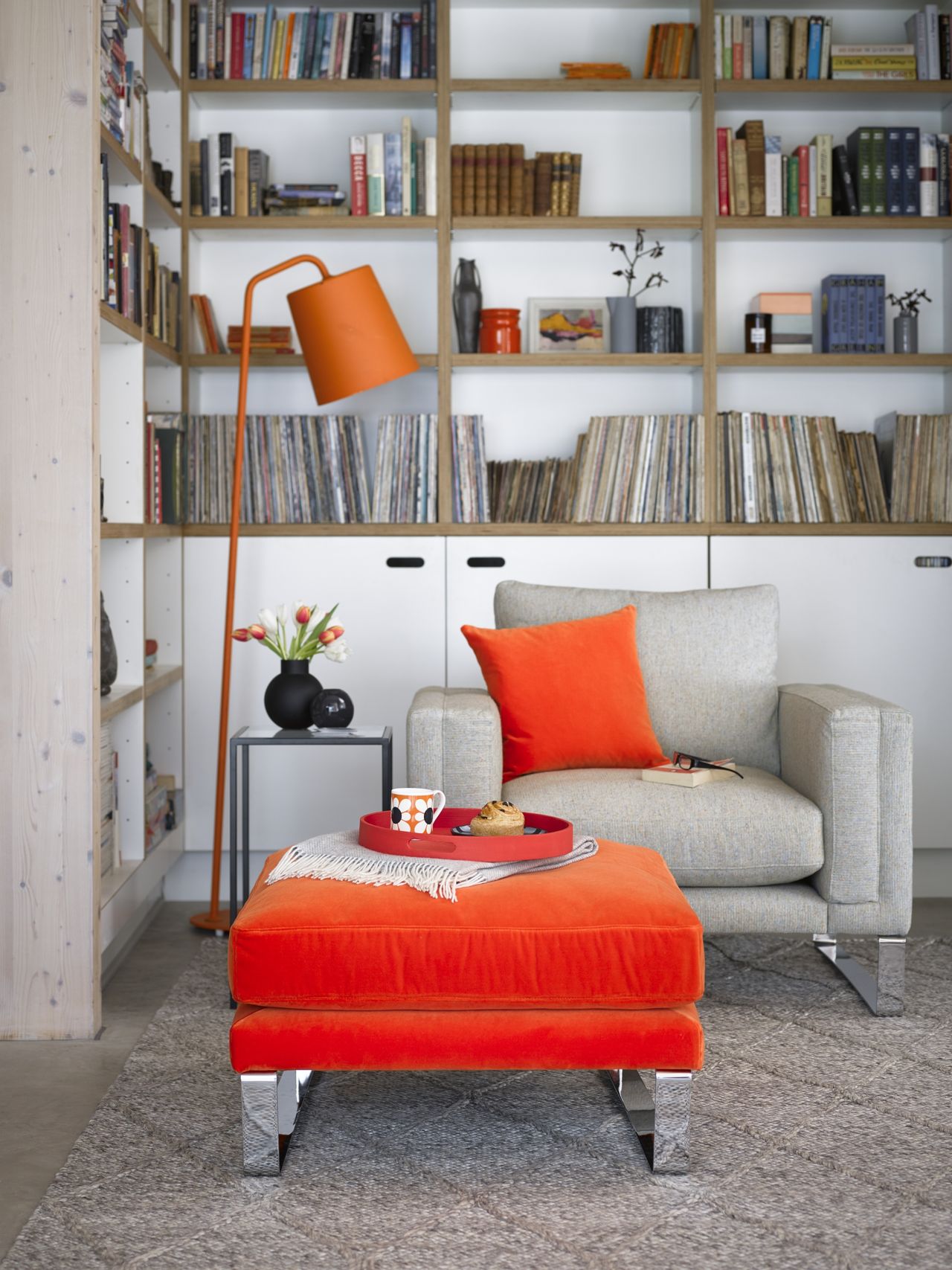 Your bookshelves don't need to be the focal point of your room, in fact, they can act as a neutral background to the rest of your scheme. If you're a collector of classics then they won't have brightly colored spines anyway and you can remove those with colorful jackets to reveal a neutral spine underneath more often than not. 
Records also look great on bookshelves and popping in some singles amongst the albums varies the heights perfectly. If you do have a key color in your scheme like the tangerine pieces shown here, pop in a few pieces in the same color to tie in – a tangerine pot or vase or show off your Penguin classics that mostly have similar colored spines. 
3. Styling books like they're decorative accessories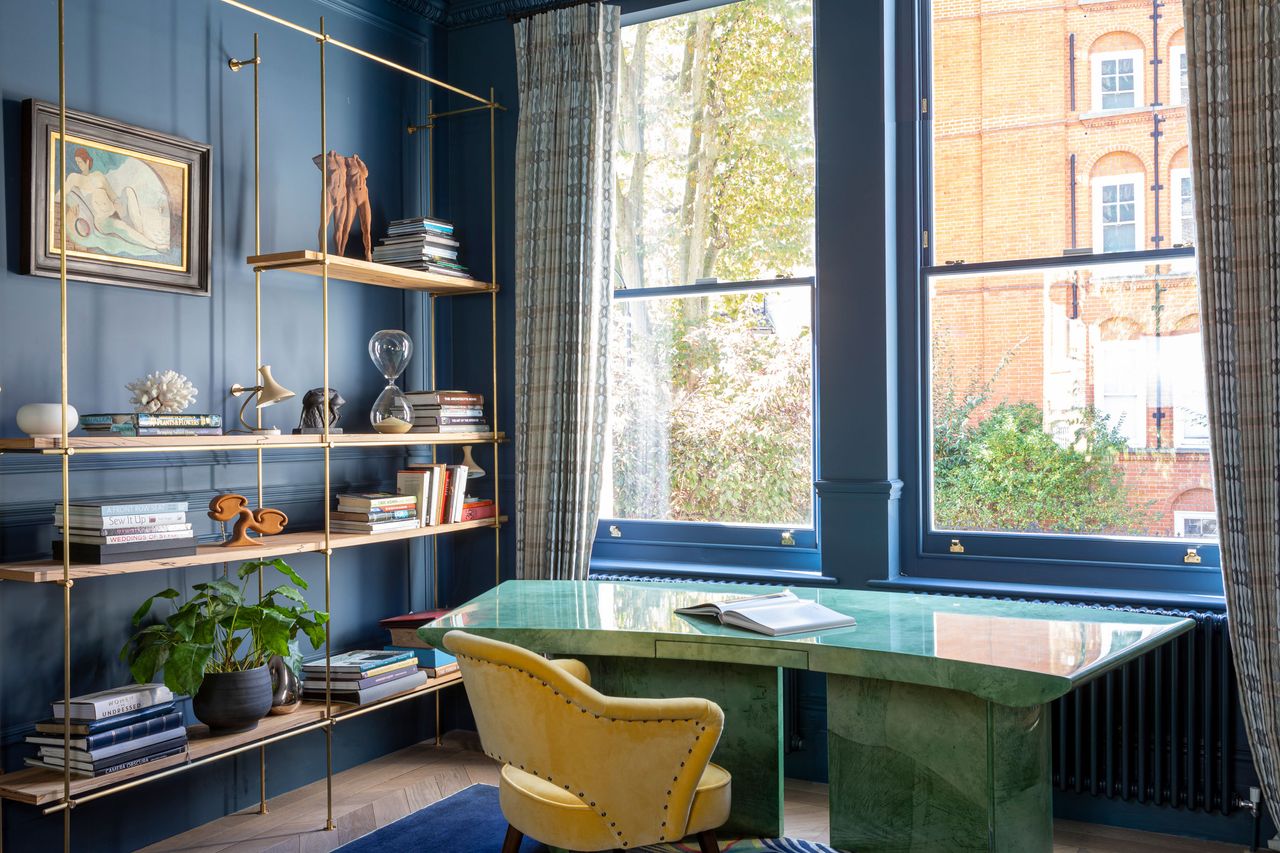 A common styling mistake is to jam all of your books and ornaments together – as many as can fit on each shelf. The old adage 'less is more' is key here, and if you have a beautiful color painted behind your bookshelf then you want to see it, right? 
So group your coffee table books together in piles – odd numbers always work best –  you could theme them depending on subject matter or team similar colors together. Try to keep to one pile of books and no more than two ornaments per shelf to retain a spacious and styled look. 
See: Home office ideas – ways to decorate that are smart, practical and stylish
4. Showcasing accessories alongside books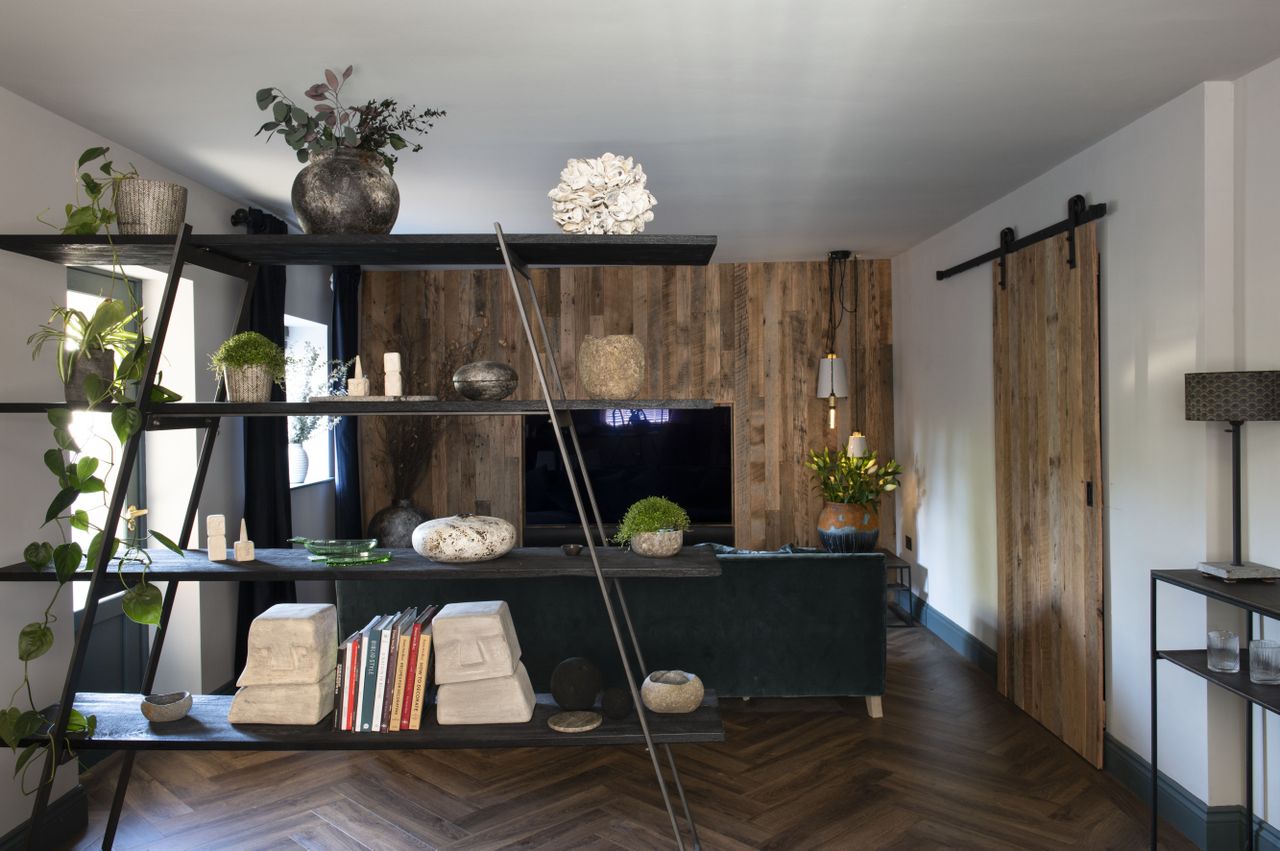 We asked Ben Stokes, founder and interior designer at KAGU Interiors why styling your bookshelves with more than just books is key to a happy scheme:
'The styling possibilities for a bookcase are endless, they can offer much more than just a place to store your books. Shelves are the perfect platform to showcase favorite decorative items and styling them can be an art in itself. 
'Create balance by introducing trailing house plants, placing them up high, while adding in smaller succulents lower down. Finish the look with a set of statement bookends, displaying a curated collection of books and don't forget – using a freestanding piece to divide an open plan area works well, it helps to zone the space while still making the room feel connected.'
5. Displaying books imaginatively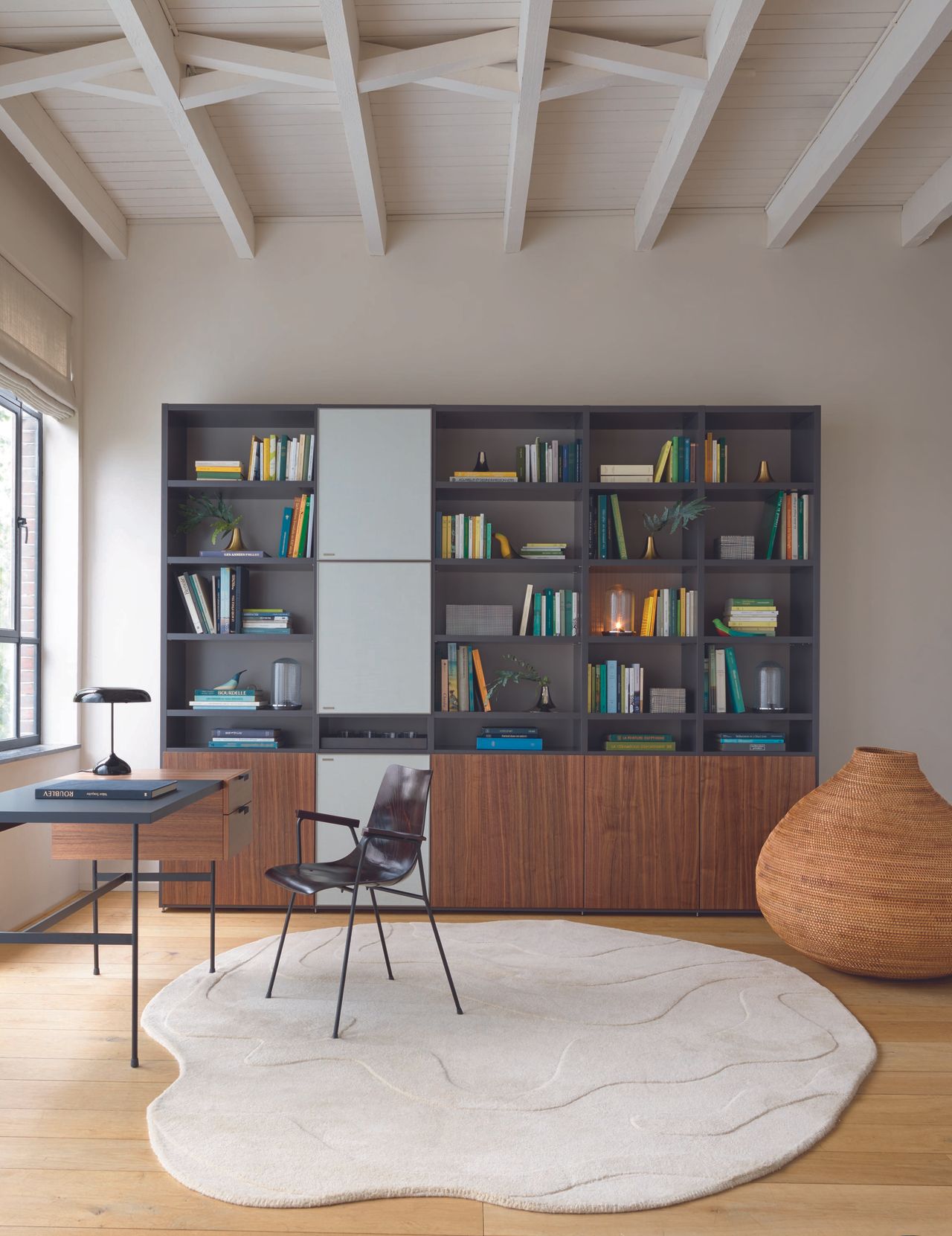 Variety is the spice of life, yes? You don't need to store your books horizontally – in fact, a mixture of the two makes for a much more interesting and stylish bookshelf. And we don't mean tightly bunched together either – a couple of books gently leaning in on each other adds a more relaxed feel than a regimented look and it varies the heights. Horizontal books can have an ornament placed on them – a scented candle or a bud vase for example. 
See: Interior design tips – decorating secrets for the world's top experts
And you can use your color scheme to create interest against a dark background. A top styling tip is to make sure the books are pushed up to the edge, it will make your bookshelf look fuller.