Experts share the ideal temperature to set your AC in summer
With temperatures rising across the US, our experts share their tips to keep your home cool this summer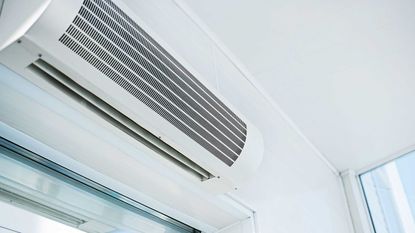 (Image credit: Alamy)
Sign up to the Homes & Gardens newsletter
Decor Ideas. Project Inspiration. Expert Advice. Delivered to your inbox.
Thank you for signing up to Homes & Gardens. You will receive a verification email shortly.
There was a problem. Please refresh the page and try again.
During the summer season, it becomes increasingly important to keep your home cool. As well as lowering the temperature on the air conditioning unit, there are a number of ways to make your home cooler.
Air conditioning units are a great way to not only cool down a single room but to maintain a pleasant temperature throughout the home. There are many AC units on the market and the price of installing central air conditioning varies.
We have asked the experts for their advice on what temperature to set your air conditioning this summer so you can feel cooler and more comfortable in no time.
Experts recommend their chosen temperature for AC units in the summer
By following these tips, you will be able to set your air conditioning unit to the correct temperature to cool your home down.
78 degrees Fahrenheit - the magic number
According to Energy Star, a program of the US Environmental Protection Agency and the US Department of Energy, 78 degrees Fahrenheit is the ideal temperature for air conditioners in the summer.
This setting helps you stay cool while simultaneously saving money because it strikes the perfect mix between comfort and energy economy, which according to home servicing expert Tommy Mello, is ultimately the best AC setting.
He also says: 'Each degree you raise the thermostat during the summer might result in a 1% to 3% reduction in your cooling costs.'
While the 78-degree rule works well across the majority of the USA, there are always exceptions to the rule. For certain dry, arid regions such as Arizona, a cooler temperature may be necessary to compensate for the very low humidity.
Tommy Mello is an entrepreneur, a home service/DIY expert, and the founder of A1 Garage Door Service, a leader in the home service industry. Founded in 2007, A1 Garage Door Service has grown to be a leader in the home-service industry.
Set a range
As the temperature fluctuates throughout the day, your air conditioning units should too. According to Randy Huckstadt, a licensed HVAC contractor, the optimum temperature range for indoor places during the summer is normally between 72°F (22°C) and 78°F (26°C).
This range ensures a comfortable living environment while avoiding excessive energy consumption. Keeping the thermostat closer to 78°F during the day and raising it when you've left the house can result in significant savings.
Programmable thermostats, available at Amazon, are a great investment. These devices allow you to set specific temperature schedules, adjusting the cooling periods for when you are either in or out of the house.
Randy is a licensed HVAC contractor and JustAnswer expert. He performs service and warranty services for prestige pool heat pump manufacturers and is an authorized mechanic for Haward Service and Warranty Center.
Incorporate ceiling fans
Josh Mitchell, HVAC expert and the owner of Air Conditioner Lab suggests incorporating ceiling fans to provide your home with extra cooling.
'Remember that your home's insulation and the number of people present can affect the efficacy of your AC unit,' he says. 'At night I use my ceiling fans for additional cooling and reduce the strain on my air conditioning unit.'
By moving the air around, ceiling fans provide the impression that the temperature is lower even if it isn't, allowing you to sleep better. If you are a hot sleeper, there are many portable fans, at Amazon, and tower fans, at Amazon, that are quiet and perfect for the bedroom.
Josh is an HVAC expert and the owner of the Air Conditioner Lab with years of experience tackling the challenge of home cooling. Josh has explored various innovative methods to cool down living spaces during hot weather.
Is it more cost-effective to leave the air conditioner on all day?
Yes, it is more cost-effective to leave your air conditioning unit on all day. By turning the AC unit off, it then needs to re-regulate the temperature again once switched off which takes time and energy to do.
---
During the hot weather, your home can heat up and become uncomfortable. In these instances, it is important to be familiar with how to use your air conditioner effectively to make your home cooler without raising the bills too high. Clean your air conditioning unit regularly and troubleshoot when your air conditioning is not blowing cold air to keep things running smoothly.
Sign up to the Homes & Gardens newsletter
Decor Ideas. Project Inspiration. Expert Advice. Delivered to your inbox.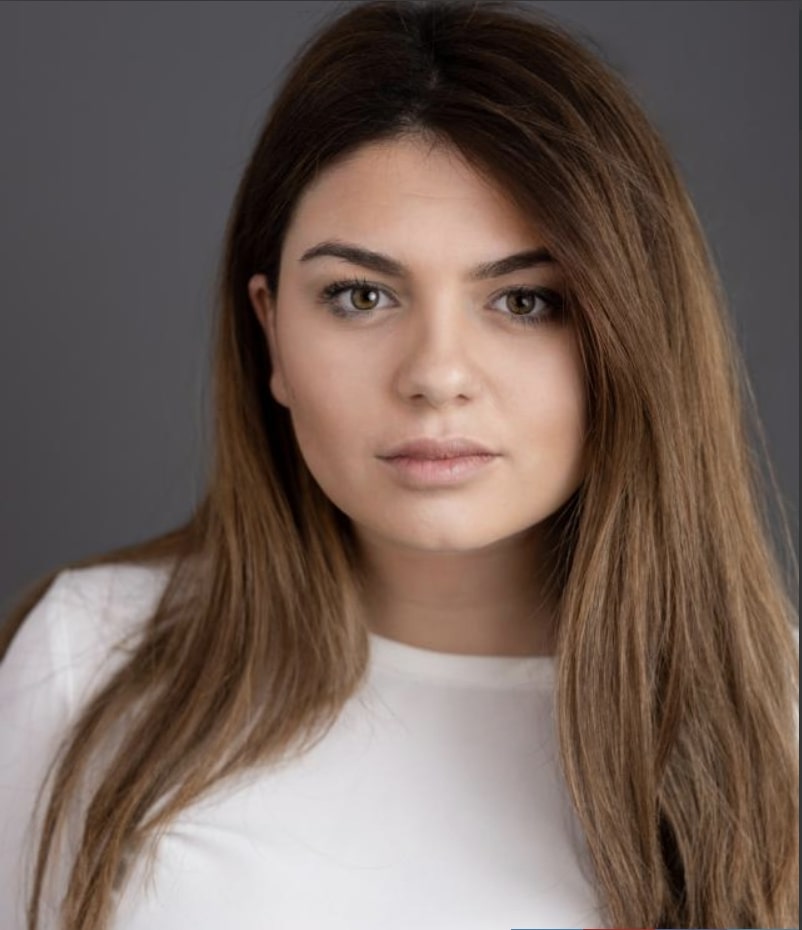 Seraphina has been working with Homes & Gardens producing articles across its website. She loves to decorate and also grow her own produce from her home in London. Her previous experience includes working at Women's Health and Fabulous Magazine's.