Organizing a small bathroom – 10 strategies to keep a compact room neat
These ways of organizing a small bathroom will ensure it's orderly, clutter-free, and spacious feeling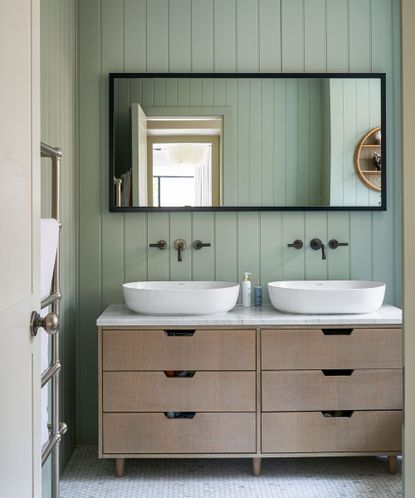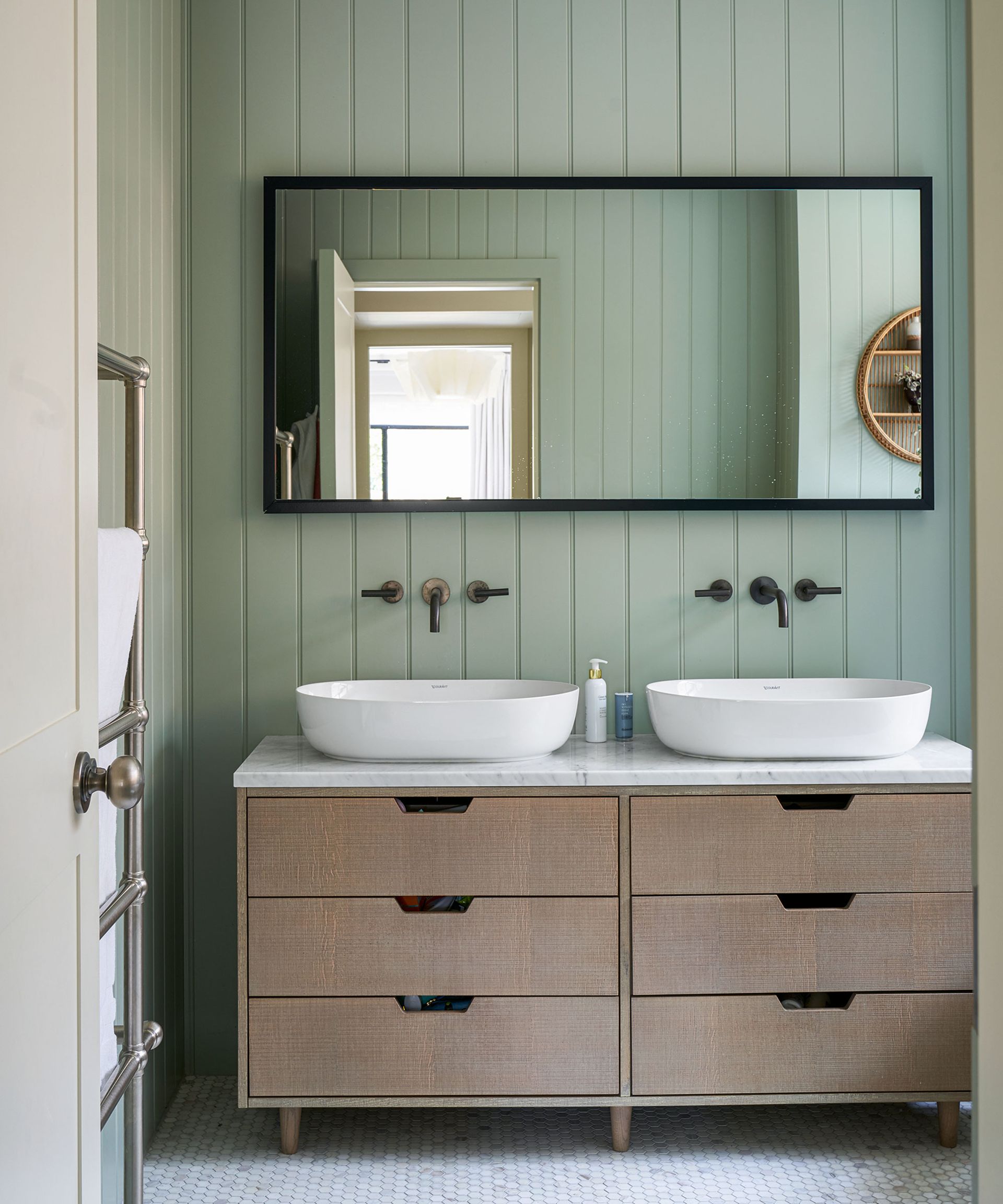 (Image credit: Future)
Sign up to the Homes & Gardens newsletter
Decor Ideas. Project Inspiration. Expert Advice. Delivered to your inbox.
Thank you for signing up to Homes & Gardens. You will receive a verification email shortly.
There was a problem. Please refresh the page and try again.
Organizing a small bathroom demands a thoughtful approach. A balance has to be struck by creating room for all the items that are required in the room without overfilling the space so it looks cluttered.
In most cases, organizing a bathroom of any size is also likely to involve the careful selection of the products and essentials that are best put on display and made easiest to access, and those that should be kept concealed. Systems that ensure replacement products are always to hand are also vital.
Below, we're sharing the best ways to organize a small bathroom so it's functional and easy to use for bathing, and preparing for the day and at its end, and maintains a calm atmosphere and a stylish look.
Organizing a small bathroom
The small bathroom storage ideas you choose are key to keeping it clutter-free. But even with the best furniture and shelving choices, the right strategies for organizing a small bathroom are crucial so everything can be found, and it looks its best. To keep your small bathroom well ordered, use these expert tactics.
1. Be strict about the room's contents
This is a rule that applies to all bathrooms, but it's never more crucial to follow it than when organizing a small bathroom. The fundamental principle is to keep only what's key to the activities that take place there in the bathroom. More than that, though, aim to organize only items that are in daily use in a small room.
That probably means the majority of your bath linen needs to be stored outside the bathroom (perhaps you are organizing a linen closet elsewhere in the house), although you will, of course, need some towels in there. If there is one, organizing a bathroom closet effectively can make space for these.
It's also important to organize washing and grooming products, toothbrushes and all that goes with them, and toilet paper (but not bulk supplies) in the bathroom.
2. Zone a small bathroom
Even when a bathroom is small, it's worth thinking in zones – distinct functional areas – for optimum practicality and neatness. That means in particular organizing a bathroom countertop so that toothbrushes are near the basin, and makeup and razors near the mirror, while fresh towels are by the bath, and bath salts and oils by the tub.
That definitely means keeping the latter off the side of the bath, however. 'To indulge in spa bathroom ideas, you really need to keep the edge of the bath clear of bathroom bottles,' says the Editor in Chief of Homes & Gardens, Lucy Searle.
3. Make a place for tiny items
Whether you are organizing a bathroom cabinet or organizing a bathroom vanity, it's important to plan for essentials from the very small to the more bulky when organizing a small bathroom. A bathroom vanity or cabinet are spaces often used for cosmetics and the other little items in the room, but without the right systems they can end up getting lost.
'Narrow-depth drawers or more shelves 
installed closer together make it easier to see
 everything at a glance rather than rooting around in the back of the cupboard,' says interior designer Deana Ashby.
If you need to work with the storage furniture already in the room, add in drawer dividers, and small clear containers to corral items within large spaces – for example, when you're organizing under a bathroom sink.
4. Keep tabs on expiry dates
Another reason to organize small bathroom items so they can be easily seen is to avoid keeping those that have gone out of date. Do so, and you'll take up valuable small bathroom real estate with what is no longer hygienic or safe to use.
Makeup and face and body lotions are among those items that have a limited life, and this can be as short as three to four months in the case of mascara, for example. Store medicines in the bathroom? Be strict about checking their expiry dates and get rid of those that are out of date correctly.
The best way to dispose of most types of unused or expired medicines (both prescription and over the counter) is to drop off the medicine at a drug take-back site, location, or program immediately, according to the US Food & Drug Administration (FDA). To find the nearest check the instructions on disposal from the FDA, which also offers alternative courses of action if there's not a site near you or you can't get to one promptly.
5. Put everyday items on open shelves
Shelves are a useful addition to a compact room whether wall hung, in niches, or created by concealing a toilet tank, but be strict about what goes on them.
When you are organizing bathroom shelves, bear in mind that, on the whole, they should be dedicated to those things used every day so they're convenient to access. Since these items can look messy in their original packaging, decanting into attractive containers is the answer. Clear glass, as here, will help keep the room light and bright.
What else can go on open shelves in a small bathroom? 'I always suggest to have 50 per cent bathroom items and 50 per cent decor items,' says professional organizer Brenda Scott of Tidy My Space.
6. Adopt a resupply system
To avoid clutter when organizing a small bathroom but still ensure there are adequate supplies of essentials in the room, a simple system can help.
'In a small bathroom, get really clear on what you actually use,' says Kathryn Lord of More To Organising. 'Only keep one "in use" and one spare.'
7. Conceal to avoid clutter
While some everyday products and accessories can be on show on open shelving, to avoid a cluttered feel in a small bathroom, the remainder will need to be concealed within the room, and the space below the sink is a convenient location for many items.
'You have the options of using joinery or, for a quicker and less expensive option, the much loved sink skirt, which has been very on trend, is a great way to create extra storage at little cost,' says Emma Stevenson of Emma Stevenson Design Studio.
8. Focus on individuals
In a small bathroom that's shared by different family members, make provision for separate supplies. Vanity organizers such as a basket, box, or other container each ensures all the room's users can find their own products and accessories quickly, taking the pressure off bathroom use at busy times of day. Choose matching containers so together they make an attractive display when you open a cabinet door or drawer.
9. Get prepped for pampering
A small bathroom can still feel spa-like with the right organization systems. Consider stashing favorite bath oils and salts above the tub along with washcloths and a towel.
'Vertical storage is great for small bathrooms – maximize the wall space,' says Jacqueline McLeod, APDO's communications director and founder of Bancrofts Organisation Services.
A wire shelving rack like this one will keep a small bathroom feeling open, and you can follow this room's lead by choosing items that will add an accent of color to a room with white tile walls.
10. Think materials
Bear cleanup in mind when you're organizing a small bathroom. Glass shelves are easy to make pristine if there are any spills, and are therefore an ideal place to put liquids and lotions. Built-in cabinetry often has easy-to-wipe down surfaces inside, too.
Be more cautious about what you locate on wood surfaces to swerve the possibility of unsightly stains.
How do you organize a small bathroom in an apartment?
To organize a small bathroom in an apartment begin by assessing what you need to store in there so the room is functional from day to day. Long-term supplies can be kept elsewhere to make the most of the space.
Supplement storage options if necessary: think wall-hung cabinets, shower organizers, shelves, caddies, and so on. Dual-purpose pieces are handy, so consider a mirrored cabinet, or a bench with room to stash inside. And maximize existing storage with hooks and organizers on the backs of doors.
Finally, plan to keep what's needed in different areas together: by the basin, by the shower, by the tub and so on.
Where should towels be placed in a small bathroom?
Towels are best stored on racks near to the tub, and the sink. But if there's no space available in these locations, the space behind the door can provide a convenient alternative.
To store fresh towels – and give a small bathroom spa style – consider rolling them and placing them in cubbyholes or on shelves, or stashing them in a basket if there's room for it at floor level.
Sign up to the Homes & Gardens newsletter
Decor Ideas. Project Inspiration. Expert Advice. Delivered to your inbox.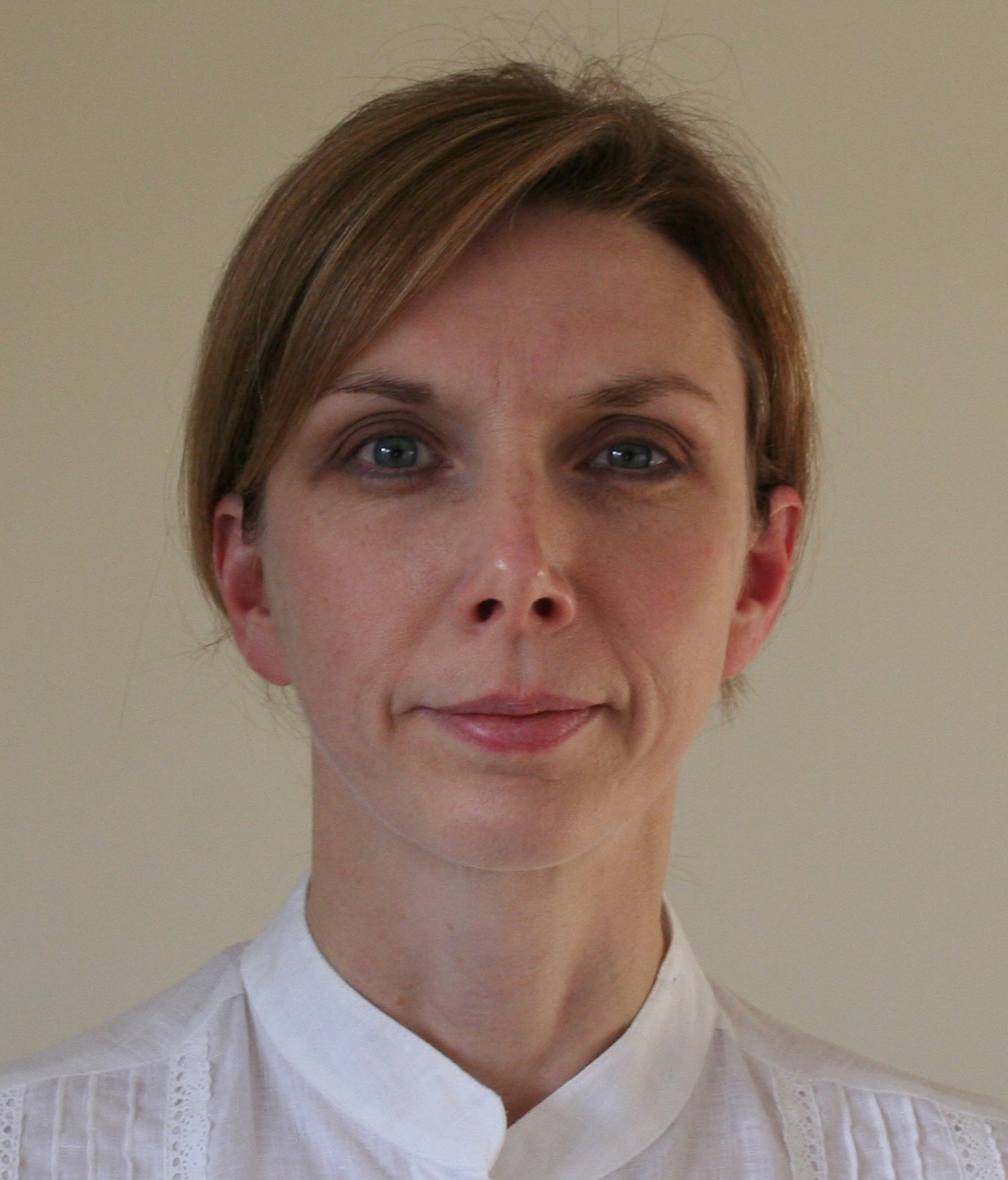 Sarah is a freelance journalist and editor. Previously executive editor of Ideal Home, she's specialized in interiors, property and gardens for over 20 years, and covers interior design, house design, gardens, and cleaning and organizing a home for H&G. She's written for websites, including Houzz, Channel 4's flagship website, 4Homes, and Future's T3; national newspapers, including The Guardian; and magazines including Future's Country Homes & Interiors, Homebuilding & Renovating, Period Living, and Style at Home, as well as House Beautiful, Good Homes, Grand Designs, Homes & Antiques, LandLove and The English Home among others. It's no big surprise that she likes to put what she writes about into practice, and is a serial house renovator.