11 bedroom lighting mistakes – why your space looks uninviting and feels impractical, and how to fix it
Bad bedroom lighting can ruin a design scheme (and your hair and makeup). Here is what experts suggest to get it right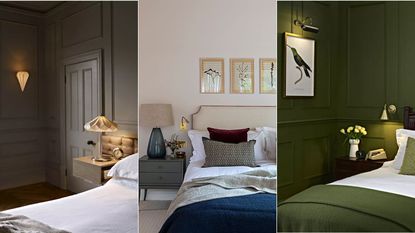 (Image credit: Original BTC / Kitesgrove / David Hunt Lighting)
Can't quite put your finger on why your bedroom doesn't feel the welcoming space you want it to be? Perhaps hauling yourself out of bed to reach the room's only light switch is finally getting to you? Or maybe putting on a makeup is more guess work than you'd like?
Getting bedroom lighting ideas absolutely spot on is vital. Not only is good functional lighting necessary for everything from reading to tweezing, but ambient lighting has to be right to make the room feel like an inviting haven.
But that's not all. There is a whole host of bedroom lighting mistakes that many of us repeat over and over when planning bedroom lighting. Here's how to swerve them.
Bedroom lighting mistakes
The biggest bedroom lighting mistake is relying on a single pendant bulb over the bed (prison cell chic is yet to become a bedroom lighting trend). Instead, think layering, but layering that's functional as well as decorative.
'The bedroom functions as a multi-purpose space, so lighting should be versatile and adaptable to different times of the day and different needs,' says Katie Lion, senior interior designer at Kitesgrove. 'When considering bedroom lighting, everything from the lampshade to where the lighting is placed should be considered to ensure comfort and practicality.'
These are the bedroom lighting design errors we most commonly make.
1. Not including a dimmer switch for ceiling lights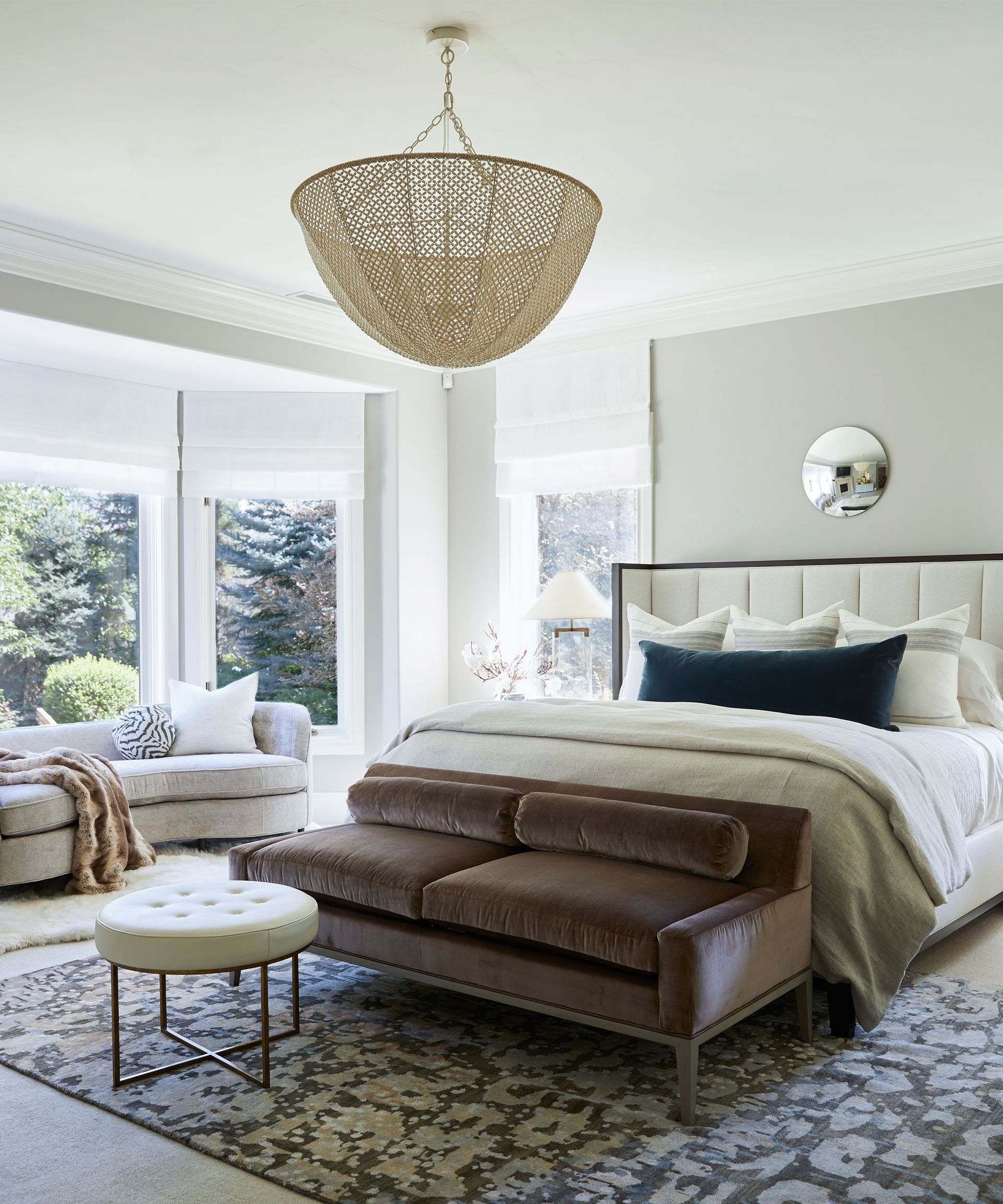 There is a consensus among designers that not adding a dimmer switch to your central pendant is the most common bedroom lighting mistake they see – especially for ceiling lights. Why? Because though you might need bright light on dark mornings, it's the enemy of relaxation at night.
'Ceiling lights in a bedroom are just as important as other lighting within the bedroom, and creating a layered lighting scheme is key,' explains Katie Lion of Kitesgrove. 'Ceiling lights can be decorative elements particularly to soften the scheme in a bedroom through the choice of material to create ambient lighting.
'Overhead lighting with a dimmer helps create atmospheric light in the evening and provides brighter and more invigorating light during the day,' Katie continues.
2. Not layering lighting in the room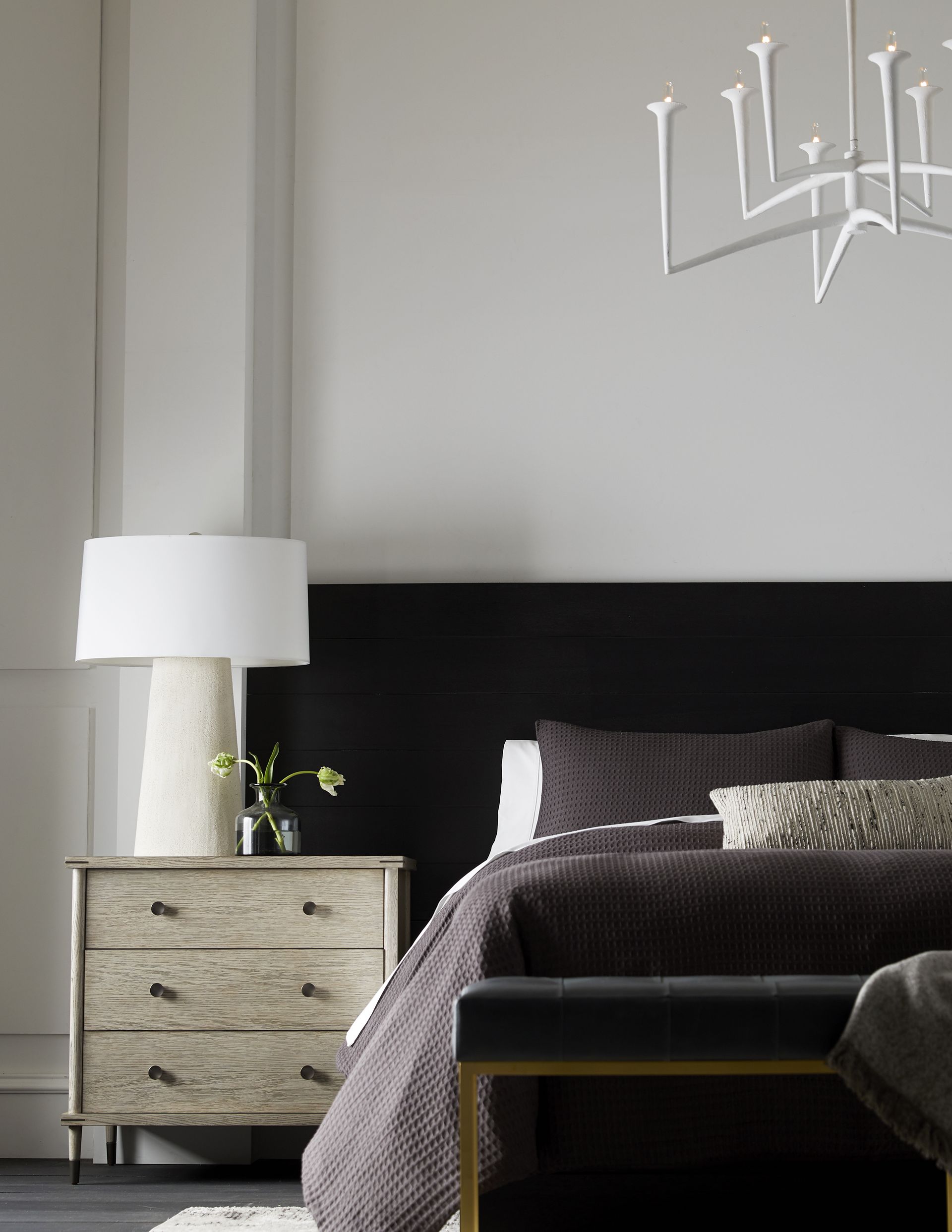 Layering in interior design doesn't stop at lush textiles. Not layering lighting is one of the biggest bedroom lighting faux pas, because it leaves you with a room that lacks atmosphere, is less functional than it should be, and which has no versatility.
'Layering lighting means having different types of lights at different levels in the room,' explains Artem Kropovinsky, interior designer and founder of NYC design studio, Arsight. 'For example, having a ceiling light for overall illumination, bedside lamps for task lighting, and a floor lamp for accent lighting. This creates a more dynamic and comfortable environment in the room. It also allows for the flexibility to adjust the lighting according to the activity or mood.'
'To work around this issue, we recommend that clients invest in statement lighting on nightstands,' explains Ashley Macuga of Collected Interiors. 'Either a sconce or table lamp – but something with scale! I love the warmth and veining of natural stone, so have fallen in love with the romantic quality of Alabaster. Plus, when the light is on the stone glows, adding to its overall impact.'
3. Having all bedroom lights on one circuit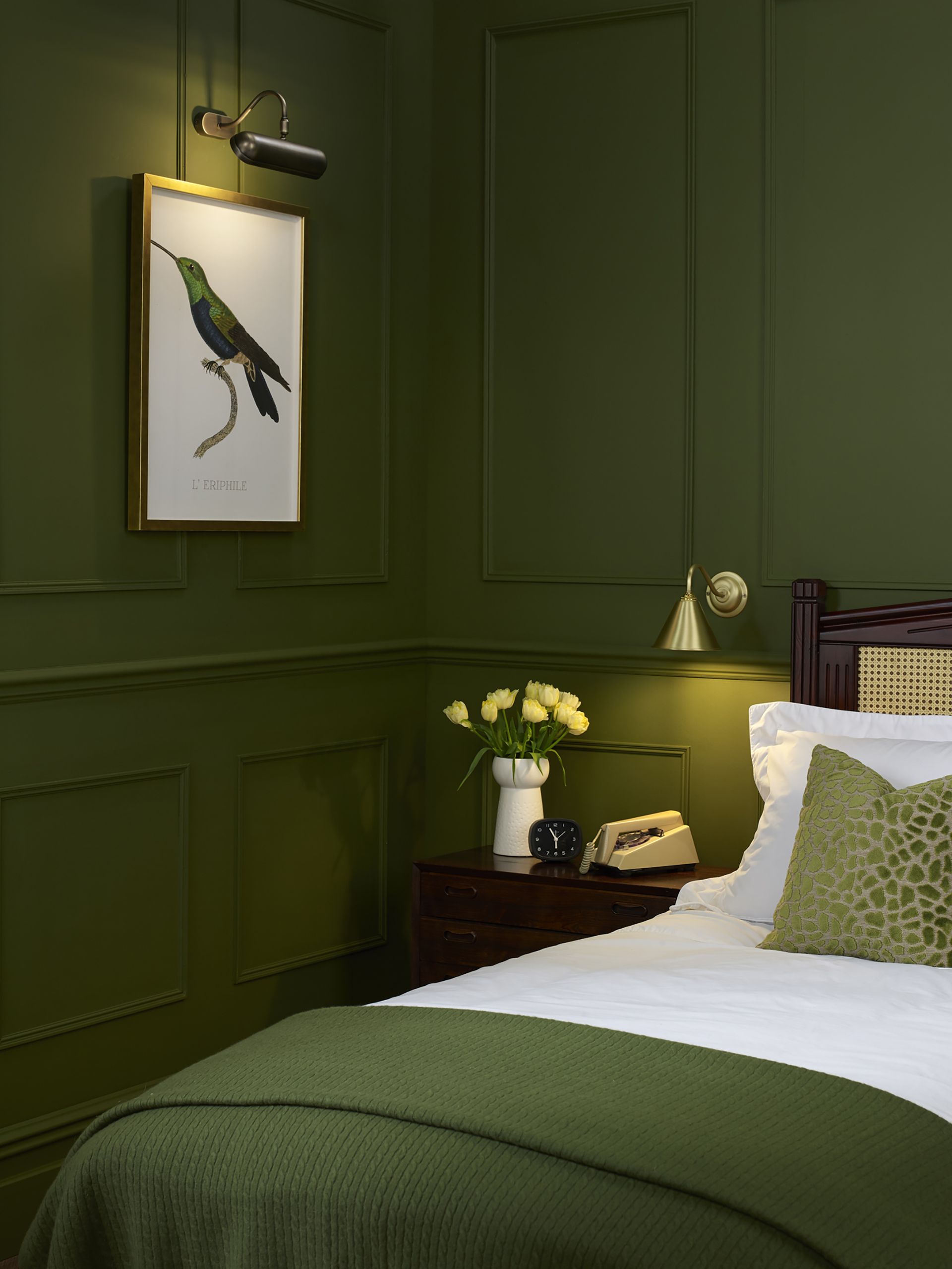 While having lights on one circuit is convenient, having multiple controllable lights can help to set any mood at any time, suggests Susie Atkinson, designer and founder of Studio Atkinson.
'Make sure lamps can turn on separately to the spotlights or pendants so that you can adjust the lights and they don't all come on together.'
'If they must be used, I always recommend putting ceiling or recessed lights on a separate switch so they're available only if/when needed,' adds Lauren Sullivan of Well x Design.
Cutting bright ceiling lighting out of the equation unless you particularly need it will allow you to create a cozy atmosphere perfect for preparing for sleep.
4. Forgetting to add a master switch by the bed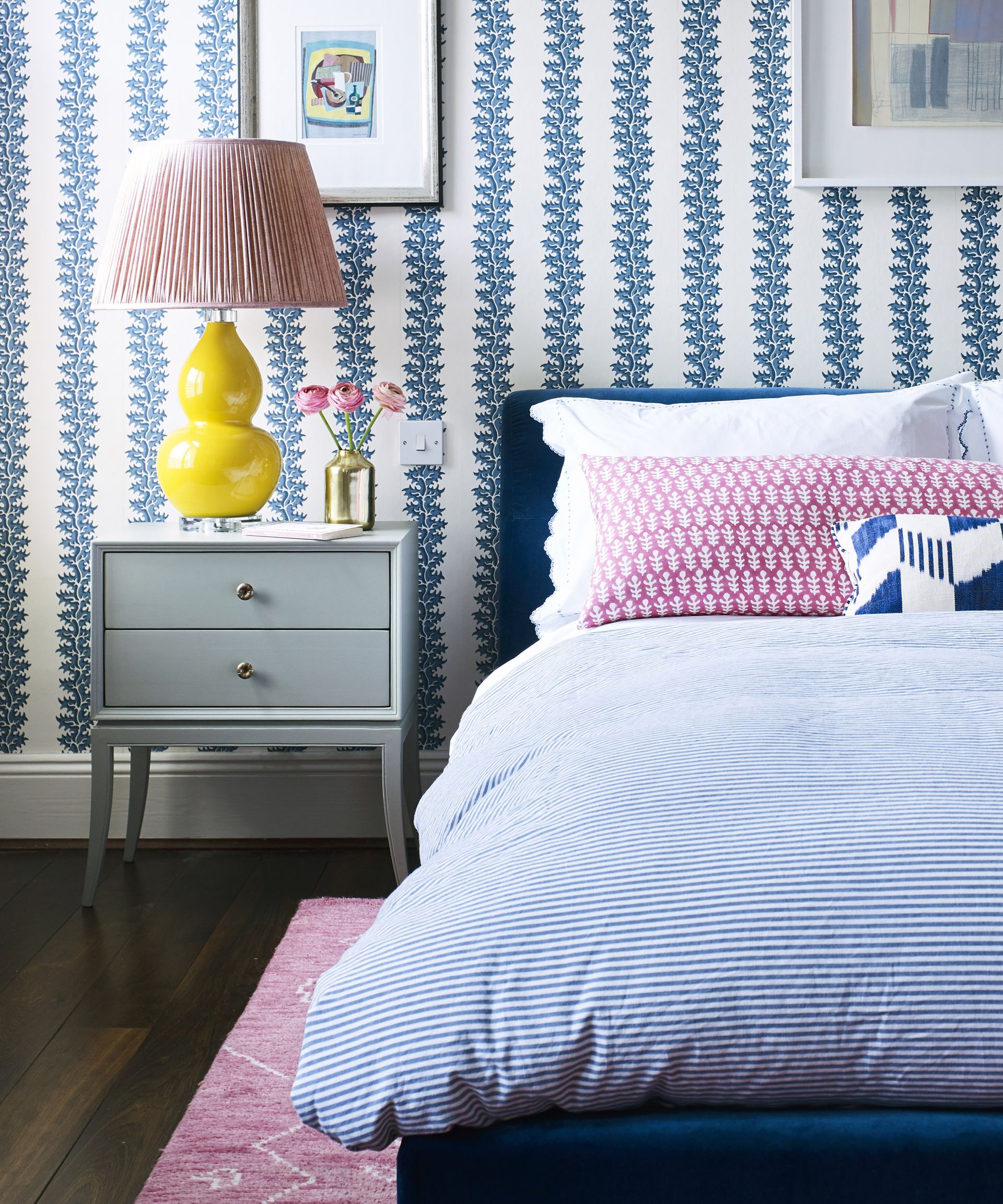 You know when you're in a hotel bedroom and you have a switch by your bed to control all the lights in the room? The simple joy of it can be repeated at home.
'People often forget to add a master light switch close to their bed when adding bedroom lighting,' says Susie Atkinson. 'It is smaller details like these that help to make the space more functional for the client, and often makes the biggest difference.'
5. Neglecting reading lights so you don't disturb your partner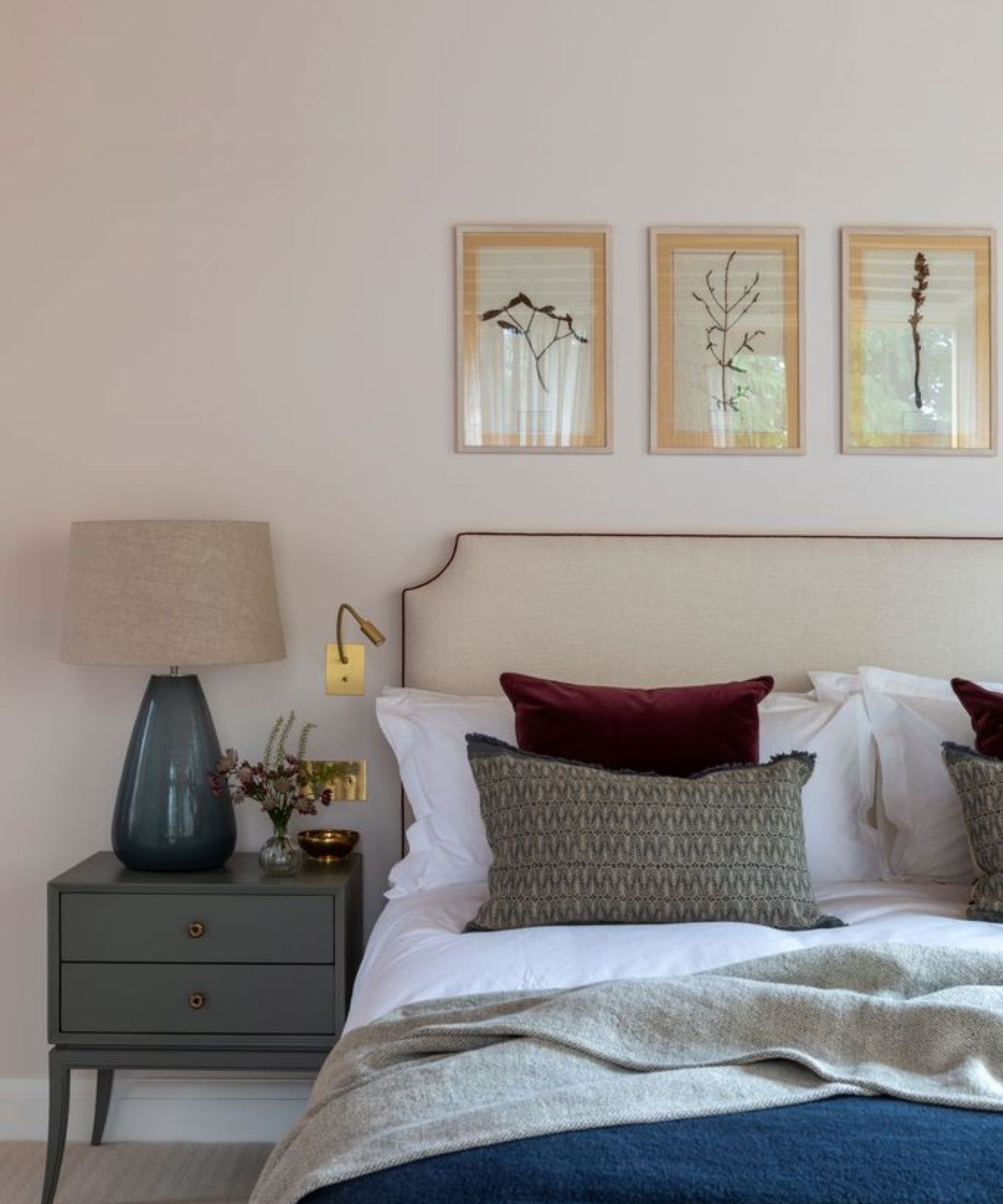 If you have a partner, adding smaller, directional bedroom wall lights in addition to bedside lighting should mean you won't keep them awake if you want to read late, designers say.
'People often forget to put an independent reading light on by the bed so that you can read in the night without waking up the other person,' highlights Susie Atkinson.
'We like to include small lamps or reading lights on both sides of a bed, which can be lit independently when needed,' adds Katie Lion of Kitesgrove.
6. Using harsh spotlights on ceilings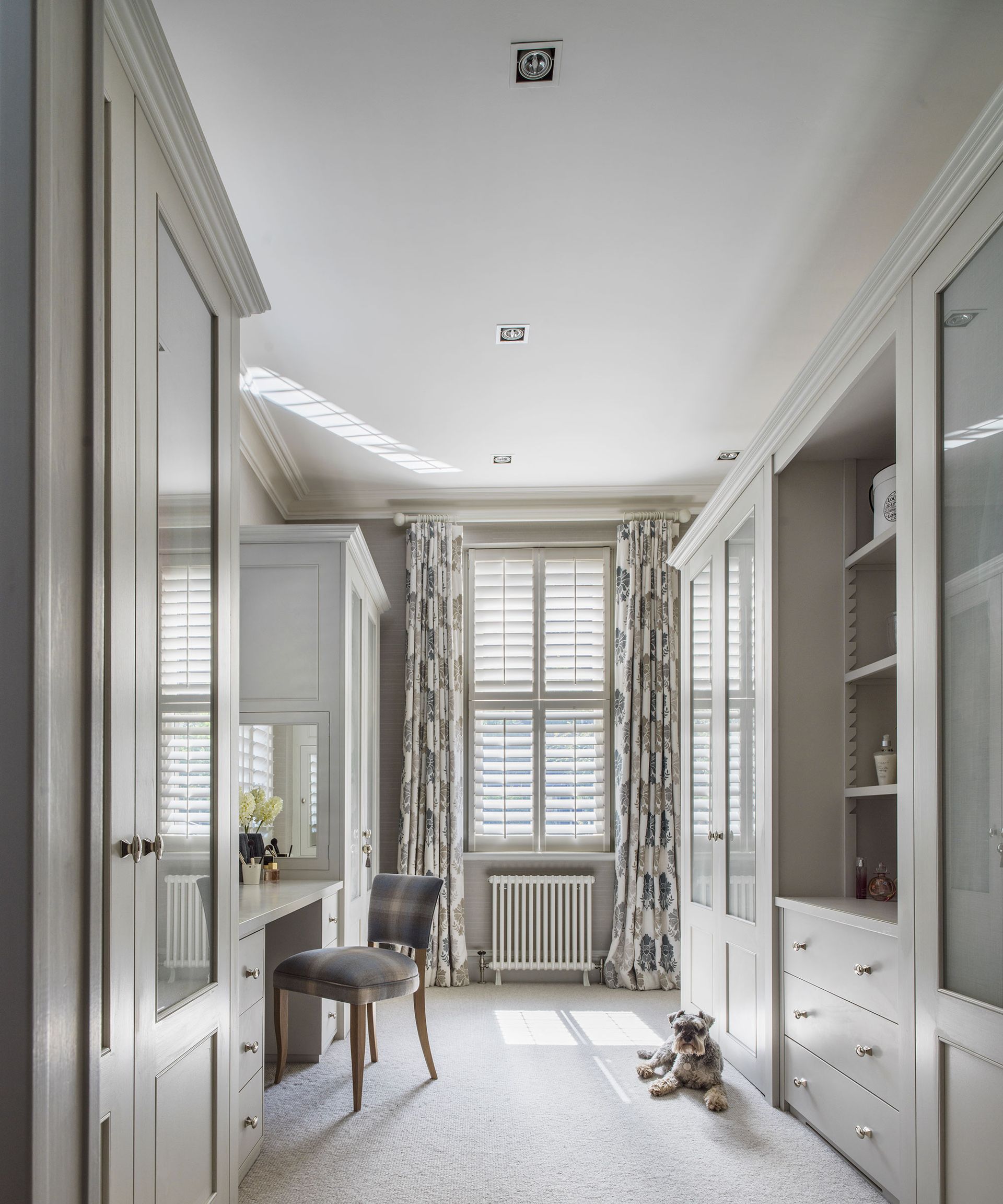 'I avoid spotlights in bedrooms unless they are directional for artwork,' says Susie Atkinson. Instead, opt for ceiling lights that are sculptural, or can be considered a statement, such as bedroom chandeliers. Not only does this provide the function but with softer, more easily dispersed light, it looks spectacular too when not in use.
Dressing tables are one area of a bedroom that may benefit from a few spotlights, however. When adding lights to a mirror or bedroom vanity, make sure the lights surround the mirror itself and do not light your face from above or below to provide even light coverage for applying makeup or styling hair.
7. Not using ceiling lights at all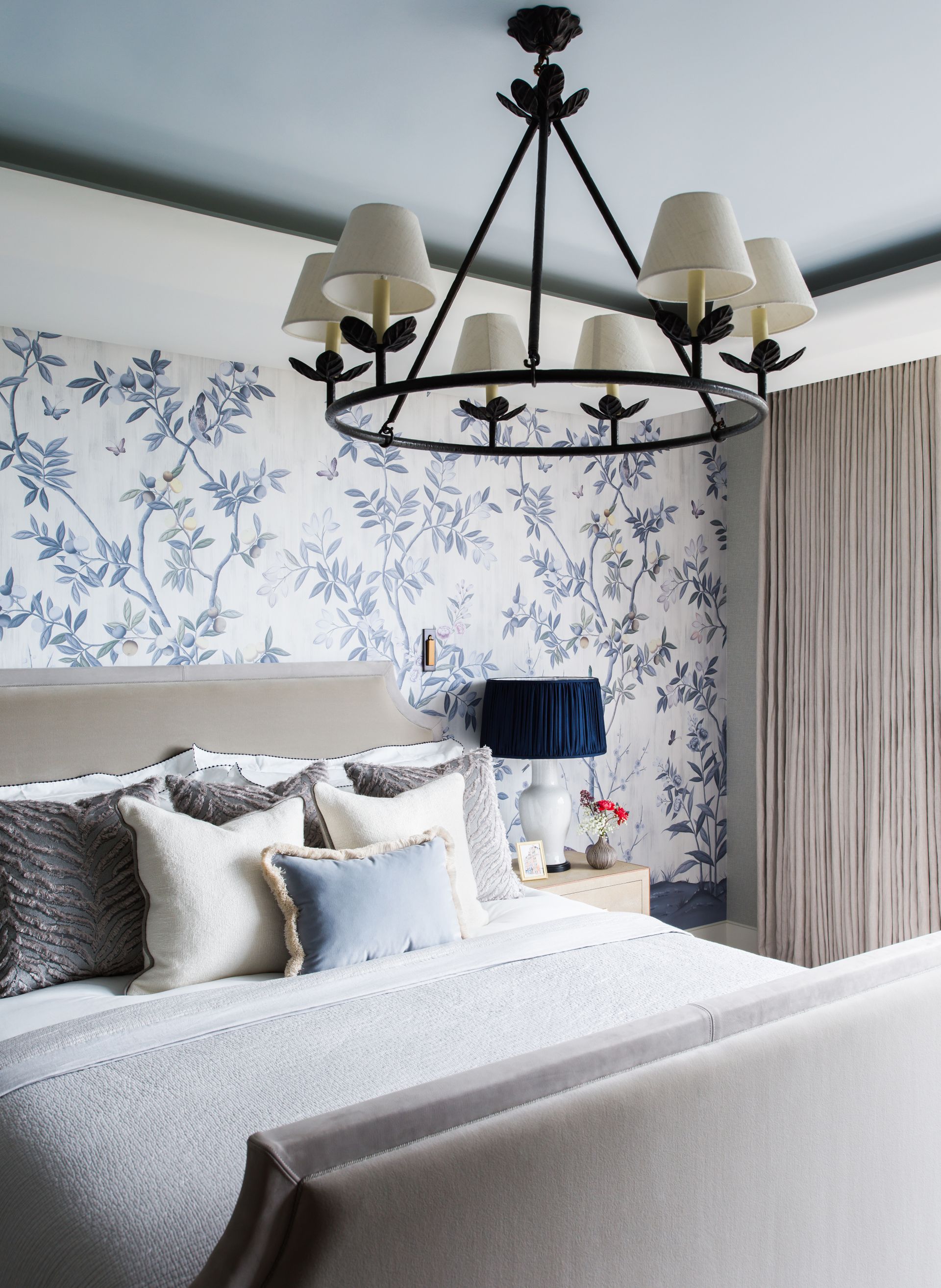 Although harsh ceiling lights should be avoided, having none at all is equally a bedroom lighting mistake.
'I typically like to have a light fixture rather than a fan in a bedroom ceiling,' says Meredith Owen of Meredith Owen Interiors. 'If you have high ceilings this is especially nice as it can cast a nice glow from above. Think about lighting the walls vs straight down too, directional lighting is very nice in a bedroom.'
'Make sure to take ceiling heights into consideration – especially if the room isn't vaulted,' adds Ashley Macuga of Collected Interior. 'So many of the social media images we see show expansive ceilings, with amazing statement lighting fixtures that fill the space. But the reality is that most homes are working with eight- or nine-foot ceilings which limits the light fixtures you can use.'
Our guide to how big a bedroom light fixture should be can give you more help with proportions.
8. Not considering alternative switch plates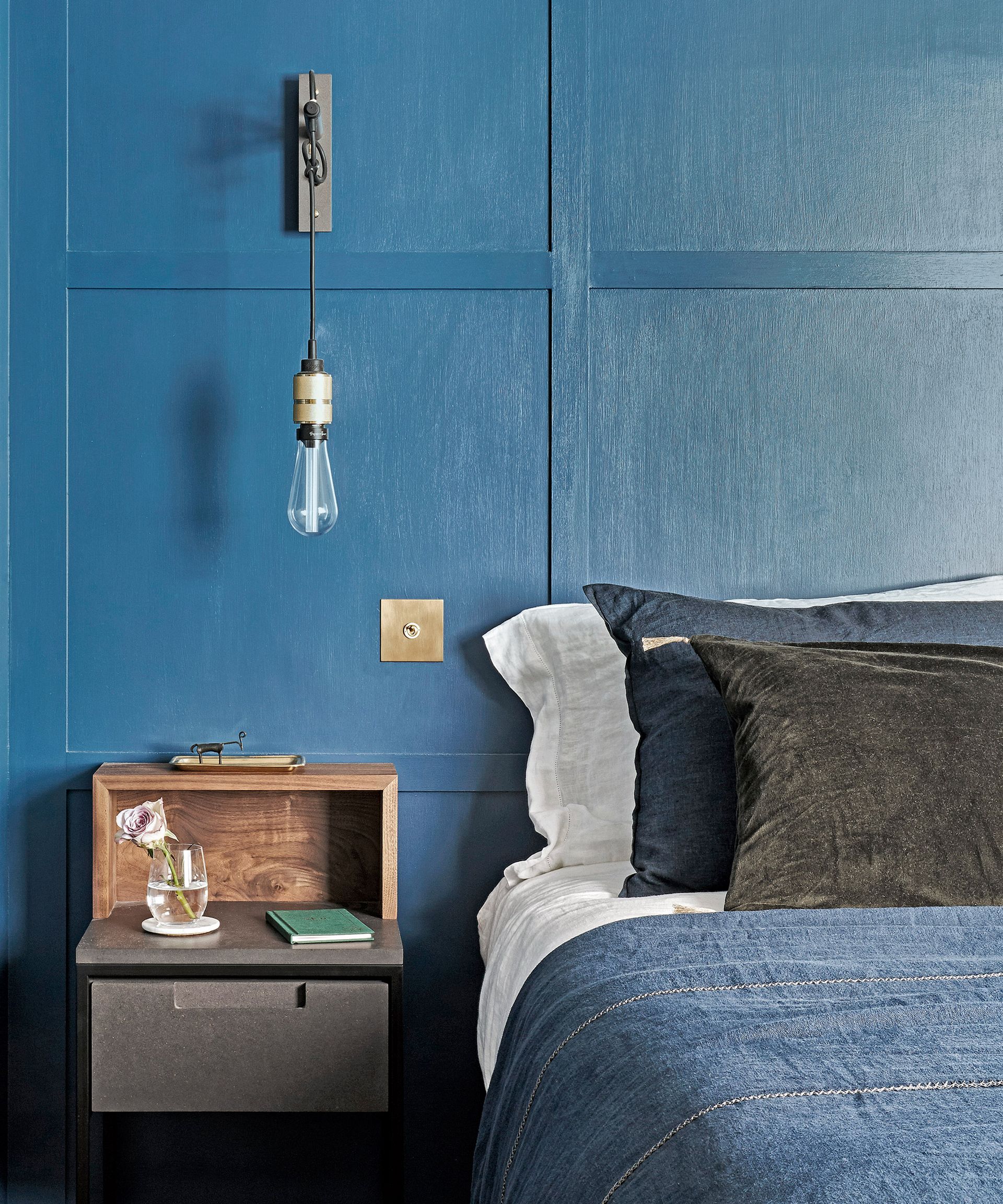 One of the most common bedroom lighting mistakes is not about the lights themselves, but the switches, Susie Atkinson points out.
'It is nice to also consider the switch plates,' she says. 'I like to use clear Perspex ones when a room is wallpapered to show off the full design, but you could use antique brass or nickel, bronze, or chrome as opposed to white to elevate a room.'
9. Using only cooler-toned white lighting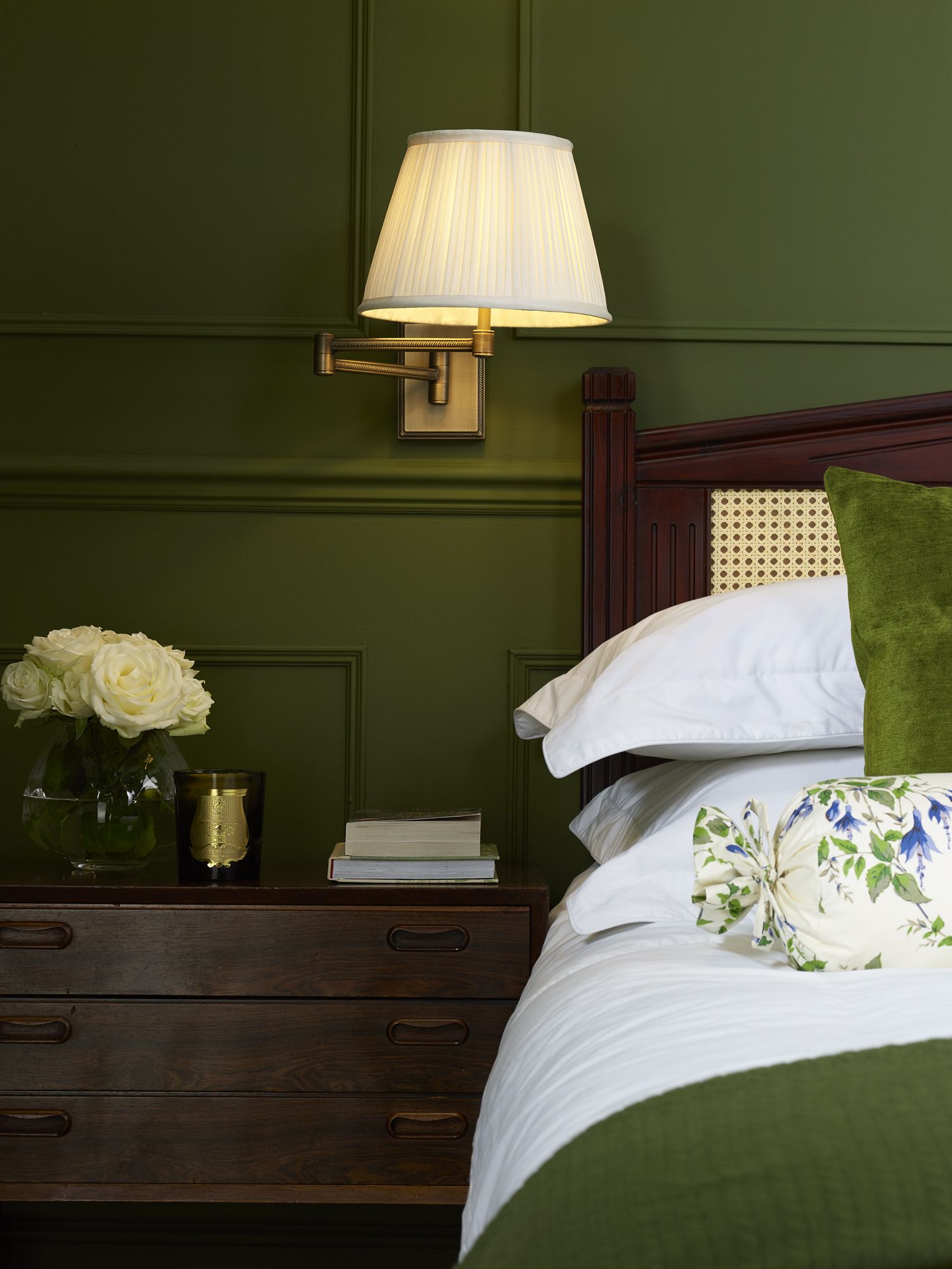 Many rooms are let down by the wrong type of bulb, with warmer lighting preferred in a bedroom over cool white LED daylight-imitating bulbs every time.
'Lighting temperatures are something people overlook. You really want to make sure the temperatures are all consistent. A big mistake homeowners make is mixing color temperatures or making the lighting way too cool (blue) which is not a natural temperature for lighting,' continues Meredith Owen.
'I steer away from any lighting that is too cool, as this feels cold in a bedroom. Keeping your color temperature around 2700K-3000K is typically your best bet.'
10. Underestimating the effect of diffusers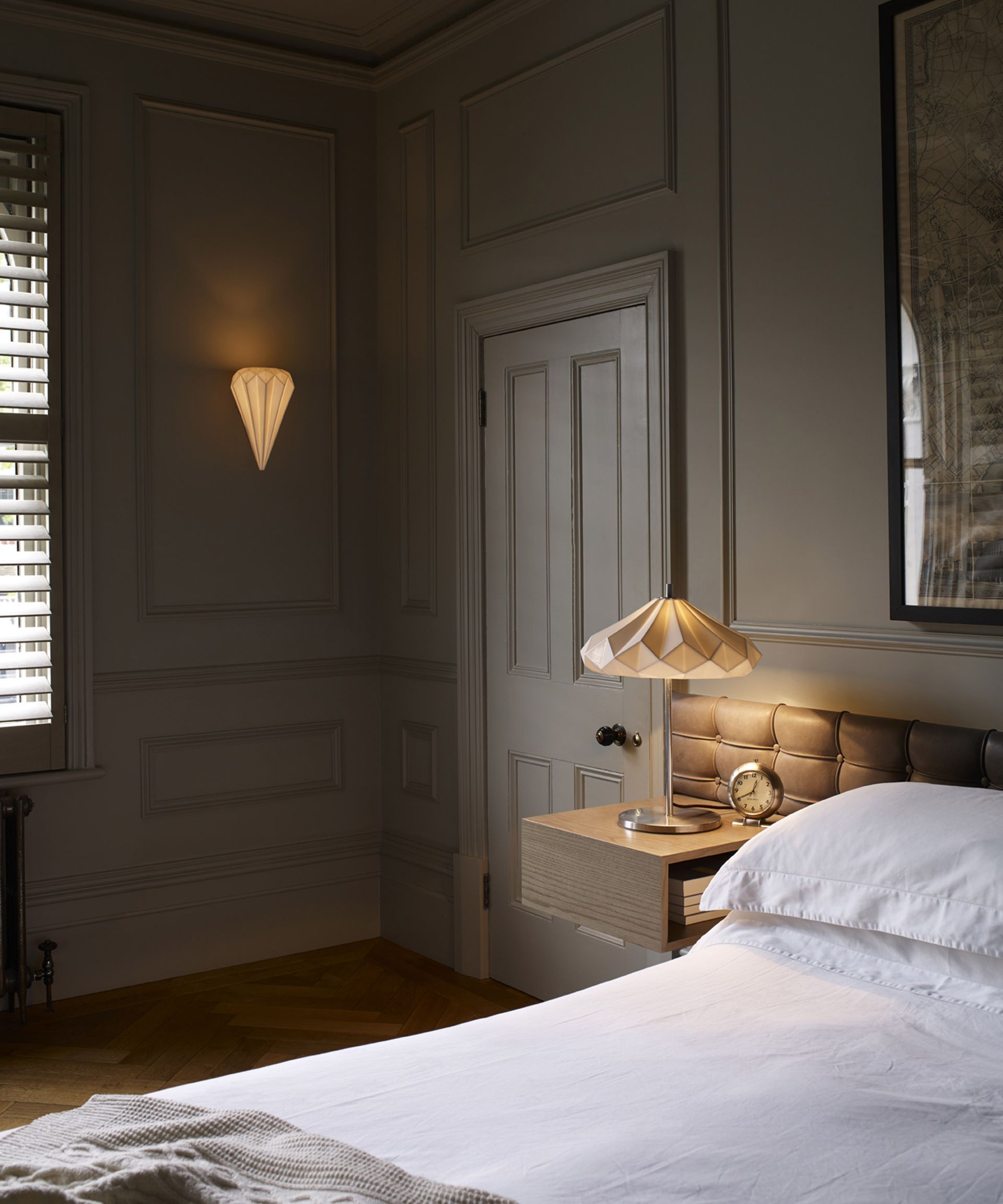 'In primary bedrooms, it is nice to add a diffuser on some lights so that the light is mellowed,' says Susie Atkinson of Studio Atkinson. 'This can offer a romantic atmosphere as well as help in relaxation and sleep.'
Lamp diffusers can make wonderful additions to a lamp or ceiling light if you aren't able to implement a dimmer switch as they are readily available online on sites like Amazon.
11. Not having closet lighting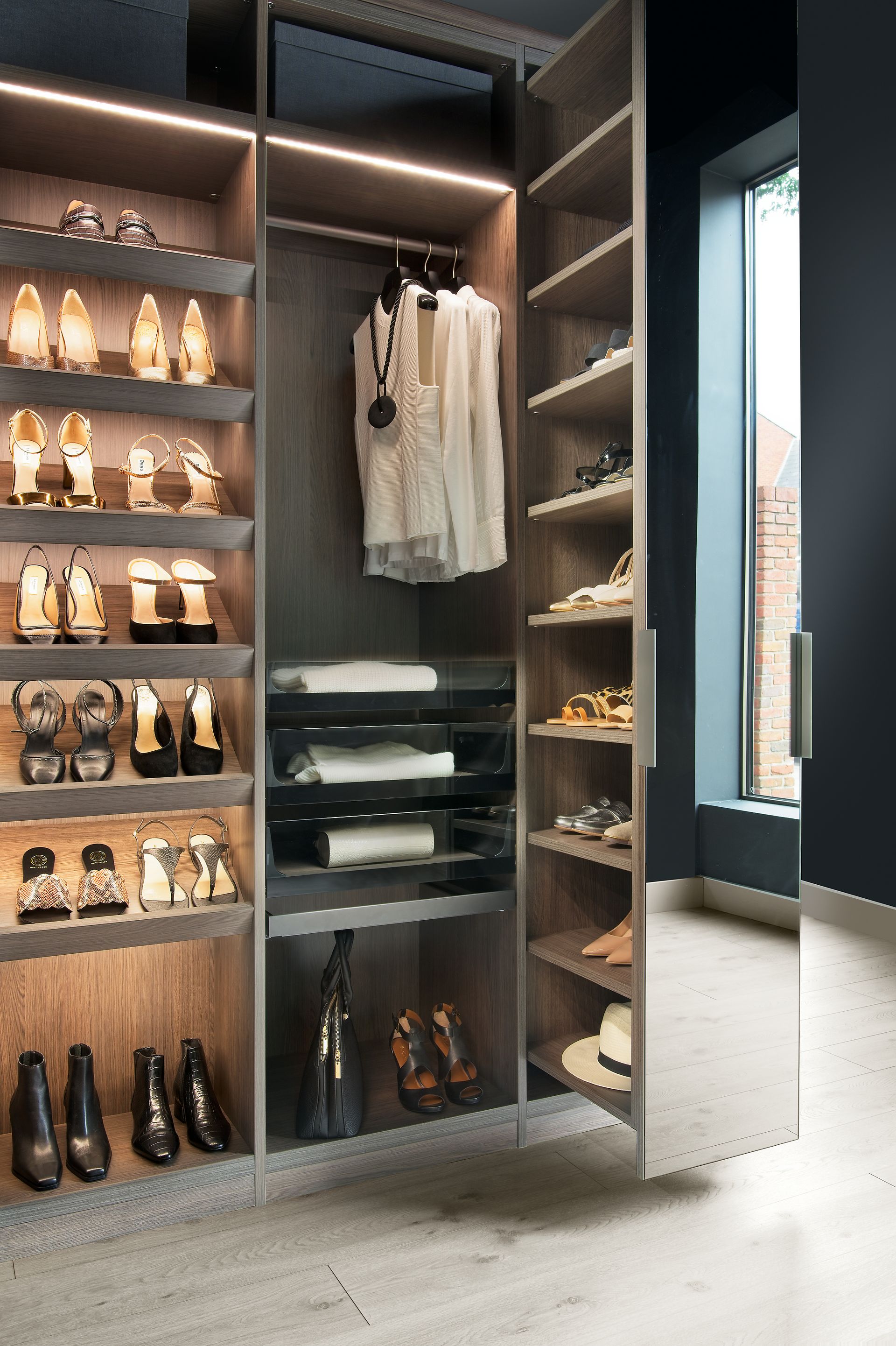 Closet lighting ideas does more than just illuminate your wardrobe, making choosing the day's outfit easier in the dim of winter mornings, it also means you can decide what to wear without waking a partner, perhaps. Plus, it looks fabulously expensive, though needn't be: you can even buy motion sensor closet lighting on Amazon.
What kind of lighting should a bedroom have?
A bedroom should have a combination of lighting types to keep the space functional and inviting. This means bedside lighting, reading lights, makeup or mirror lights, in-closet lights, overhead lights and possibly wall lights, too. Each light type should be able to be controlled independently, and each might be used at different times of the day or night to create either a functionally bright or low-lit, atmospheric space.
Should you let natural light in a bedroom?
Natural light should be allowed into the bedroom each day to help boost mood and raise serotonin levels. If you prefer sleeping in complete darkness with thick blackout curtains, then making sure opening the curtains is the first thing you do once you wake up can help you to prepare for the day ahead with a more positive mindset. Otherwise, opt for sheer window treatments to allow natural light to help wake you up naturally without an alarm.
Sign up to the Homes & Gardens newsletter
Decor Ideas. Project Inspiration. Expert Advice. Delivered to your inbox.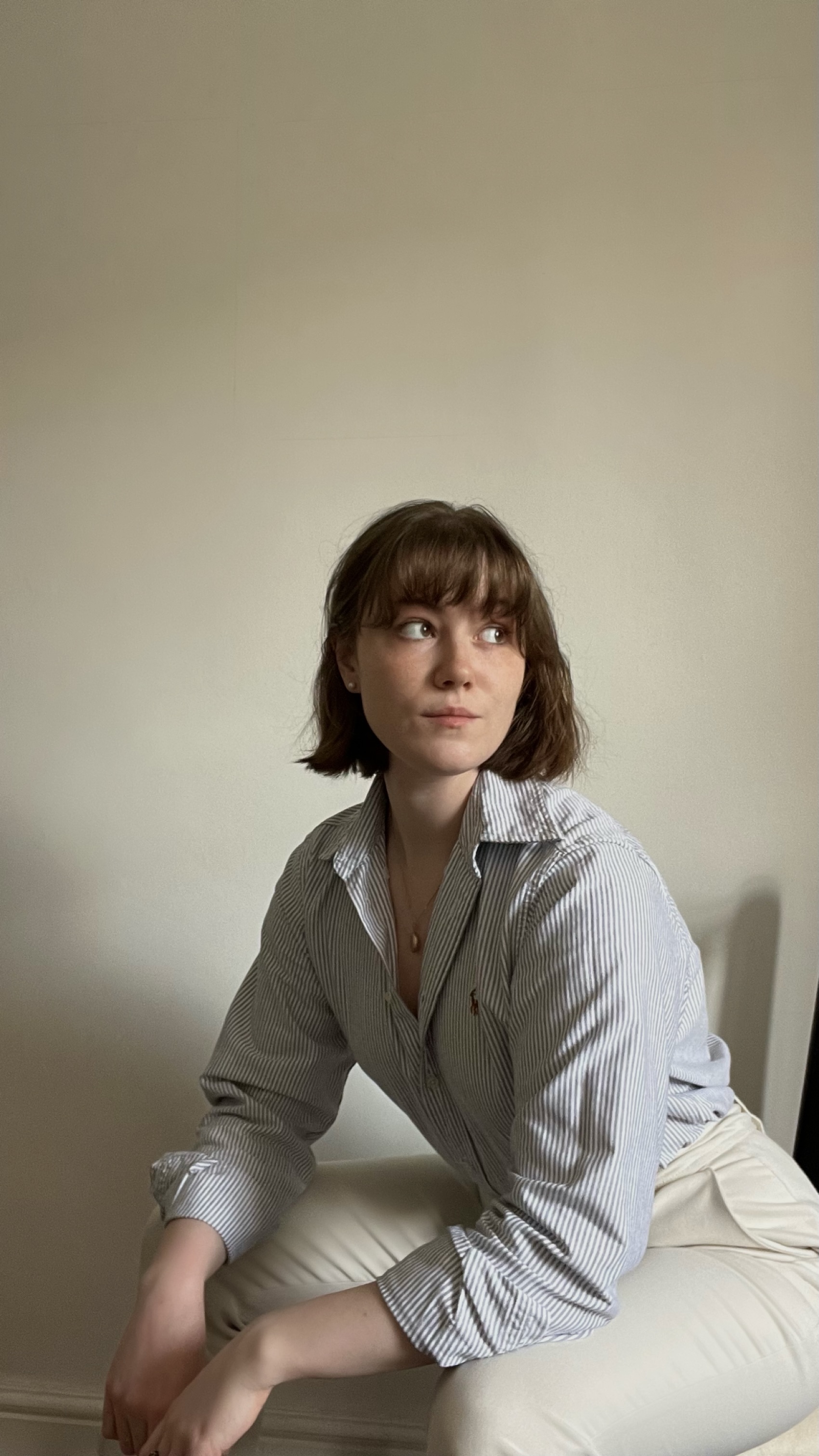 Chiana has been at Homes & Gardens for a year, having started her journey in interior journalism as part of the graduate program. She spends most of her time producing content for the Solved section of the website, helping readers get the most out of their homes through clever decluttering, cleaning, and tidying tips – many of which she tests and reviews herself in her home in Lancaster to ensure they will consistently deliver for her readers and dabbles in the latest design trends. She also has a first-class degree in Literature from Lancaster University.