5 things to consider when adding a kitchen island, according to interior designer Emily Henderson
You may not have thought of all of these, but experts agree they're key to a successful kitchen island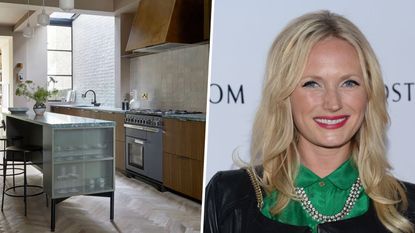 (Image credit: A New Day, Anna Stathaki / Getty Images, Jason Kempin)
Kitchen islands can be a highly social and functional addition to homes that are large enough to fit them. When it comes to design advice on kitchen island ideas, we're turning to expert interior designer Emily Henderson, who recently took to Instagram to share a video that explains the key things you should consider ahead of incorporating this statement piece into your home.
Kitchen islands are of course a very costly part of your modern kitchen ideas, so it's important that you take time to consider the design that is best for your space. We've summarized Emily's top tips below, which will ensure you end up with an island that is durable, functional and has aesthetic appeal.
1. Durable countertops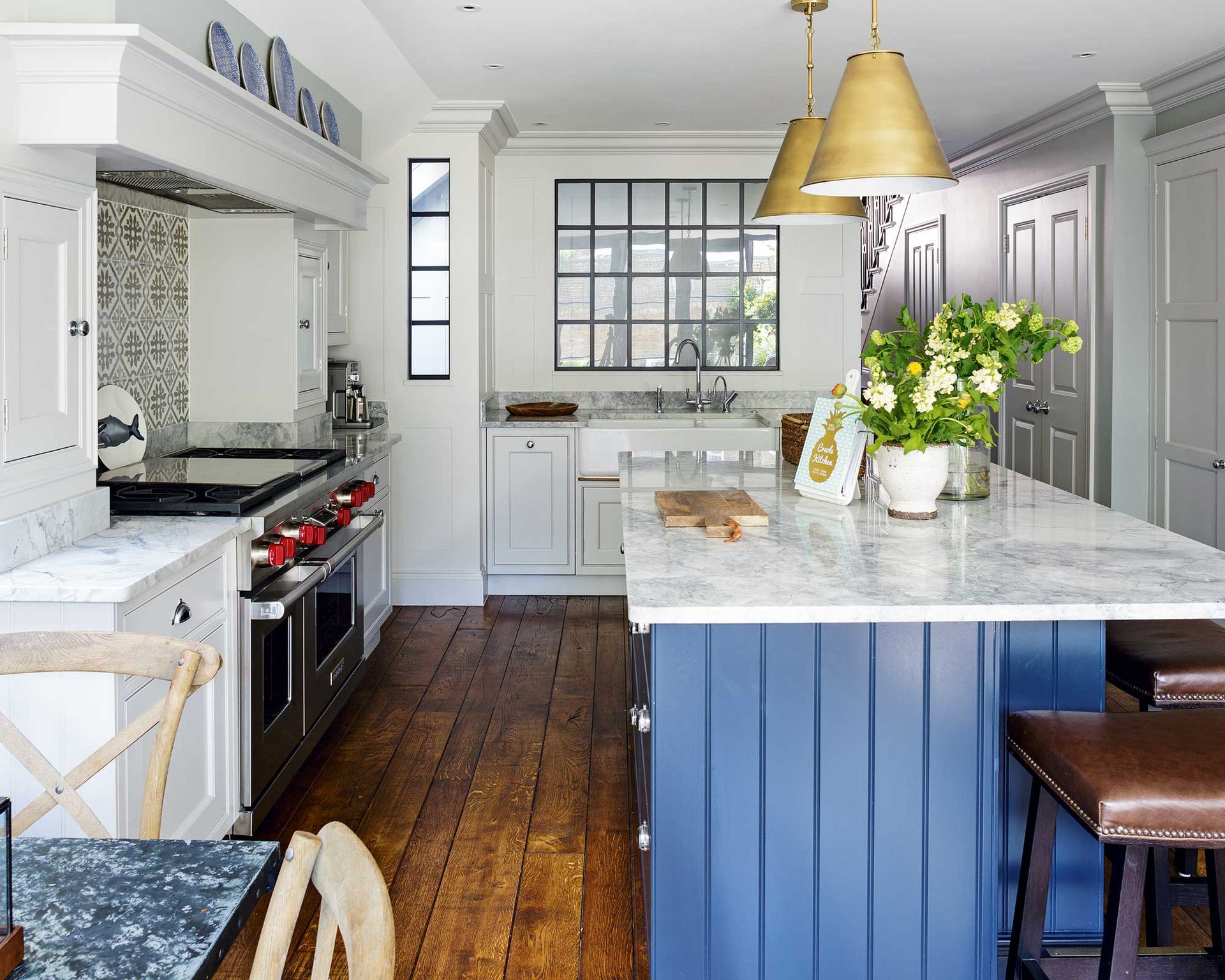 The first thing to consider for your island is the durability of the kitchen countertops, according to Emily. 'Having durable countertops can promote higher use of the space: if you feel like you're afraid to hurt something you're probably less likely to use it!' says Jesse Vickers, Creative Director at JLV Creative.
But what materials are the most durable? Nicholas Kaiko, Founder of Kaiko Design Interiors, explains: 'Both granite and quartzite stand out for their durability and aesthetic appeal. Granite's unique natural patterns offer a timeless charm, while quartzite offers a sophisticated look with remarkable durability.'
For a man-made material alternative, Nicholas advises: 'Porcelain slabs are an excellent alternative, offering a modern aesthetic with robustness. They are scratch, stain, and heat resistant, which makes them a practical choice for busy kitchens. Remember when using porcelain particular thought and design resolution needs to be made around the edge detail.'
Nicholas Kaiko, founder of Kaiko Design Interiors, is a highly sought-after interior designer based in Sydney, Australia. With over a decade of experience in the interior design industry, Nic has honed his skills as an interior architect and decorator, working on luxury hotels and high-end residential projects both locally and internationally.
2. Smart storage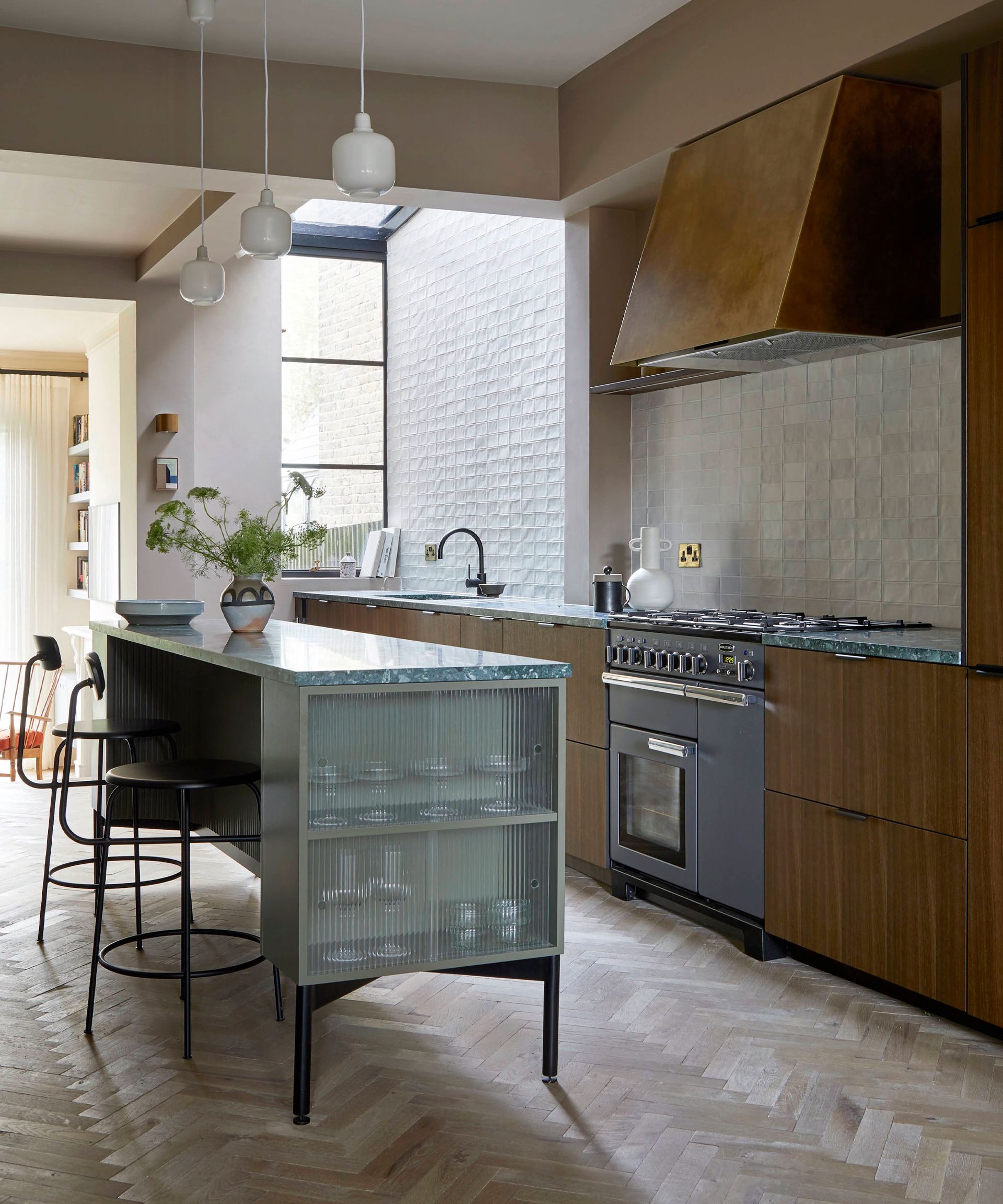 Secondly, you should consider how much kitchen storage your island offers. 'Smart storage is essential to ensure the kitchen island is efficiently being used. Having pull-out shelving in the cabinets, dedicated spice and utensil drawers, organization dividers for baking sheets and pots and pans, soft-close drawers and built-in trash receptacles are the details that make a massive difference in a kitchen,' says Luis Carmona, owner and interior designer at VERDE Interior Design.
'Working with a kitchen organizer or custom cabinet maker will help you achieve these results,' adds Luis.
Nicholas agrees it's a good idea to seek help from an interior designer to achieve the best possible storage solution, explaining: 'Utilising corner spaces and employing vertical storage is key. It's crucial to engage with an interior designer to ensure that the storage planning is meticulous and tailored to your needs.'
3. Sustainable materials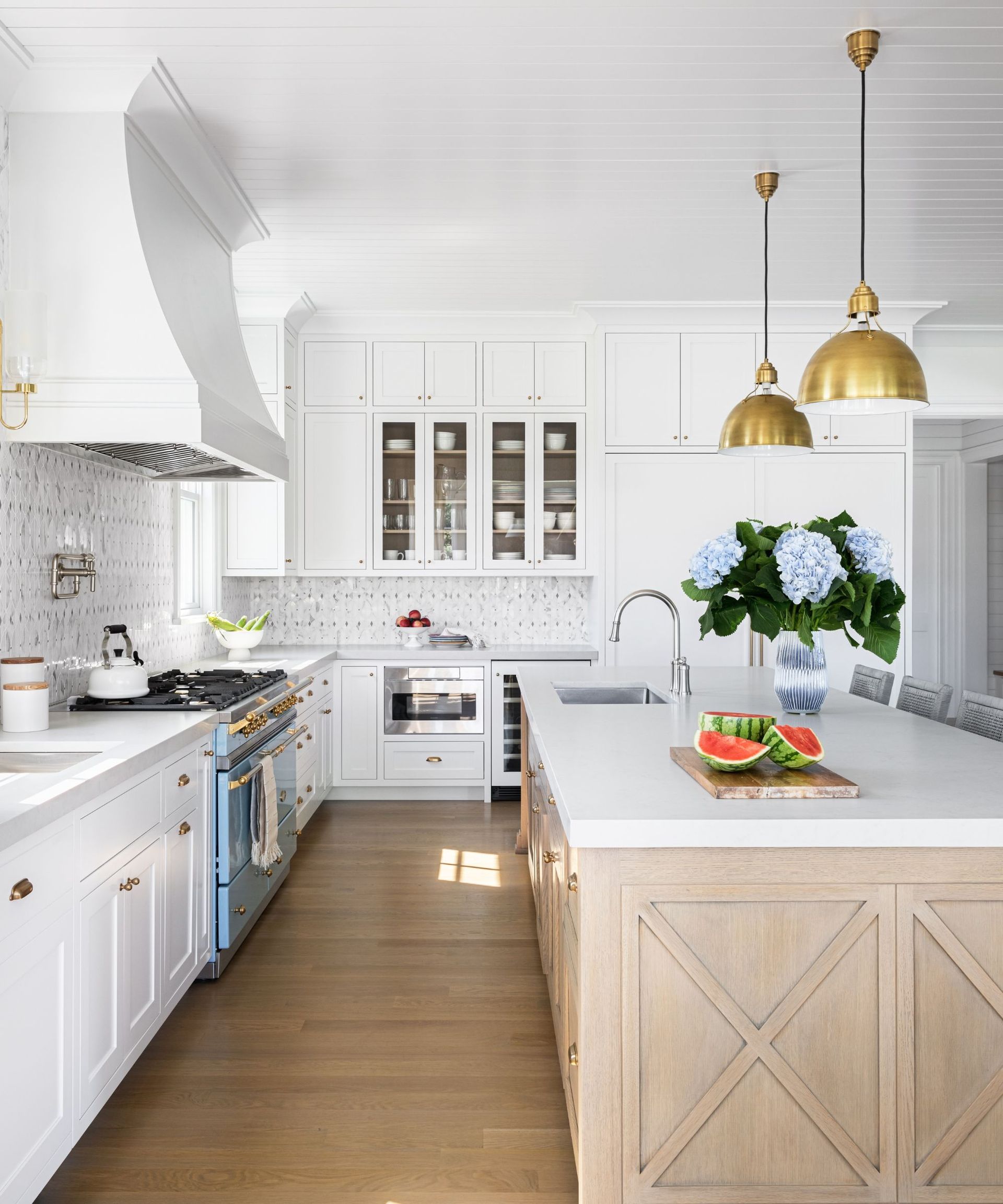 According to Emily, you should also make sure you consider the sustainability of your chosen materials when choosing your kitchen island types. Jesse says: 'Sustainable materials are essential to a kitchen that will withstand time. Real wood cabinets are going to be easier to retrofit later if you have a change of heart and want to repaint.'
Luis also reinforces the importance of sustainable materials, suggesting: 'Sustainable design includes using bamboo, stainless steel, recycled glass, and clay tile which can add a certain level of character and detail to the space. Working with an interior designer with a background in sustainable design or doing a bit of research before you start a DIY project can help you with the sourcing of these materials.'
4. Soft-close drawers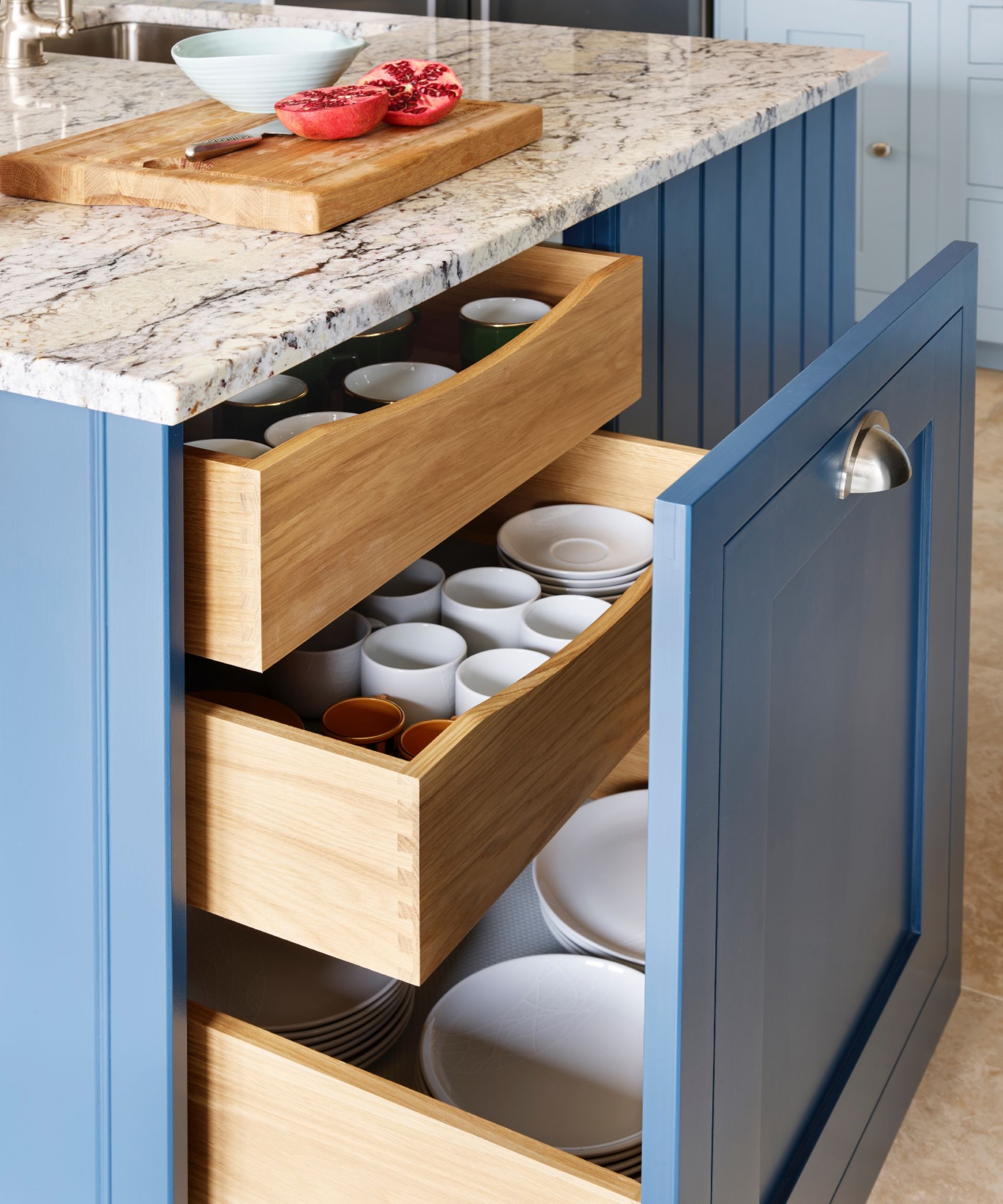 'Incorporating soft-close mechanisms in drawers and cabinetry is now a standard in modern kitchen design,' explains Nicholas. 'It not only elevates the user experience by eliminating noise but also extends the longevity of the cabinetry.'
Jesse agrees and adds that opting for soft-close drawers can protect the cabinets, too: 'Not only will it save your ears from slamming cabinet doors, but it also is gentler on the cabinets themselves and promotes their lifespan. If you're looking to save, you don't have to apply soft close to an entire kitchen if you have higher-up, lesser-used doors that don't run the risk of slamming.'
5. Make enough space for everyone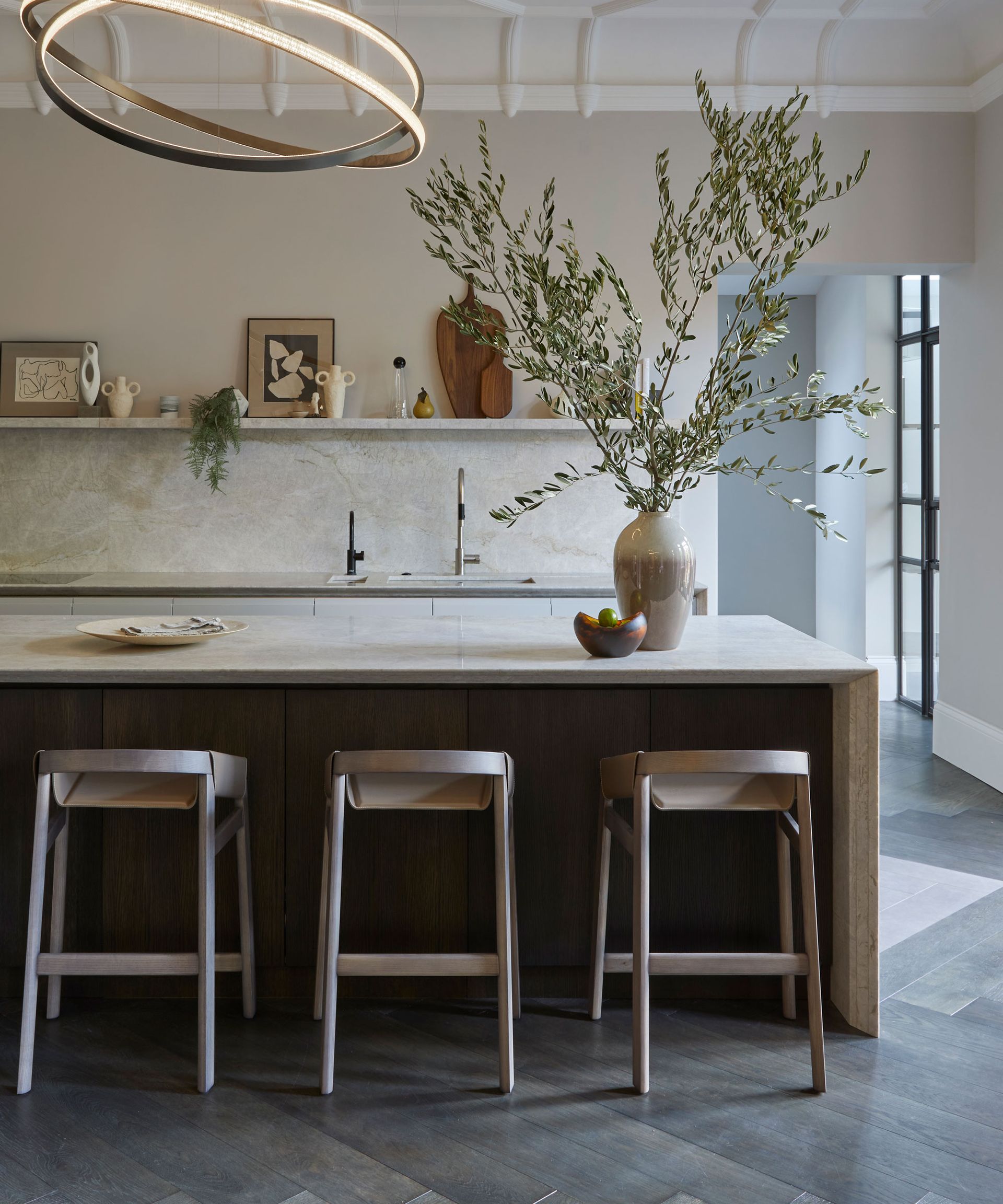 Lastly, you will want to consider how to design a kitchen island with seating that can comfortably fit the whole household. 'When planning a kitchen one of the best suggestions is to think about how your family interacts in a kitchen,' says Jesse.
'Is there usually one person cooking, one prepping, and one sitting at the counter hanging out? Make sure that the zones of the kitchen allow for all activities at once without people being on top of one another. Often people will stack the range, dishwasher, sink, and prep all into one small space. That limits how many people can comfortably function at one time,' Jesse concludes.
Elevate your kitchen with these pieces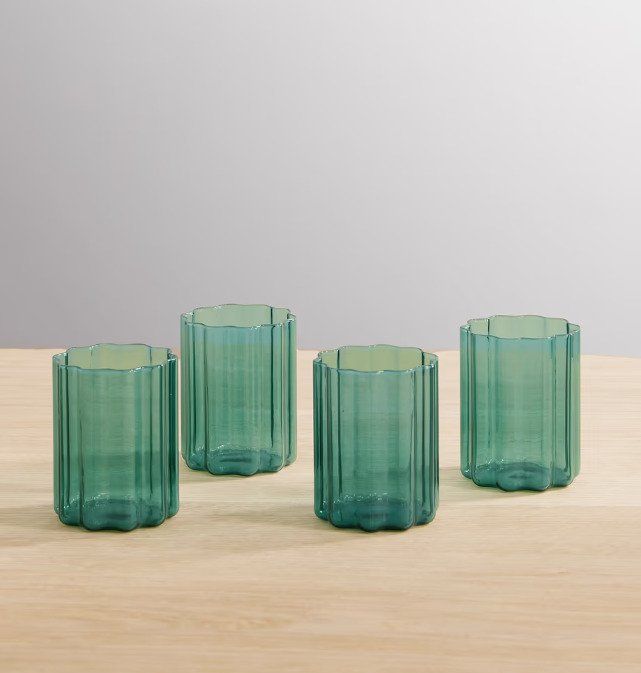 1
Fazeek Wave Set of Four Glasses
2
CB2 Dina Fluted Glass Vase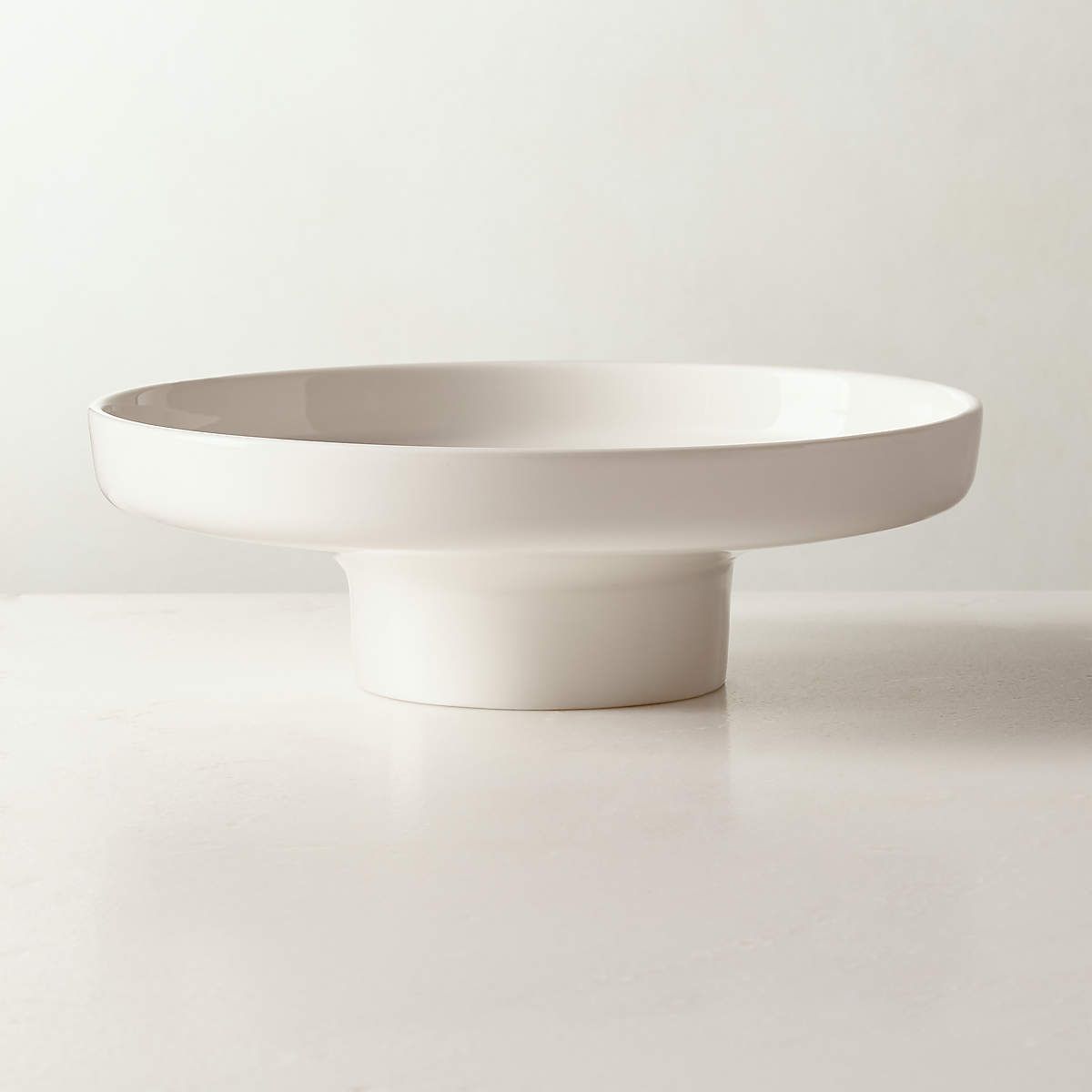 3
CB2 Contempri Footed White Serving Bowl
---
If you're in the process of purchasing a new kitchen island, you will want to consider kitchen island color ideas that best complement your home decor. Alternatively, if you already have an island in your kitchen, it's always a good idea to learn how to organize a kitchen island to ensure it's as functional as possible.
Sign up to the Homes & Gardens newsletter
Decor Ideas. Project Inspiration. Expert Advice. Delivered to your inbox.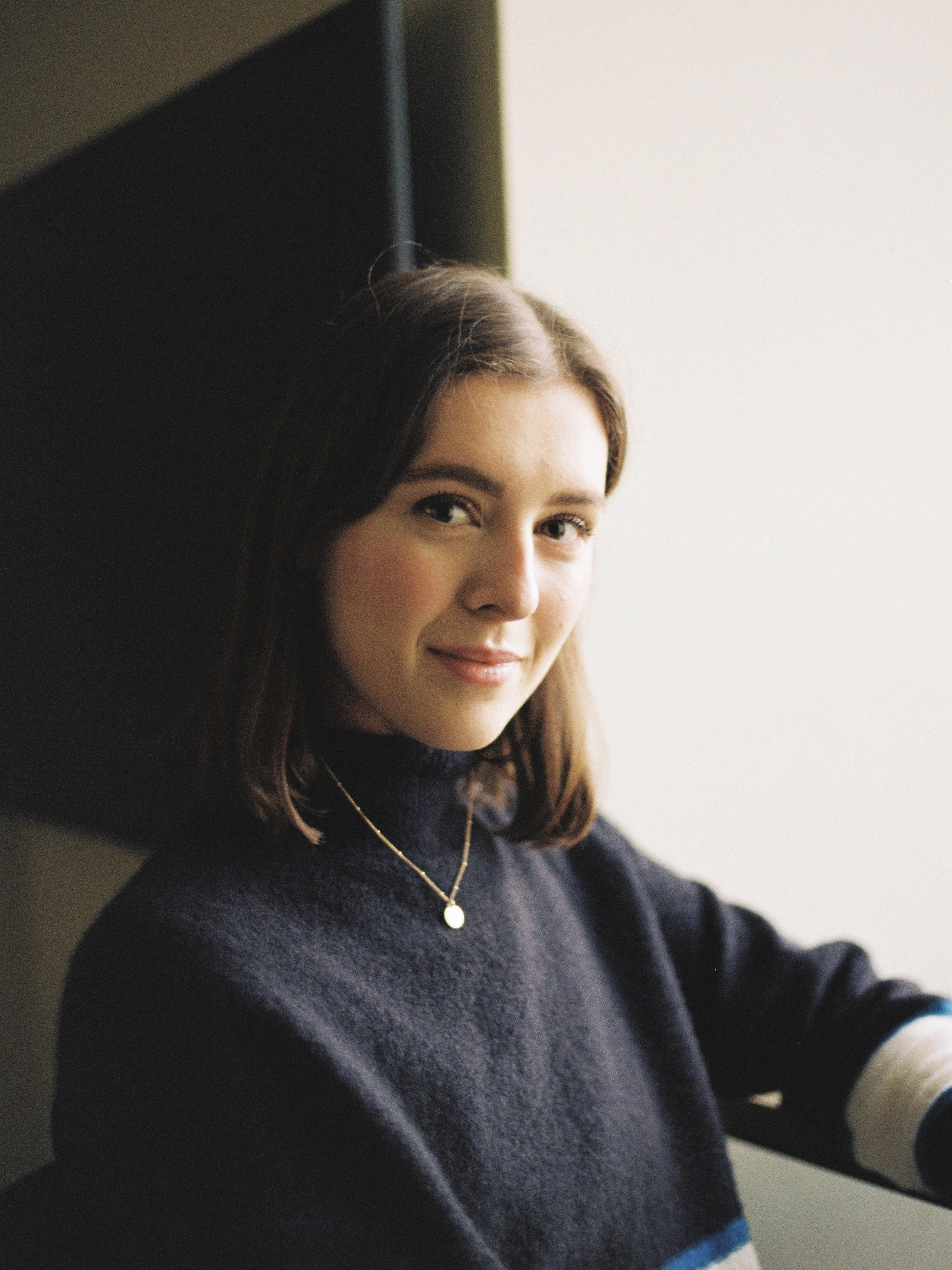 Emily Moorman is a News Writer at Homes & Gardens, working across a range of topics spanning interiors, celebrity and emerging trends. With a background in the fashion industry, Emily is well-versed in the world of design and trend cycles. Her undergraduate degree was in Fashion Communication and Promotion which she studied at Norwich University of The Arts, specialising in writing and digital communications.