How to fluff a Christmas tree – I tried this easy tip to get my tree in shape
My Christmas tree was in pretty poor shape before this easy tip made it look lush once again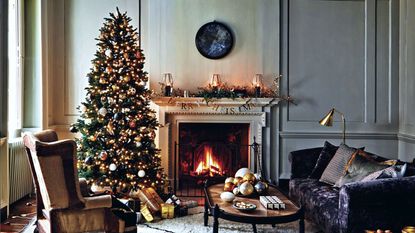 (Image credit: Pearson Lyle)
If you have an artificial Christmas tree then the chances are your tree always comes out of the box looking a little worse for wear. So, how do you fluff a Christmas tree to get it back in shape?
I have learned over the years that understanding how to decorate a Christmas tree is only one part of making my Christmas decorations look good. It turns out that knowing how to fluff a Christmas tree correctly can make all the difference between a lackluster tree and a fabulous festive centerpiece.
This year, however, instead of guessing at what I was doing and hoping for the best, I stumbled across an internet tip to perfectly fluff any Christmas tree ideas.
This is what I did to get my Christmas tree back in shape.
How to fluff a Christmas tree
1. Putting my lights on first
Although it might sound strange to put indoor Christmas lights onto a tree before it is properly fluffed up, after trying out a genius Christmas tree lighting technique that involved pushing the strings right to the back of the tree and wrapping them around the stand I learned that this step is easier before I start to manipulate the branches into place.
Working from bottom to top, I wrapped the lights around my slightly puffed-up tree branches, making sure they were in roughly the right position before moving on. This allows your Christmas light ideas to shine outwards from the tree and conceal the wires, giving you a more professional final look.
2. Working from bottom to top
From fluffing a Christmas tree to Christmas ornament ideas I have discovered that you should always start at the bottom and work up toward the top of a Christmas tree when dressing it for the season.
It is no different when fluffing a Christmas tree either. Starting at the base of my tree, I started to pry the branches apart, separating the smaller branch tips from the larger branch by pulling two branch tips outwards to the side and one branch upwards, then two branches outwards and one branch downwards, alternating as I moved around my tree.
Doing it this way moved the branches to fill the gaps between layers and hid the ugly metal stems and stand. As I worked, I made sure to reposition my lights into their final spots too.
3. Taking time to fluff each branch individually
For my six-foot Christmas tree, fluffing took around 45 minutes to complete – although it may be quicker on a tree that hasn't been as well loved. Although fluffing up my Christmas tree was nowhere near as fun as adding my decorations, spending longer on creating a good base for them meant that my tree look far grander in the end. For newer trees, this method even makes them look a little more real, too.
For any gaps left behind (such as spaces where my old tree had lost too many fake needles to be fluffed properly), I used a quick trick to make a Christmas tree look fuller involving wrapping new garlands around my tree before decorating.
Now I have tried this trick once I will certainly be putting it to use on my Christmas garland ideas and Christmas wreath ideas too!
How can I make my Christmas tree look fuller?
To make your Christmas tree look fuller, consider fluffing the branches and adding extra foliage to the branches to bulk out the existing tree. Using garlands that are a similar color to your tree will help to fill gaps without making your tree look too unnatural once all of your decorations have been added.
Should you fluff your Christmas tree?
If you own an artificial tree and store it in a bag or box for the main part of the year, then the chances are your tree will benefit from being 'fluffed' each year before decorating. Fluffing the tree lifts the squashed needles and branches, making artificial trees look fuller and more luxurious.
Sign up to the Homes & Gardens newsletter
Decor Ideas. Project Inspiration. Expert Advice. Delivered to your inbox.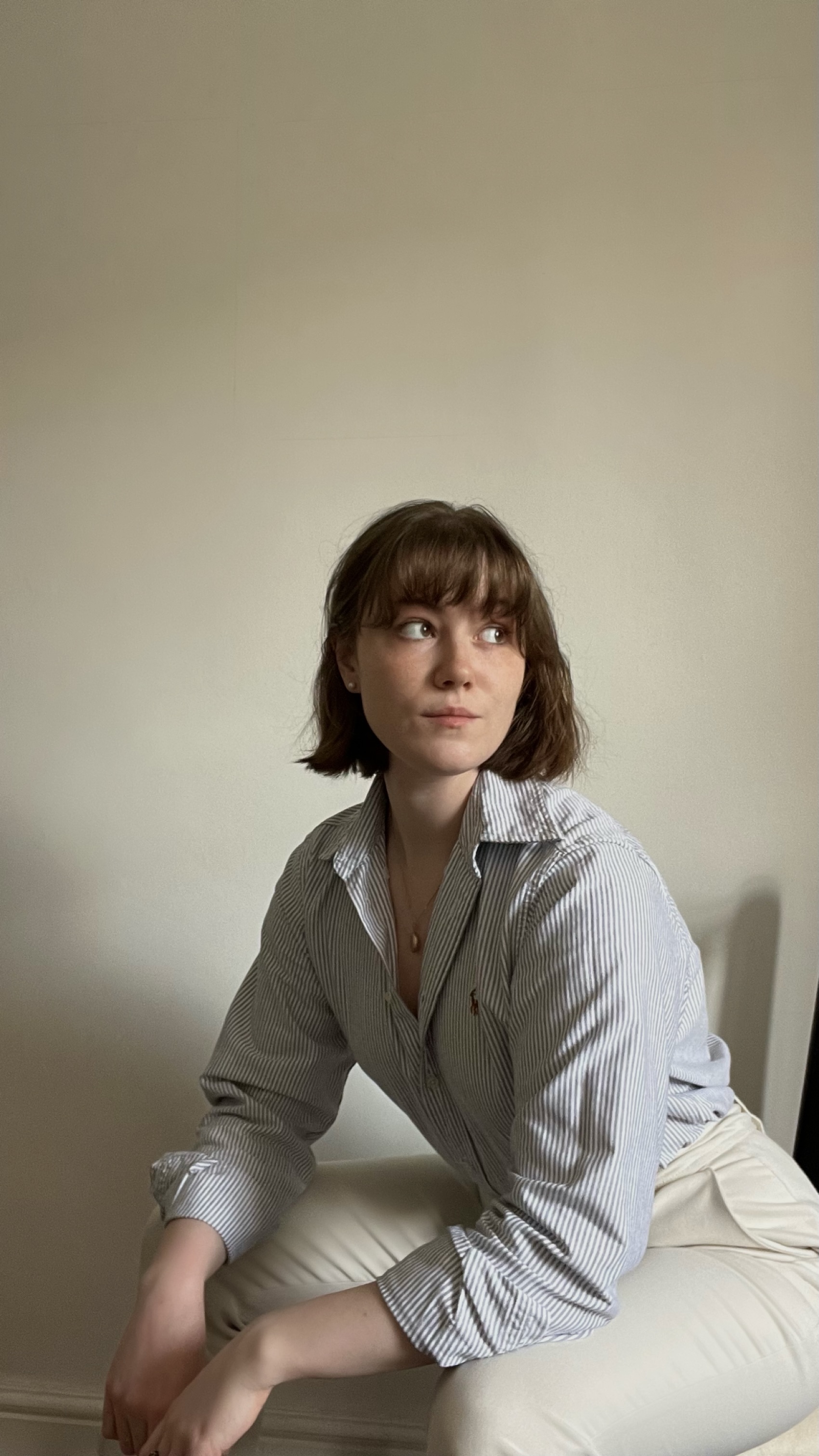 Chiana has been at Homes & Gardens for a year, having started her journey in interior journalism as part of the graduate program. She spends most of her time producing content for the Solved section of the website, helping readers get the most out of their homes through clever decluttering, cleaning, and tidying tips – many of which she tests and reviews herself in her home in Lancaster to ensure they will consistently deliver for her readers and dabbles in the latest design trends. She also has a first-class degree in Literature from Lancaster University.