I scoured Amazon Prime Day deals for hours – these are the best 9 pizza ovens and grills
With prices like these on ultra-premium products, you'll be cooking on gas (or charcoal) this summer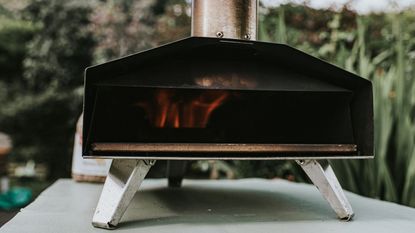 (Image credit: GettyImages)
Sign up to the Homes & Gardens newsletter
Decor Ideas. Project Inspiration. Expert Advice. Delivered to your inbox.
Thank you for signing up to Homes & Gardens. You will receive a verification email shortly.
There was a problem. Please refresh the page and try again.
My grill is the focus of my yard. It's where I host, relax, and enjoy warm summer weather. Prime Day has just ended, and I spent hours searching Amazon for the best Prime Day deals on gas grills, charcoal grills, and pizza ovens – there are still some available. Every space has different requirements, but I'm confident there's a deal for you.
Prime Day was on July 11 and 12, but there are some incredible deals remaining. We don't want you to miss the best Prime Day grill deals at Amazon, so I've put together a list of my top picks. As a barbecue expert, I'm well-placed to select the best. I also spoke with lifetime pizza oven baker, H&G's shopping editor Laura Honey, who gave me her tips for finding the best deals out there.
Whether you're after a portable grill that you can take on vacation, a luxury option for all the family, or a smoker for flavorful meals, I've found the best prices on Amazon. I've ensured that these premium products have all the features you'll need, so hosting this summer will be easier than ever.
Best Prime Day Deals On Grills and Pizza Ovens
We've found the best deals on pizza ovens and grills below, but you can hop straight to Amazon if you don't find the buy for you:
Gas Grills
Gas grills are well suited to novice barbecue owners, or those who like precision and perfection. An accurate gas grill will give you excellent control over your food, so you can enjoy hosting as well as grilling.
Charcoal Grills
There's something about the taste of food that's been cooked over charcoals. It feels authentic, rustic, and I associate it with the summertime. If you want smoky, low-and-slow-cooked food, charcoal grills are for you.
Pizza Ovens
One of our experts, Laura, is passionate about pizza ovens. In the summer, it's the only way that her family cooks food. She told me 'I can't really imagine a yard without a pizza oven. You can slow cook, char, and roast almost anything in one. When you come to the end of an evening, it's a great fire pit for everyone to huddle around too'. These are her favorite Prime Day deals for pizza ovens.
FAQs
When is Amazon Prime Day?
Amazon announced that Prime Day will be on July 11 and 12. However, we've seen lots of incredible discounts across the site occur before the sales event has begun, and continuing after. Prices do change, mind, and we don't think they're discounts that you'll want to miss. As for further reductions, watch this space, because our experts will keep updating you with the latest and greatest deals.
In 2022, Amazon announced a second Prime Day in October. While this is yet to be confirmed for 2023, you should keep an eye out for a potential Amazon Prime Early Access Sale in the following months.
Do I need a Prime account to shop Prime day sales?
No. A Prime account will ensure that you don't have to pay high costs for postage, but if you don't have one, you can still shop most of the deals. We recommend getting one, but you don't have to.
Should I buy a grill in the Prime Day sales?
If you know you need a grill, there's no better time to buy one than in Prime Day sales. You've still got most of the season to grill and Prime day reductions don't come around often.
Should I buy a pizza oven in the Prime Day sales?
I would recommend buying a pizza oven, even if sales aren't on. When Prime day reductions are in place, it's an opportunity that you don't want to miss. Pizza ovens can be expensive, so don't blink twice when you see one on sale.
---
Our Verdict
Grill and pizza oven deals are one of the reasons that I love Prime Day. It's rare that summer essentials are discounted whilst the season is still in full swing. If you're on the fence about buying one, or you need an upgrade, these are the best deals on the site. Follow our guides for the best buys and you'll be cooking on gas (or charcoal) before you know it.
Sign up to the Homes & Gardens newsletter
Decor Ideas. Project Inspiration. Expert Advice. Delivered to your inbox.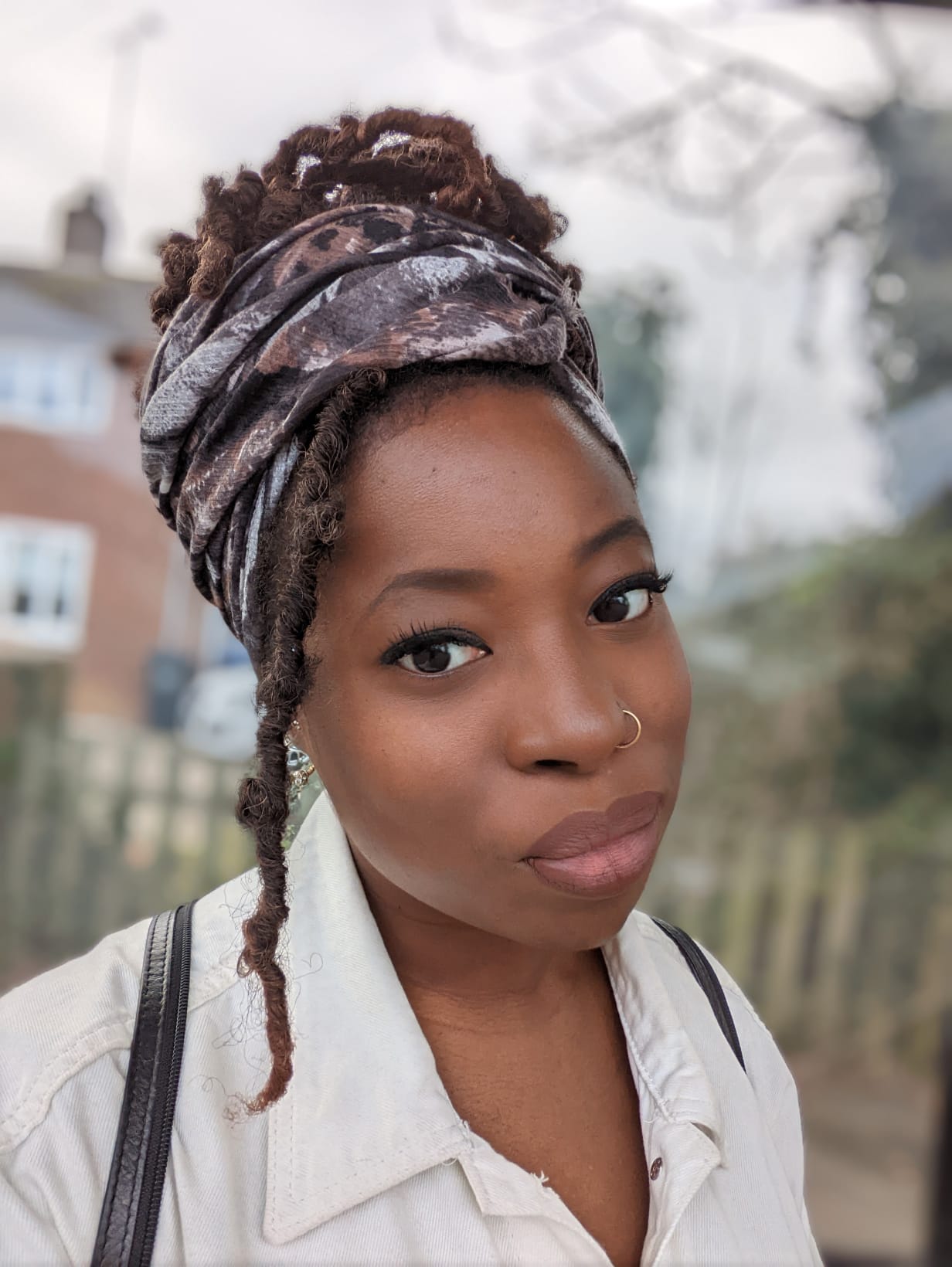 Ije Teunissen-Oligboh is an NCTJ qualified journalist with a love of home decor and design, who has written for a range of publications ranging from The Sun to The Independent. While designing and replanning her own home, Ije enjoys baking, cooking, sports, and is studying for a garden design diploma.