Designing around your daily ritual: why this is my No.1 rule for creating the perfect space
It starts with a detailed questionnaire about how you and your family live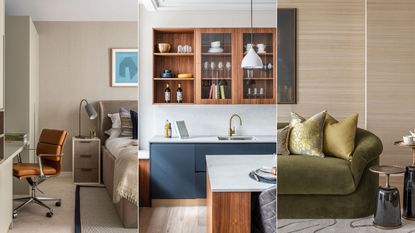 (Image credit: Jonathan Bond)
Sign up to the Homes & Gardens newsletter
Decor Ideas. Project Inspiration. Expert Advice. Delivered to your inbox.
Thank you for signing up to Homes & Gardens. You will receive a verification email shortly.
There was a problem. Please refresh the page and try again.
In my experience as a designer, the only real way to create a long-lasting and adaptable home is to become fully immersed in how a client and their family lives.
At the start of the design process, we share a detailed questionnaire that allows us to understand our client's fundamental living habits and preferences, both big or small. From extended self-care routines and wellness practices to family-friendly workspaces and chef's table-style entertainment, it is our job as spatial planners to discern the nuances of our clients' daily lives in order to create the ultimate interior scheme.
These considerations include: family and staffing arrangements, whether they are right or left handed, if they need to work from home and whether the property is their main residence or holiday home. Culture, passions and lifestyle are also incredibly important and always feed into our designs; one client might require a spice kitchen, another a prayer room, whilst the next might request space for a sports screening room or classic car collection. These all give us invaluable interior design tips.
Rosie Ward is the creative director of Ward & Co., a London-based interior design firm started by her mother, Sarah Ward, in 1986. The award-winning studio develops interiors for city apartments, countryside homes, historic estates, restaurants, bars and more, in London, Suffolk, and beyond.
1. Design a bedroom like a luxury hotel suite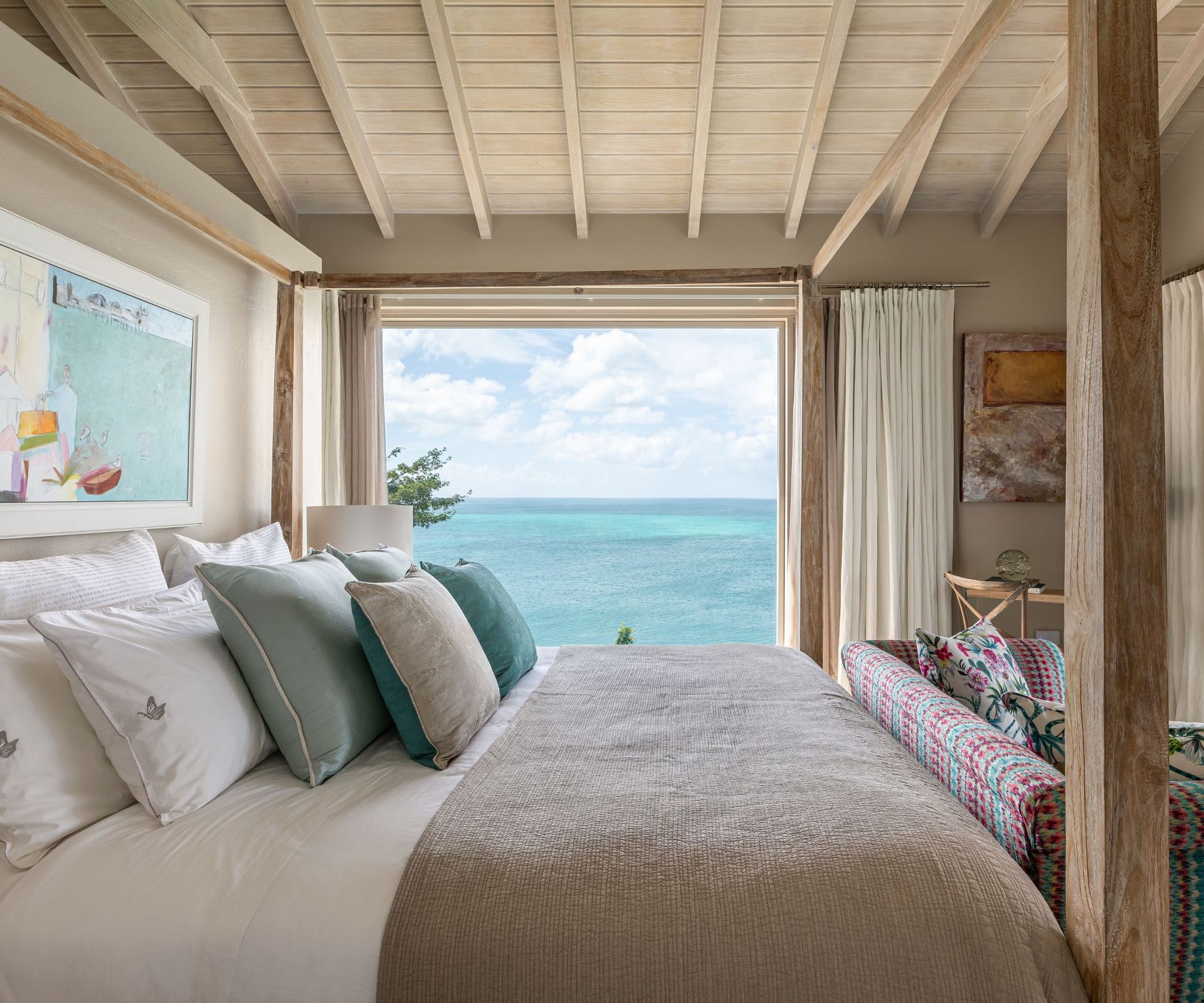 The act of getting ready for bed is one of the smaller, but perhaps most steadfast routines of the day. Health and wellbeing has never been so important and we are seeing many clients' self-care routines factored into our designs.
From super-sized bedroom suites with separate areas for dressing, relaxing and sleeping, to ultra-luxe bed sheets and sleep-promoting room scent, our clients are bringing intention to their restful regimens and the surroundings in which these take place.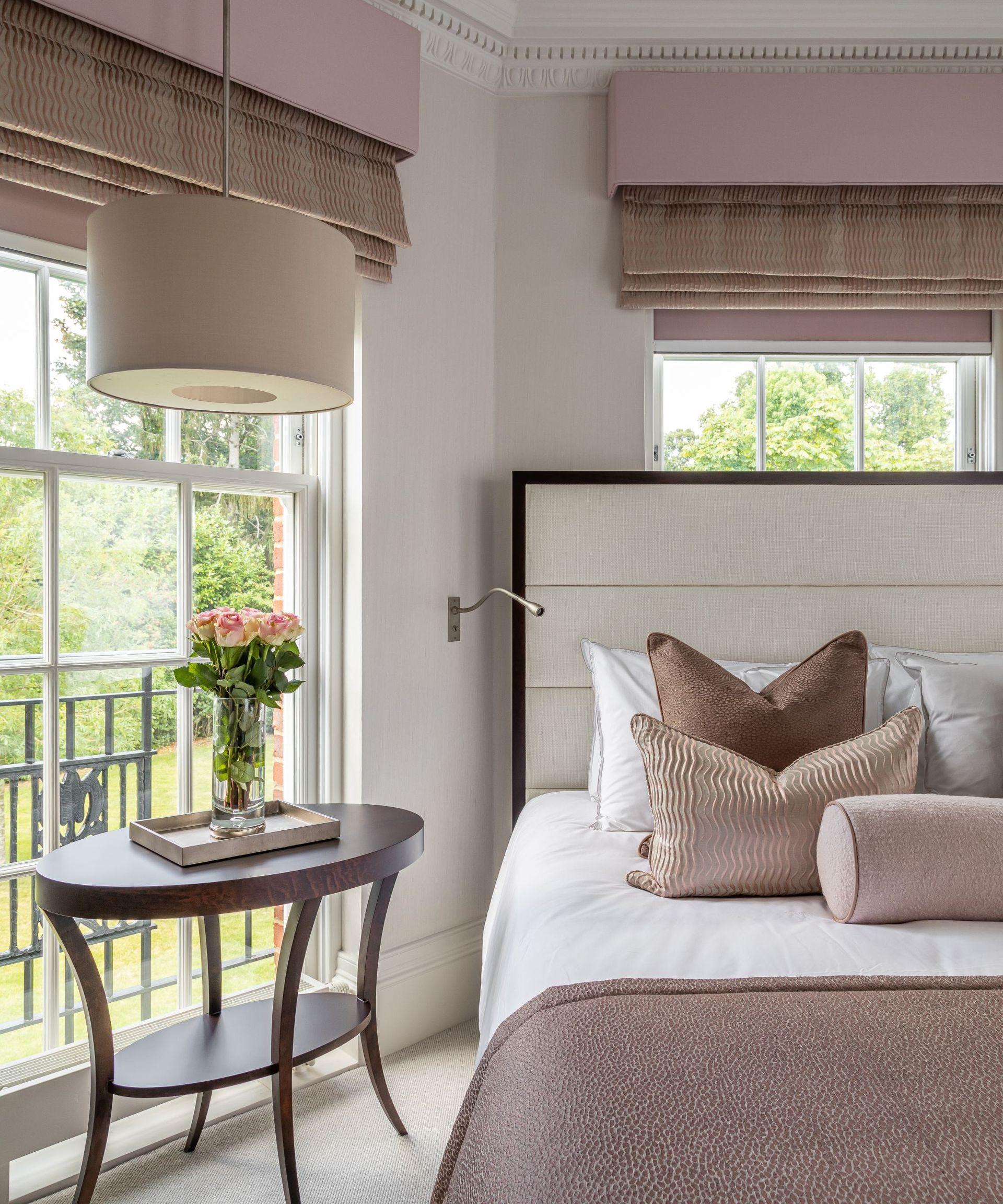 Bedroom lighting remains one of the most important considerations for bedroom design and we like to include a mix of styles and settings to take clients from morning to night. It is important to understand a couple's routine; does one individual rise earlier and therefore require motion-triggered PIR lighting so they don't wake their partner, or do they often read or finish emails in bed and would benefit from moveable task lighting? We tend to avoid spot lights in a bedroom and lean towards softer, atmospheric lighting than we would in the social, ground floor rooms of a property.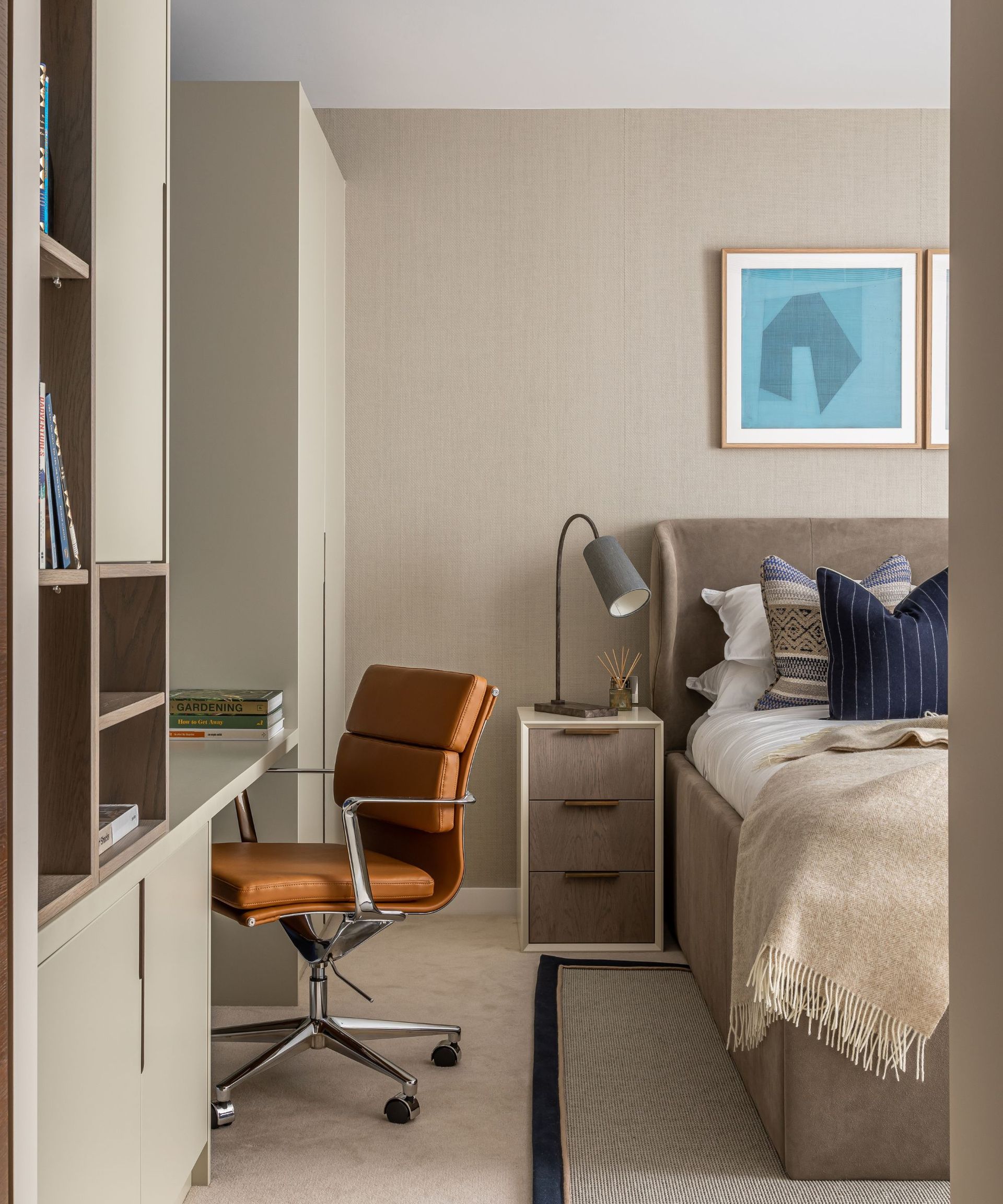 One significant change we are seeing is the presence of 'hidden' technology. Long gone are the days of televisions in the bedroom, if there must be one at all, we will commission a bespoke bed base so it can be swiftly hidden away when not in use. Electronic devices should also be organized within a dedicated 'charging drawer' so distracting flashing lights don't disturb sleep.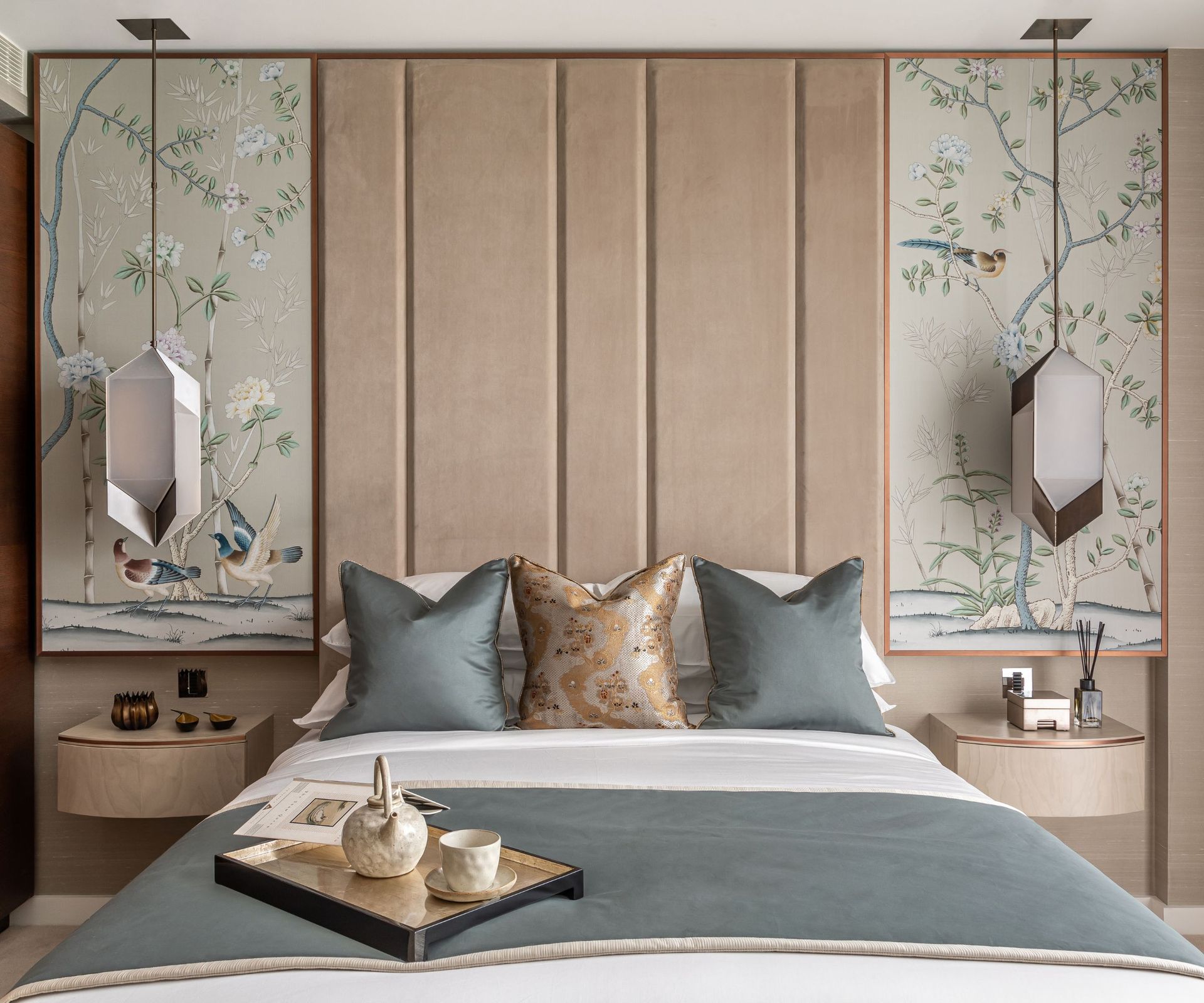 In larger homes, we are seeing the return of traditional tea and coffee stations, for clients that enjoy a freshly espresso upon waking. This must be carefully planned with adequate space for plumbing and drainage to accommodate a small fridge, a large enough sink to fill up a kettle, and bin for used coffee pods or tea leaves.
2. Design spa-inspired bathrooms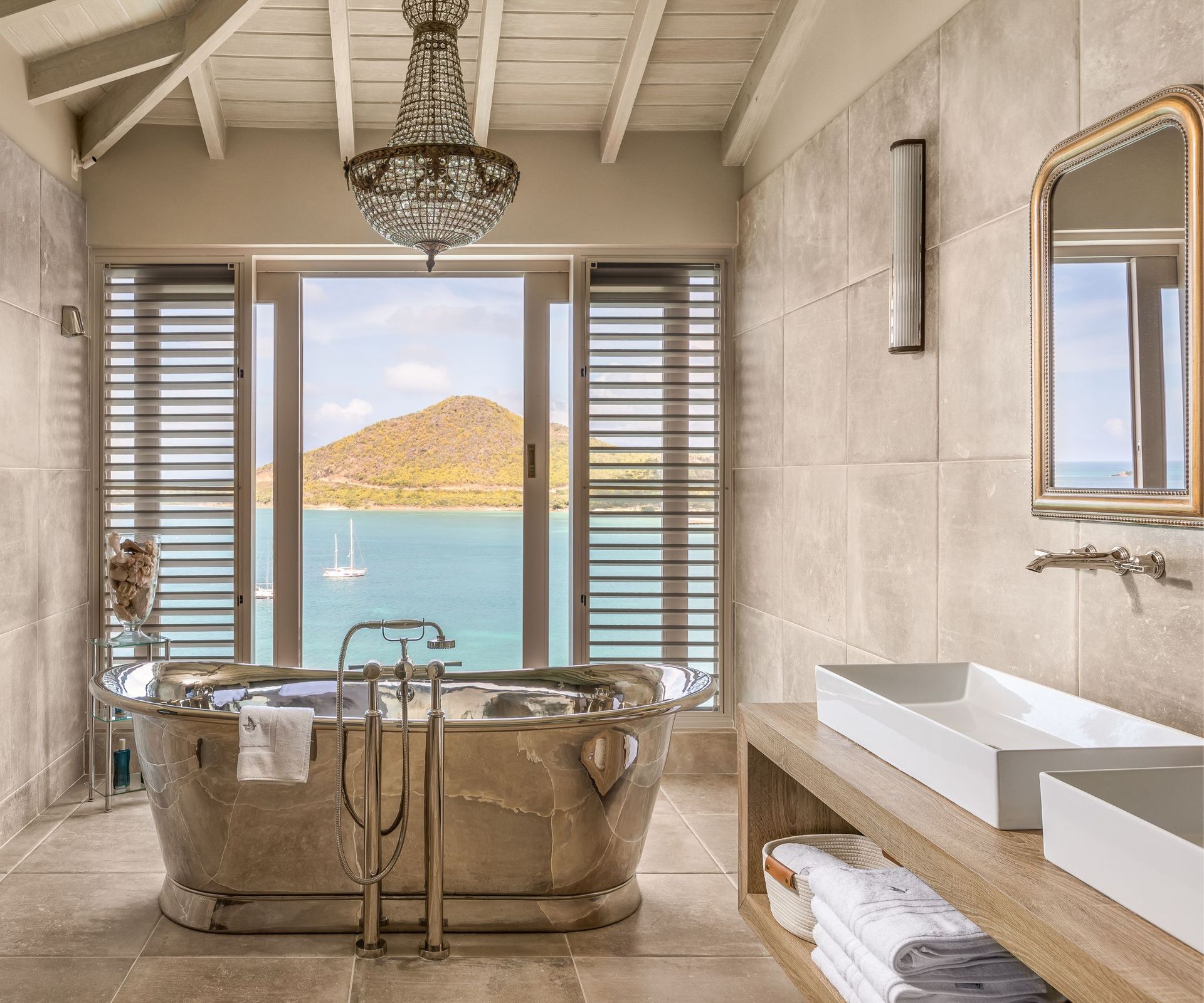 Bathrooms are arguably the most ritualistic rooms in the home and we have seen a surge in demand for spa-inspired bathrooms that can double-up as a private sanctuary. Within a master bathroom suite, we like to consider the ensuite as an extension of the bedroom, incorporating the same color palette to create a seamless flow between the two.
Bathrooms are naturally clinical spaces so we like to balance this with materiality, using warmer textures and fabrics for a luxe feel. Outdoor fabrics work particularly well as a pretty patterned shower curtain or upholstered on a chaise longue, and on-trend scalloped blinds or artworks add softness to the room.
We also need to understand where a client likes to apply their makeup, whether they like to sit and enjoy a coffee before a morning shower, or if a couple gets ready at the same time and therefore requires two sinks. If space allows, we like to take it one step further and install two showers, and if a client is into their wellness, we would suggest steam and infrared showers.
3. Good kitchen design can turn chores into a joy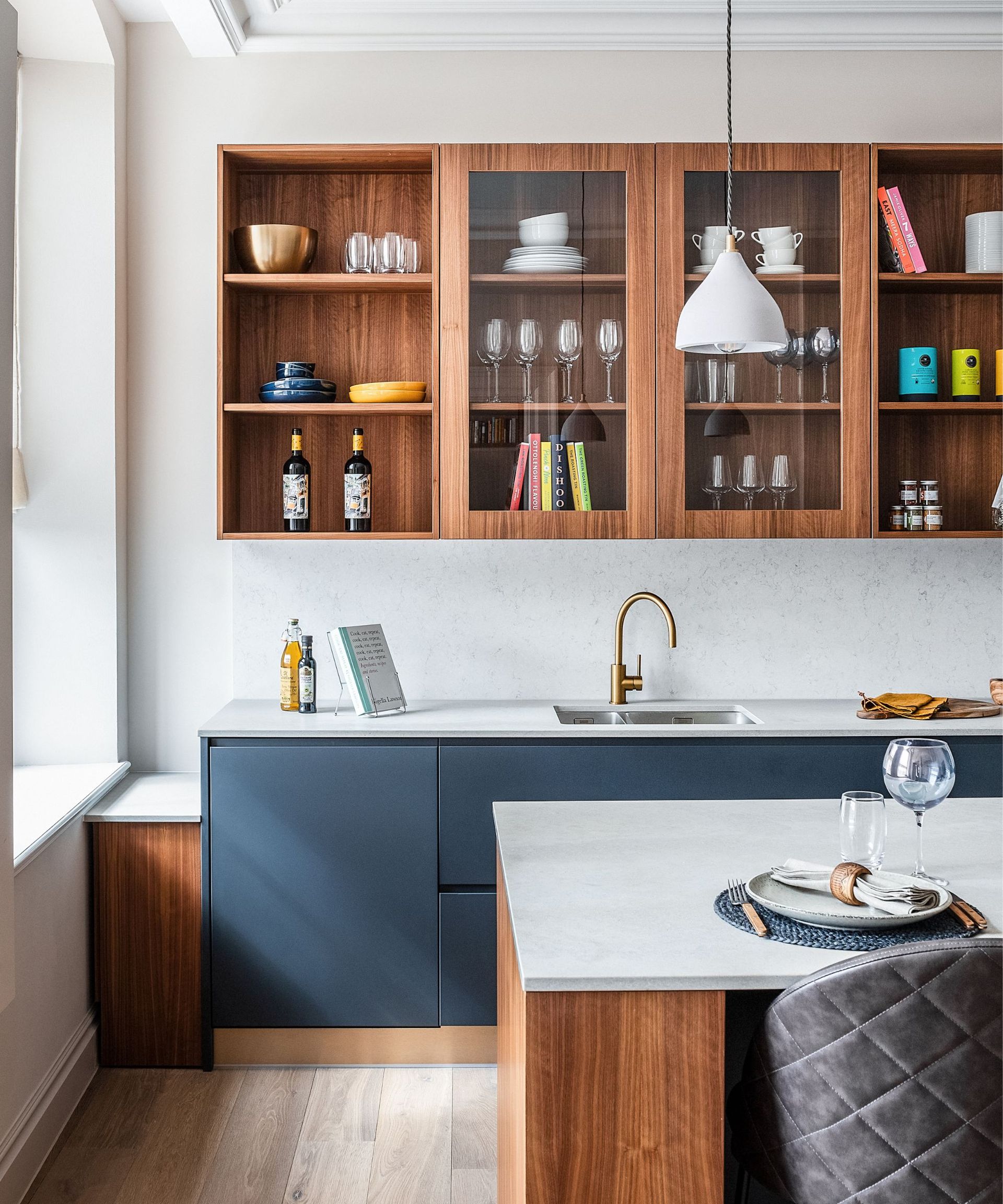 What I love about kitchen design is that no two projects are the same. For some, the kitchen is purely for food preparation, but for many, it is a flexible space that also functions as a dining area, kids' school work table or entertaining space. Our client could be an individual who loves to host and wants a separate show and prep kitchen, or a future Baking Show star requiring all the gadgets to deliver the perfect soufflé. All of these preferences will inform the final design.
Good kitchen organization and efficiency can turn kitchen chores into activities of joy. Fridges with drawers, boiling water taps and double dishwasher are all kitchen trends and great time-saving hacks. Pantries are back in fashion following a wave of home organization TV shows and #AMSR trends on social media. You don't need as much space as you would think for this – a wall as small as 8 to 10in in depth is sufficient for beautifully labelled jars, herbs and baking ingredients.
Again here it is essential to understand the end user of the kitchen. We recently worked with a client who was 5ft tall so we created a bespoke stepladder in the plinth so she could reach the higher shelves. Similarly, we have previously created pop-out steps within the cabinetry for families who love to cook with their children.
4. Create a living room to suit how you socialize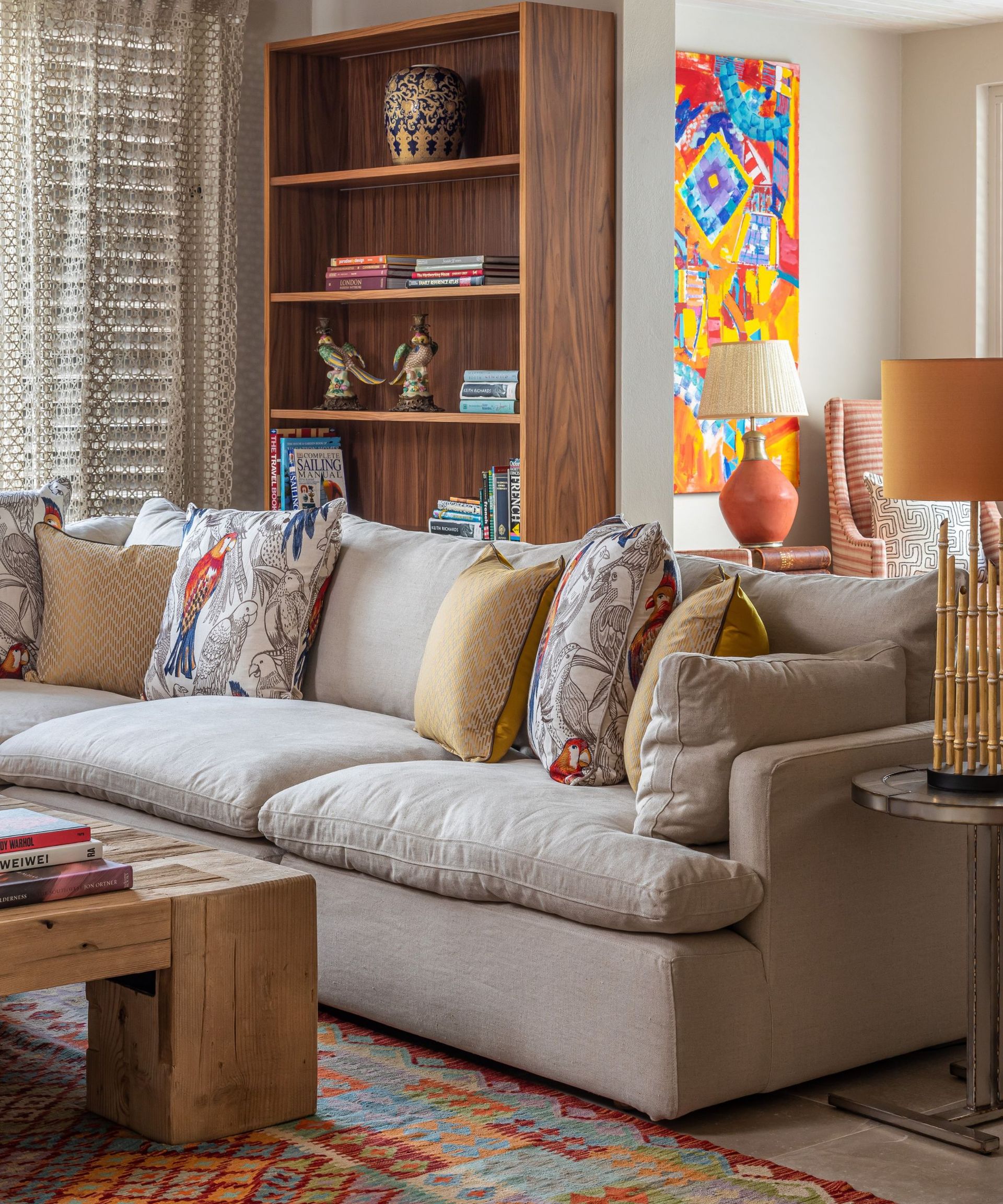 The first thing to understand with a living room is how this needs to function for the family. Does it need to be a flexible area suitable as a kids' TV room and adults entertaining space, or is it purely a formal room dedicated to socializing?
For family TV rooms, we like to use a straight row of seating so everyone can sit together in a line, whereas in a social setting we lean towards more circular arrangements to encourage interaction. If the living room is multi-functional, we suggest flexible or modular seating that can be rearranged as needed.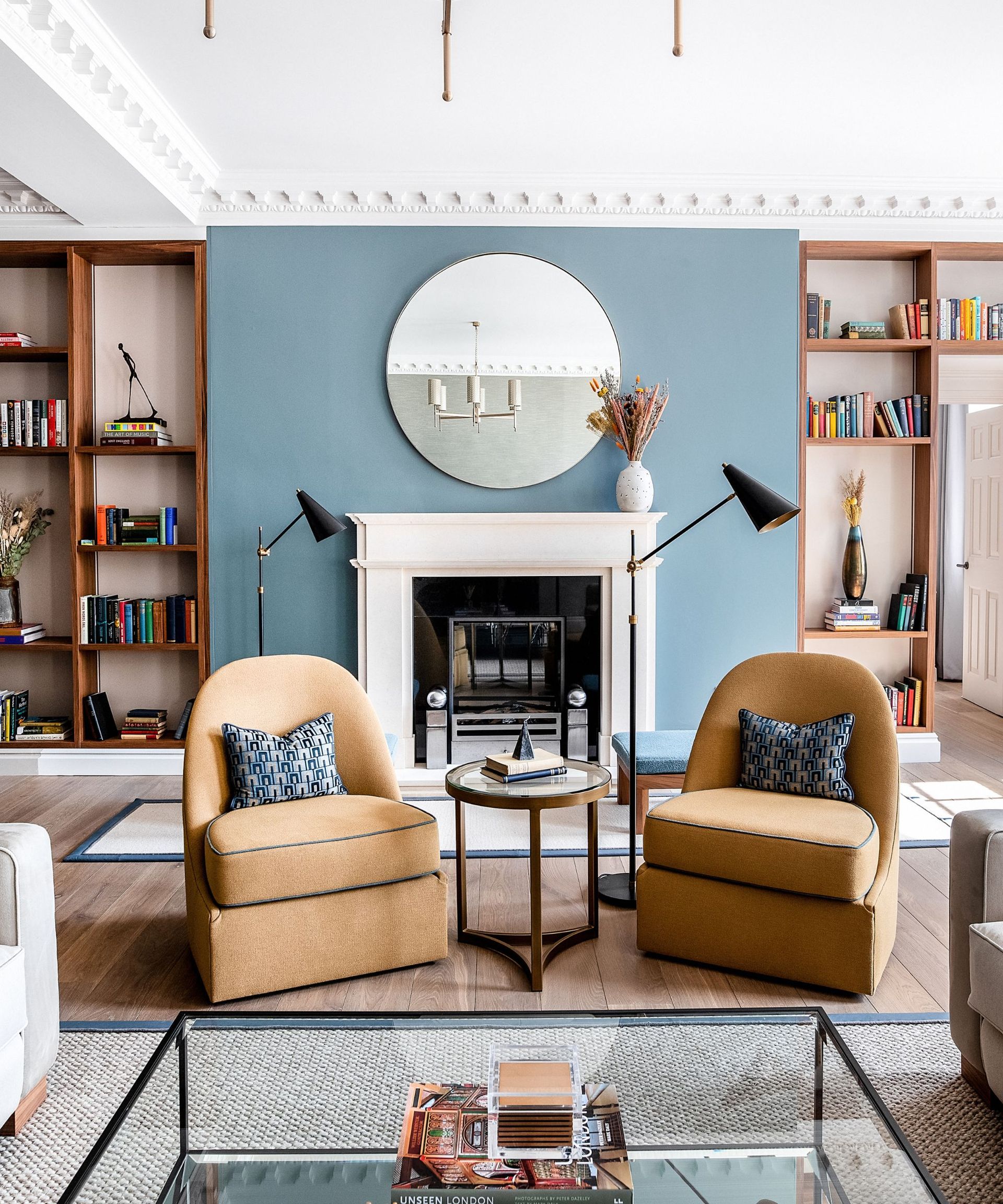 Spaces in cities often need to work harder than those in the country, so we can get creative with storage ideas, integrating home bars into closets or encasing televisions into joinery so they can be hidden when the cocktails are served.
We are currently working on a project overseas that includes not only a full outdoor cinema, but an indoor cinema and 86in television within the living space. On the opposite end of the spectrum, we recently worked with a client who didn't want any screens in his home at all, and family life revolved around socializing and personal interaction.
Sign up to the Homes & Gardens newsletter
Decor Ideas. Project Inspiration. Expert Advice. Delivered to your inbox.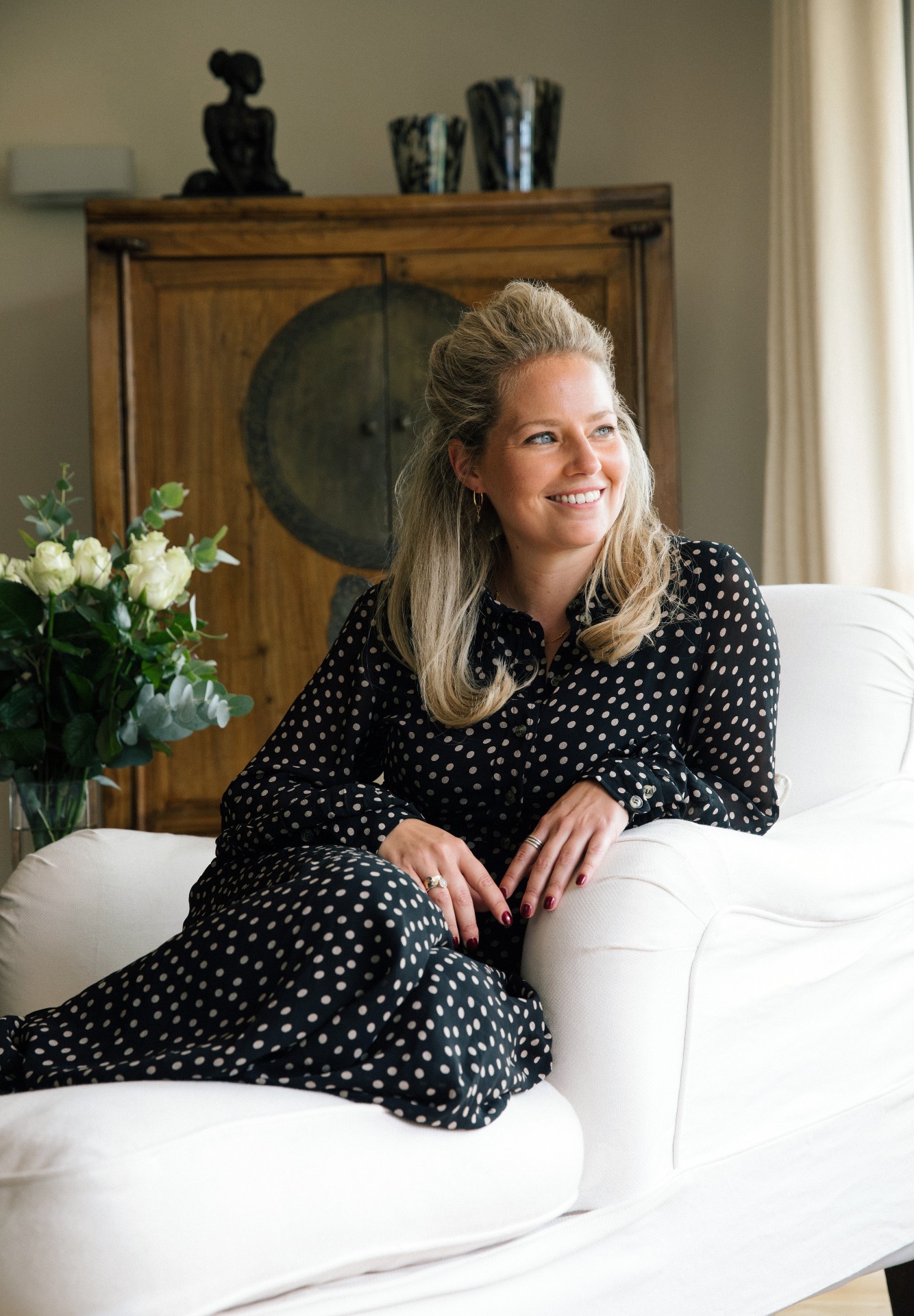 Rosie Ward is the Creative Director at Ward & Co., the London-based interior design firm founder by her mother, Sarah Ward, in 1986. The award-winning studio develops interiors for city apartments, countryside homes, historic estates, restaurants, bars and more, in London, Suffolk, and beyond.