Do you need curtains? Designers explain when you can go without (and when you should go with)
Solve a window dressing dilemma. This is what interiors pros advise about whether curtains are an essential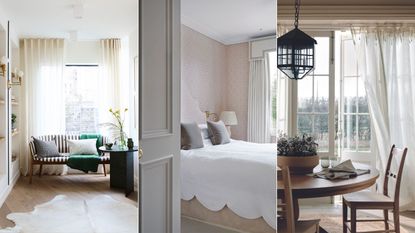 (Image credit: Future/Kitesgrove)
Wondering whether a particular window in your home needs curtains? If they're not essential, after all, then going without can seem like a great idea for a host of reasons.
Yet curtain ideas are not only functional, they can also be an important element of the design of a room, making going without seem like a risky choice that might leave the room feeling as if it's not fully dressed even if you have other window treatment ideas in mind.
To answer the question of whether curtains are always a must or it's possible to go without we called on the expertise of interior designers, and this is what they shared with us.
Are curtains always essential?
There are some very good arguments for curtains being essential. They create privacy, of course, but they can also make the lines of a room softer with their gentle pleats. They can also add the color and pattern that make the room in which they're hung cohesive. What's more, they can pull off the clever trick of making a ceiling feel higher and a window taller and wider than it really is.
Yet, there are occasions on which you can go without curtains successfully and these are the guidelines from designers on choosing between with and without.
When you can go without curtains
There are some circumstances in which you don't need curtains, according to design experts.
Vivianne Chow, interior decorator and founder of Viv and Tim Home, makes an exception to the rule of using curtains depending on window size and shape. 'The instance in which I wouldn't recommend using curtains would be when the window is really small and narrow,' she says. 'For small windows, I'd recommend using roller shades or Roman shades for privacy instead.'
Owner of a gloomy room? Interior designer Artem Kropovinsky suggests you might not need curtains here. 'Where light is the most treasured guest, like in a dimly lit dining room or a north-facing studio, leaving windows undressed invites luminosity to dine or dance across the walls unhindered,' he says.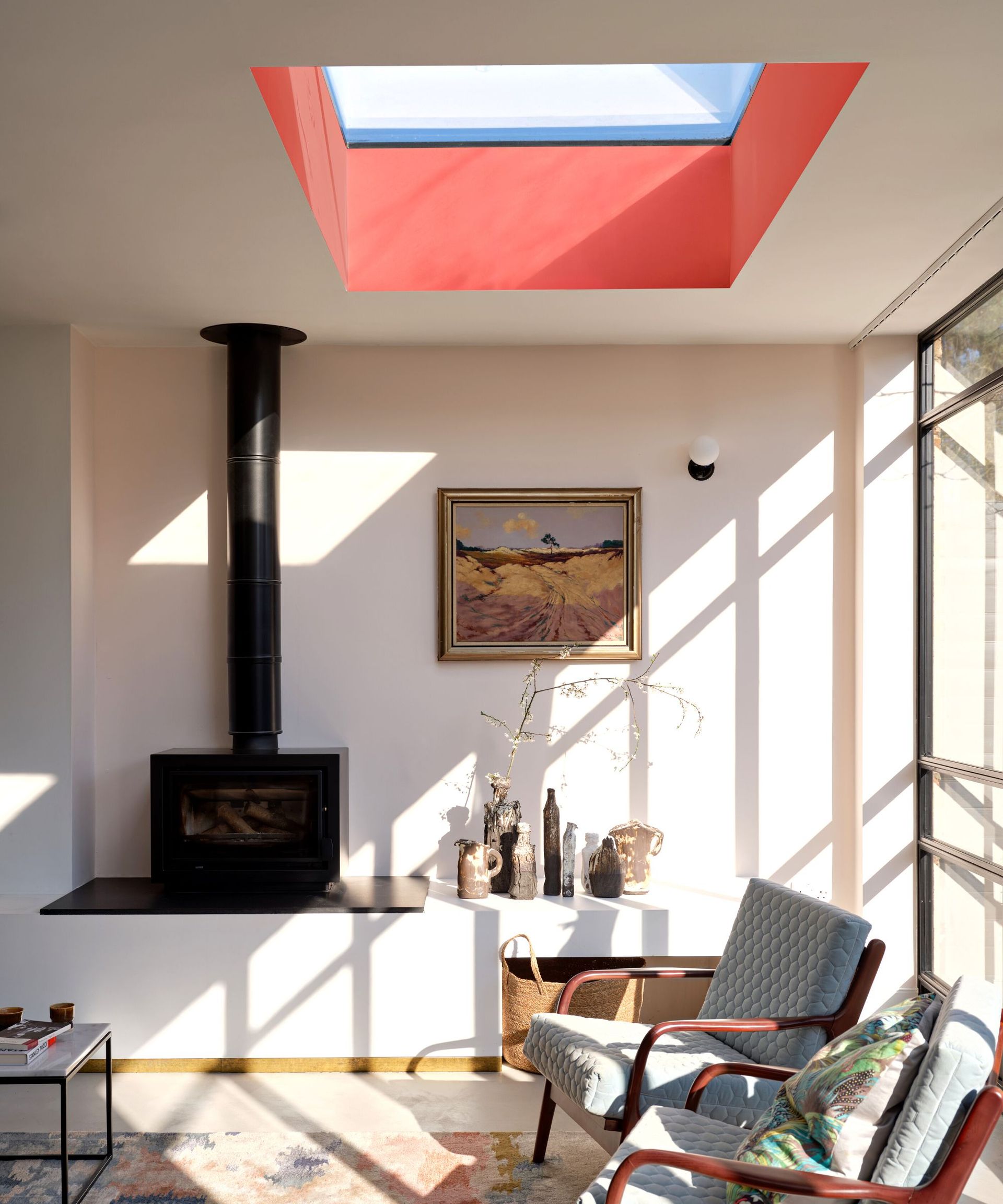 Curtains aren't the right choice in some rooms because of their functions. 'In kitchens or baths, practicality trumps plushness, omitting curtains dodges issues of moisture and maintenance, preferring ease over opulence,' says Artem. Choose an alternative here, agrees Alexander Havkin, project manager at Ecoline Windows. 'In high-humidity areas like kitchens or bathrooms, it's more practical to opt for blinds or shutters as they handle moisture better and are easier to clean.'
You might want to avoid curtains in some family homes, too. 'For homes with small children or pets, going without curtains can eliminate the risk of accidents or damage,' says Alexander.
Perhaps you have a fabulous outlook from a room? In that case, you don't need curtains. 'Embrace the view when nature grants a panoramic backdrop. Windows unadorned become frames to the ever-evolving artwork of the outdoors,' says Artem.
If you want your budget to go further, be aware that this can also be a good reason to go without curtains. 'Curtains can be a significant investment,' says experienced remodeler Ben Gold, founder of Recommended Home Buyers. 'In situations where homeowners are on a tight budget, opting for alternative window treatments like blinds or shades can be a practical choice.'
Based in New York, Artem Kropovinsky boasts extensive global design
experience spanning a decade. With a commitment to sustainability and
authenticity, Artem, alongside his dedicated team, undertakes projects
both in the US and internationally, earning recognition through
prestigious design awards. Artem is the founder of Arsight, an esteemed global design firm known for its expertise in residential and commercial interior design.
When you should go with curtains
While curtains aren't necessary in some rooms, there are situations in which they are a must.
'When it comes to aesthetics, curtains frame out a window which adds formality to a room,' says Luis Carmona, owner and lead designer at VERDE Interior Design.
They also pull off a visual trick, Luis notes. 'They can be installed floor to ceiling which will give the illusion of a taller ceiling making the room look bigger than it may be,' he says. Vivianne Chow agrees. 'My personal preference is to always use curtains to dress up windows,' she says. 'Curtains are instantly able to elevate your whole space by drawing the eyes up and making the ceiling feel taller.'
Curtains can also be needed to dampen sound. 'Curtains, like other items with fabric in a space, can help absorb sound waves making a space less echoey,' advises Luis. 'This really makes a difference in bedrooms where you want it to be as quiet as possible (especially at night) and living or dining rooms where there may be more noise.'
For bedrooms, curtains are also worthwhile. 'Curtains play a crucial role in bedrooms, providing privacy and blocking light for a better sleep environment,' says Alexander Havkin.
They have a practical as well as an aesthetic role in living spaces, too. 'They're important in living areas for controlling glare on screens and improving energy efficiency by adding insulation against heat loss or gain,' says Alexander.
And in both bedrooms and living rooms curtains do, of course, create privacy. 'They provide a sense of security and seclusion, allowing individuals to relax without the worry of prying eyes,' says Ben Gold.
Think curtains for home movie spaces as well. 'Blackout curtains in a media room aren't just about darkness, they're an investment in ambiance, enhancing the cinematic journey by eclipsing the external world,' says Artem Kropovinsky.
FAQs
Do minimalists use curtains?
Minimalists do use curtains. Equally, however, they might opt for Roman shades, or those made from materials such as woven wood. And it is true that sometimes they may not use a window treatment. Just as with other pieces in a minimalist home, any window dressing used serves a clear purpose; it controls light and creates privacy.
Be mindful that minimalist interiors should be light and spacious, so it's vital the window treatment doesn't impede the flow of daylight. And if a minimalist interior does use curtains, these will often be neutral in color and have a simple pleat style rather than a more ornate or dressy design.
---
Modern curtain ideas are desirable for many rooms but they can be a considerable investment, so be mindful to care for them correctly so they stay beautiful. Knowing how to clean curtains will ensure they remain free of dust and marks. And it's also crucial to be savvy about how to wash and care for curtains as their fabrics can be fragile.
Sign up to the Homes & Gardens newsletter
Decor Ideas. Project Inspiration. Expert Advice. Delivered to your inbox.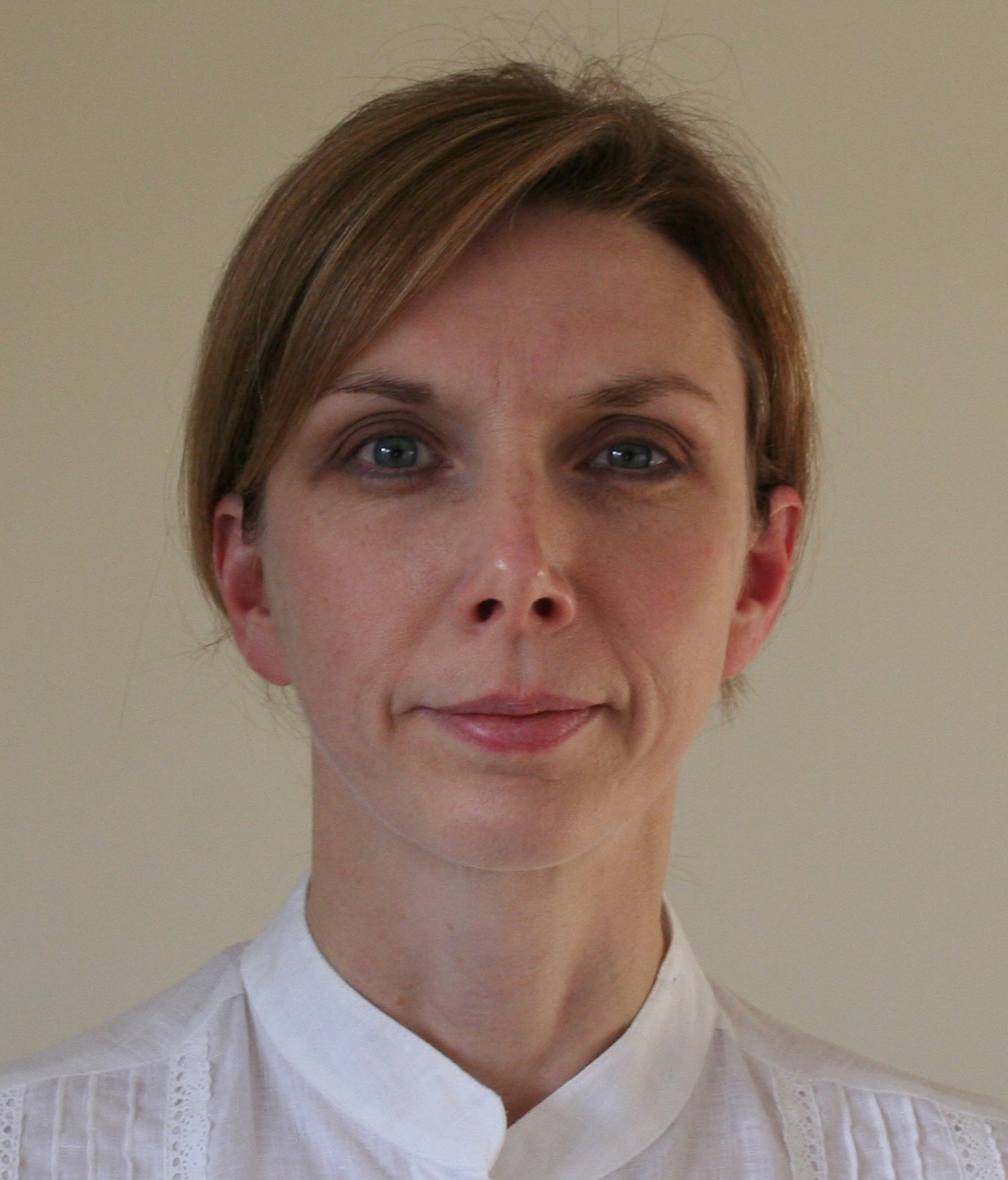 Sarah is a freelance journalist and editor. Previously executive editor of Ideal Home, she's specialized in interiors, property and gardens for over 20 years, and covers interior design, house design, gardens, and cleaning and organizing a home for H&G. She's written for websites, including Houzz, Channel 4's flagship website, 4Homes, and Future's T3; national newspapers, including The Guardian; and magazines including Future's Country Homes & Interiors, Homebuilding & Renovating, Period Living, and Style at Home, as well as House Beautiful, Good Homes, Grand Designs, Homes & Antiques, LandLove and The English Home among others. It's no big surprise that she likes to put what she writes about into practice, and is a serial house renovator.