Should I buy on Amazon Prime Big Deal Days or wait until Black Friday?
I scoured thousands of deals to see if you should buy now or wait.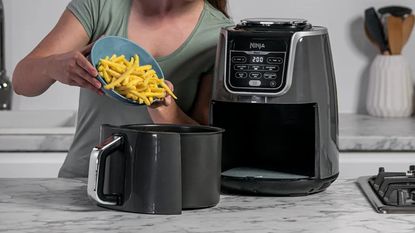 (Image credit: Ninja)
After a flurry of deals in July, Amazon are running another Prime event. From October 10th-11th, Prime members can enjoy big discounts on a wide range of different Amazon products.
However, Black Friday is only a few weeks away, and sees big discounts on a wide range of products. It's smart to wonder if you should chase the deals on offer at Amazon or wait until Black Friday to see what else is on offer.
As head of eCommerce, I spend hours of my life testing products, writing and editing product reviews, and covering sales events. I've been monitoring literally thousands of prices as they come in to work out if it's worth jumping the gun and buying before Black Friday gets underway.
Though it officially starts tomorrow, there's already some great deals live at Amazon. I think that if there's something you know you need, I'd buy it now, and if you need the sort of boring small items that made Amazon billions (air fryer inserts, water filters, phone holders etc), I'd buy them all at once and save a little money. However, for a bigger range of discounts, I'd wait until Black Friday, especially if you're buying a mattress.
What are Amazon Prime Big Deal Days?
Amazon Prime Big Deals Days are October's rebranding of 'Amazon Prime Day' - it's the same event. It runs on October 10th-11th, bringing big discounts on a wide range of products. Our product testers have found some Amazon Prime Day deals that can save you hundreds of dollars. However, these offers are only for Amazon Prime members, and we've also seen some counter-sales from other big retailers. If you want to head straight to the deals, here's what's on offer:
Shop Amazon Prime Big Deal Days if...
You're an Amazon Prime member
You need a product as soon as possible
You need some nice-to-haves
The most important thing to bear in mind is that these deals are for Amazon Prime members only.
If your oven is out and you need an air fryer, or there's a product you don't think you can wait for, I'd shop Prime Big Deal Days, because the difference in prices is likely negligible and not worth waiting several weeks for.
I think Prime Big Deal Days is also a good time to shop if you need to buy some nice-to-haves but not necessities. For example, I've just moved into a new place, and despite writing about homes for a living I'm still shocked by the amount of helpful little products I'm missing. We've been buying suction hooks and toothbrush holders and spoon rests for what feels like weeks. If you know you want a blender, but you also need all the little bits that are easy to forget about - picture hooks, cultery organizers, scrubbing brushes - I'd buy it all in one go during Prime Day.
Wait until Black Friday if...
You're not a Prime member
You're buying a mattress
You want the very best deals
If you're not a Prime member, you can't get any of these deals. You can become one on the day, but it might not be worth the bother of filling out the form, and you'll be on the hook for $14.99 a month. While the first month is free, you can't join Prime, enjoy the discounts, then cancel, as Amazon may end up charging you full price after the fact.
The other reason to wait until Black Friday is if you're buying a mattress. The best deals will drop on Black Friday for these and most of the big mattress companies aren't on Amazon.
If you want to get the very best value, I'd wait until Black Friday. The problem with Prime events like Prime Big Deal Days is that you can't really compare prices with anywhere else. Best Buy and Target are currently running some good deals, and Walmart's Holiday Kickoff starts at 12pm EST today, but the real competition won't start until Black Friday and Cyber Monday.
Should I buy an air fryer?
We've not seen as many air fryers go on sale as on Black Friday, but the deals we have seen so far are pretty good.
Should I buy a vacuum cleaner?
Again, I expect prices to go lower on Black Friday, but some have already dropped.
My best advice right now, however, is that if you want a quality vacuum for less, I'd take a look as Walmart's Shark Days promotion rather than Amazon. These is currently the lowest prices you'll find on Shark vacuums. Dyson vacuums tend to be better, but unless you're a cleaning obsessive you may not notice the difference.
Should I buy bedding?
Bedding can be incredibly expensive, and I'd buy bedding over Prime Big Deals Days. We haven't tested all of the sheets on Amazon so can't vouch for their quality, but lots of them have hundreds of thousands of positive reviews.
Should I buy a blender?
Should I buy a coffee maker?
When it comes to coffee makers, it comes down to how much you rely on caffeine and how much you actually like coffee. If you're a true coffee devotee and want the best possible coffee, I'd wait until Black Friday, because there will be more on offer at a wider range of stores. If you just see coffee as a way of getting yourself out of bed in the morning, I'd buy now.
Mattresses
You should wait until Black Friday for mattress deals. Amazon has a few mattresses available, and some on markdown, but they are usually cheap, low-quality mattresses. What's more, you won't see any big deals until Black Friday. Of course, if your mattress is uncomfortable and disrupting your sleep, you should always find something else.
FAQs
When are Amazon Prime Big Deal Days?
Amazon Prime Big Deals Days are running from 10th-11th October. Some of the deals have already dropped, and some will run longer than the 11th.
When is Black Friday?
Black Friday is November 24th, the day after Thanksgiving. However, in recent years the deals have lasted all month long. The following Monday has also been called Cyber Monday, and sees further discounts.
---
Amazon are far from the only retailer running deals, however. Walmart are running a Walmart Deals Holiday Kickoff, and Best Buy have also reduced some of their prices.
Sign up to the Homes & Gardens newsletter
Decor Ideas. Project Inspiration. Expert Advice. Delivered to your inbox.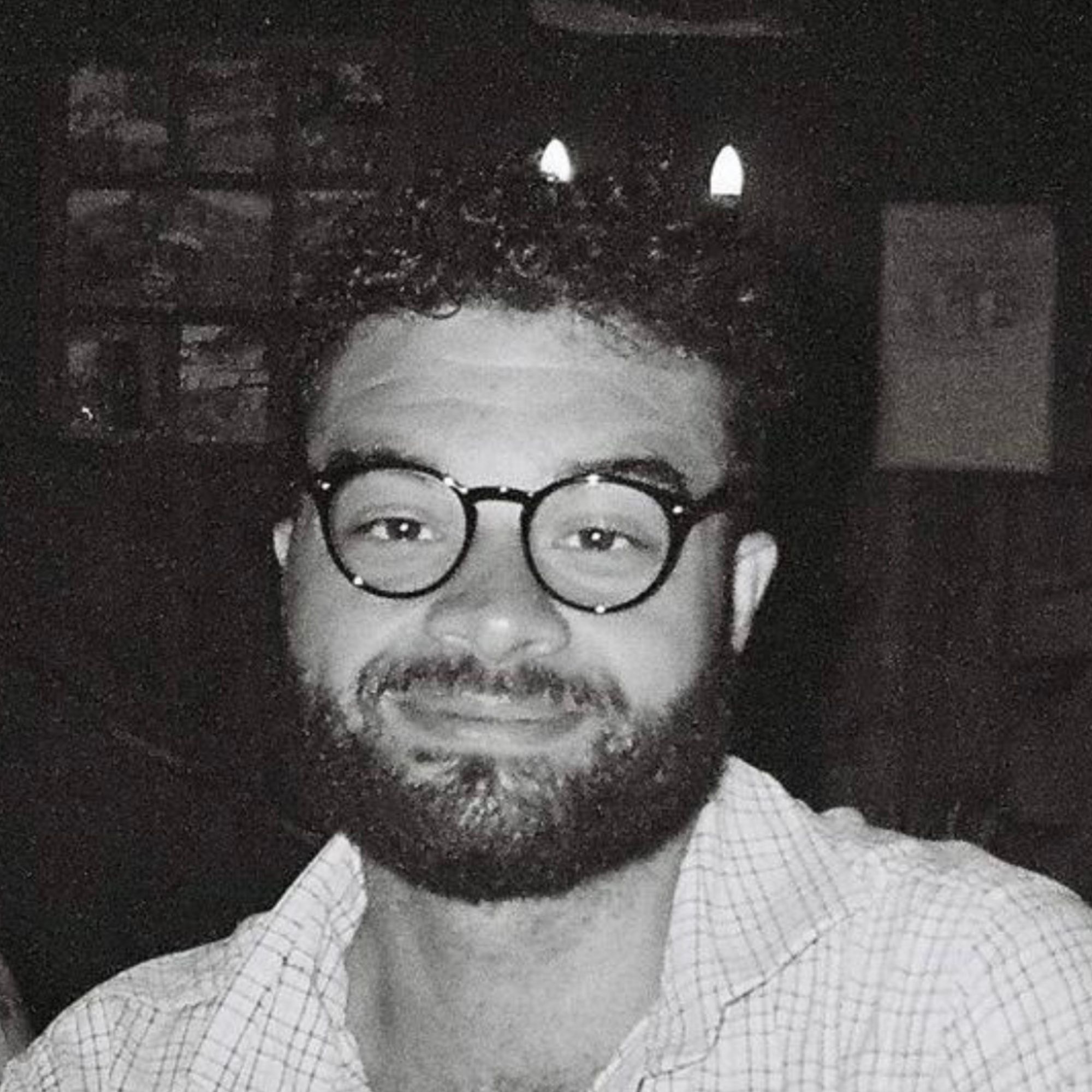 As Head of eCommerce, Alex makes sure our readers find the right information to help them make the best purchase. After graduating from Cambridge University, Alex got his start in reviewing at the iconic Good Housekeeping Institute, testing a wide range of household products and appliances. He then moved to BBC Gardeners' World Magazine, assessing gardening tools, machinery, and wildlife products. Helping people find true quality and genuine value is a real passion.