Pre-Christmas cleaning – 9 tasks I never miss before the big day
Preparing for Christmas doesn't stop with the decorations, these are the vital cleaning tasks I complete before the big day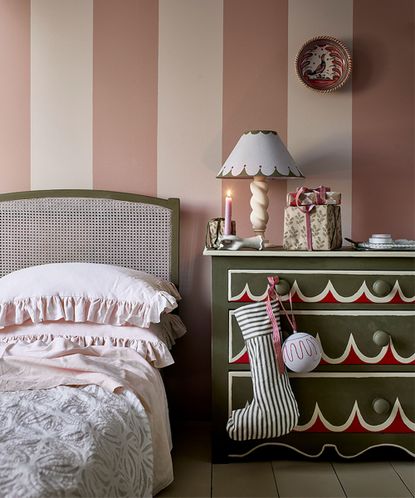 (Image credit: Annie Sloan)
When you think about Christmas, a full house clean is likely not to be the first thing that comes to mind. When you have guests coming and going over the season, however, making sure a house is in top condition is just as important as acing your Christmas decorations.
Or that is what I believe, at least. That is why I make a habit of tackling some of those larger house-cleaning tasks before the big day arrives. From cleaning a kitchen to preparing the guest room down to the finest detail, there is nothing quite like a good winter clean to make a house feel more welcoming.
These are the nine cleaning tips I recommend to get your house in perfect shape for hosting Christmas festivities each year.
1. Deodorize the kitchen by cleaning the oven and fridge for better-tasting food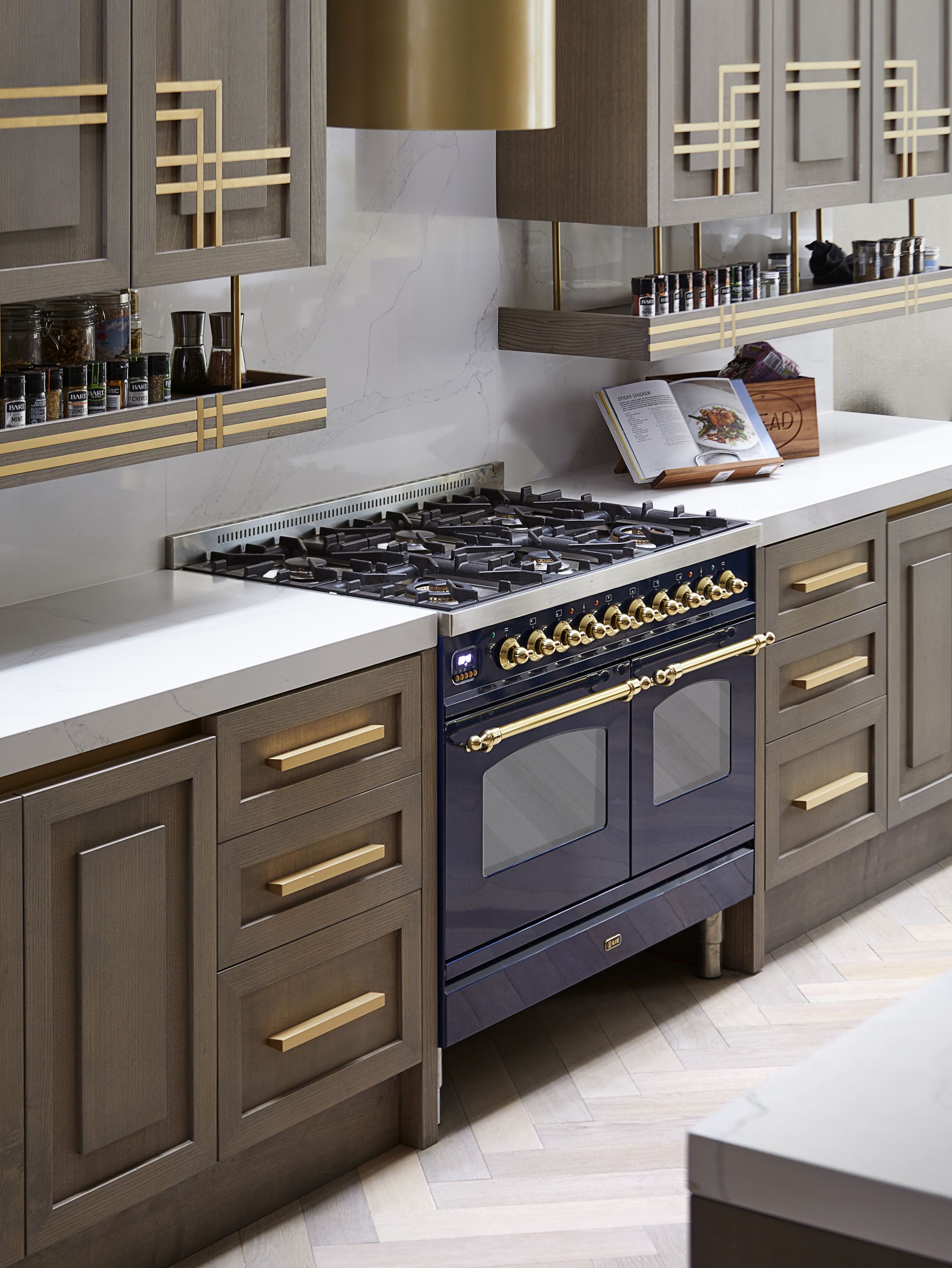 While it may seem counterintuitive to clean an oven before cooking a large, often greasy meal like a turkey or roast beef joint, cleaning cooking appliances can remove odors and built-up grease stains and make your food taste better. Given that Christmas dinner is one of the most anticipated meals of the year, any chance of getting the flavors just right is paramount! I use this Oven Pride oven cleaner on Amazon (opens in new tab) and it makes my oven sparkle as if it were new with barely any scrubbing at all.
I always make sure to clean the glass oven door, too, as this is where the majority of grease spits out and builds up unnoticed over time.
Deodorizing a refrigerator is just as important too if you want perfectly tasting food. To do this, start by clearing out any old food that may be hiding at the back of the shelf and clean down the shelves and door with a cloth and soapy water. After drying it down with a spare towel, I replace any good food and pop a small bowl of white vinegar at the back of the bottom shelf. Cleaning with vinegar helps neutralize food odors and leaves my fridge smelling fresh for my Christmas treats.
2. Prepare the guest bedroom by washing linens and freshening up
If I am having guests stay over Christmas then preparing then my guest bedroom is always a priority on my pre-Christmas cleaning list. Other than adding the obvious Christmas bedroom decor ideas to the space, I always launder the linens that may have been left on the bed for some time to ensure they are fresh.
Despite the often cold weather, I will also make sure to ventilate the room by opening the windows while I work to help freshen up the space before lighting wonderfully scented Christmas candles and leaving some matches behind in case my guests want to enjoy their scent while they stay too.
3. Wipe down the internal doors with a perfumed cleaning solution to deodorize and prevent dust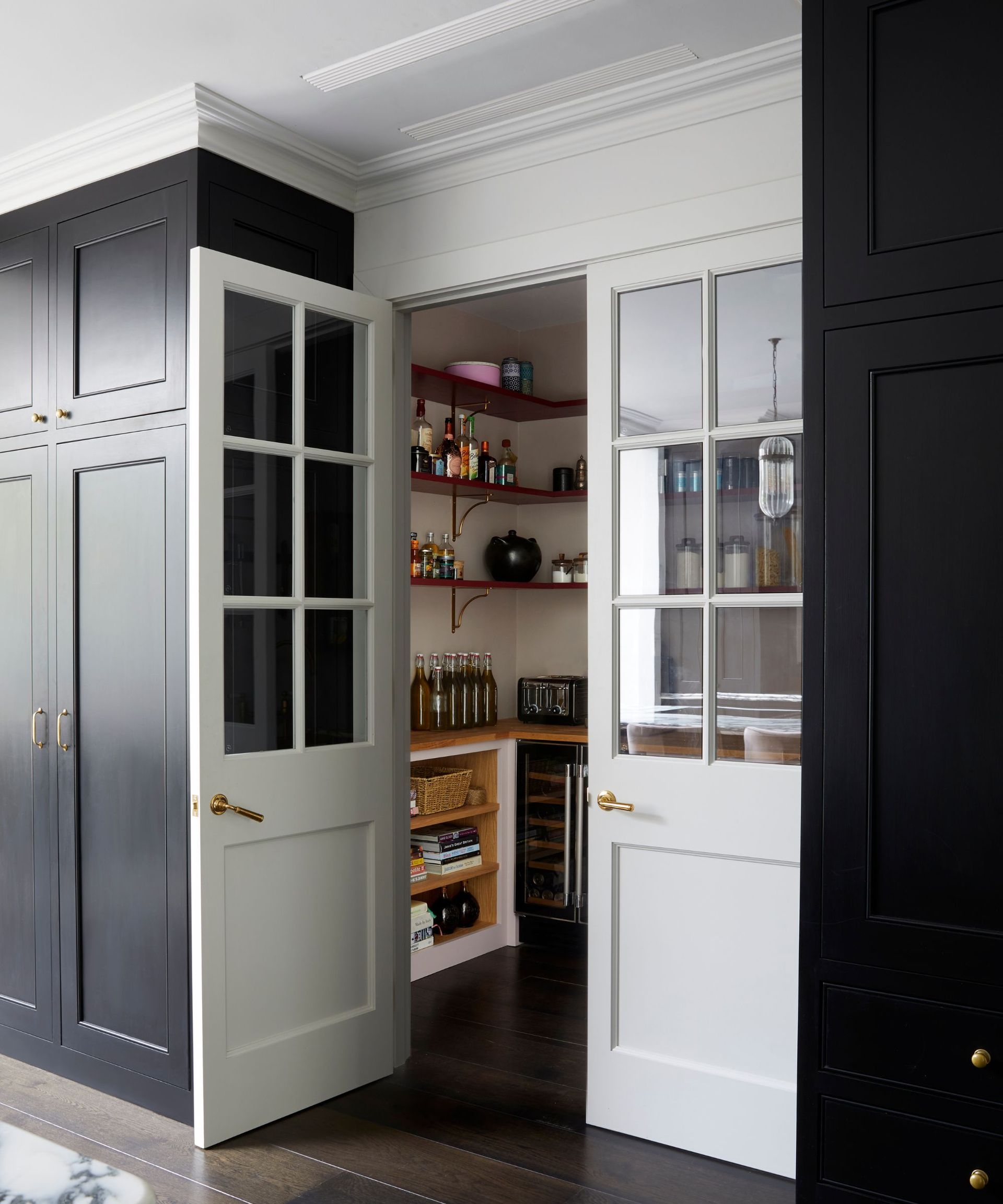 Washing doors may seem unnecessary, but I find that using the right mix of water and essential oils not only helps to get rid of dust from small ledges but also helps make a home smell nice.
For a simple door cleaner, I mix one cup of plain water with five or so drops of my favorite essential oil in a spray bottle. I then spray the solution either directly onto my door or onto a soft cloth and buff until all the dust has gone and my rooms smell fresh.
Around the holidays, I like to choose essential oils with scents such as peppermint or pine to help make my home smell good for Christmas.
4. Clean windows inside and out to help show off your festive window vistas
Cleaning windows without streaks is usually a cleaning task people leave for spring and summer, but siping them down in winter (especially if there has been snow or rain) will help to keep your glass sparkling for the perfect view of your Christmas window decor ideas.
On the outside of my windows, I use a freeze-resistant cleaner such as a car windshield de-icer to help prevent my windows from freezing over in cold temperatures. I dilute the solution with warm, not hot, water and wipe down the exterior of the windows before clearing the water away and buffing the glass with a dry towel to remove streaks. The good news is that, due to the cold temperatures, the water does not evaporate and leaves streaks before I can buff it clear.
For the inside, I combine one part white vinegar with ten parts warm water and a few drops of a nice-smelling essential oil in a spray bottle, spraying the mixture directly onto the panes before using a microfibre cloth to buff the window till it shines.
5. Use a lint roller to refresh furniture and dust lampshades
Dusting lampshades might seem a little excessive, but for a time of year when the sun sets early and we spend most of our waking hours in the dark, it makes a lot of sense. Dusting lampshades is not always easily done with a grippy microfiber cloth, however, so I use a reusable lint roller like this highly-rated one on Amazon (opens in new tab) to run over the lampshades in my house and clear them of dust and settled hair.
Once I have done that, I move on to my furniture. If I notice any pilling on the fabric of my furniture or soft furnishings I first use a lint rake from Amazon (opens in new tab) to remove bumps before using the lint roller to collect and remove any loose fibers. The result is a brand-new-looking sofa ready to impress and welcome guests.
6. Clean out fireplaces and log stoves to elevate to help fires burn better
If you are lucky enough to have a working fireplace or log stove in your home then you will likely have had the chimney swept when preparing a home for fall. Before Christmas, however, it is a good idea to do a quick check of the hearth and clear out any collected soot or ash.
Given that fireplace ideas are often a big focal point when guests come around, making sure it is clean and your wood pile is well stocked will make it that much more impressive – plus a clean fireplace helps a fire burn better and truly elevates your Christmas mantel decor ideas.
7. Launder table linens and polish silverware ready for Christmas dinner
Christmas dining room decor looks fantastic when done well, but they are often improved by having fresh table linens, napkins, and polished silverware. I recently discovered that you can buy pine-scented laundry detergent (opens on Amazon) (opens in new tab) and I cannot wait to try it this year.
Knowing how to clean silver can seem daunting sometimes, but in reality, it is pretty simple to polish silverware and get it looking its best for the holidays. While it is not quite as simple as popping it in the dishwasher, I use a home mix of baking soda and water (mixed until it forms a paste) to coat my silverware. I leave this paste to sit for a few minutes before washing it away and buffing it with a silver cloth. The result? Perfectly polished tableware.
8. Wipe down outside lights and decorations closer to the main day
When I say wipe down outdoor Christmas decor, I do not, of course, mean going around and polishing each individual fairy light, as fastidious a cleaner as you might be. I think this is too far for anyone.
Instead, I mean using a cloth to quickly clear away any marks, built-up snow, or leaves that have built up from larger, more prominent Christmas lights so that they shine perfectly through the long nights. I usually do this a little closer to Christmas eve.
9. Clear out-of-season coats out of entryway closets to prepare for guests' belongings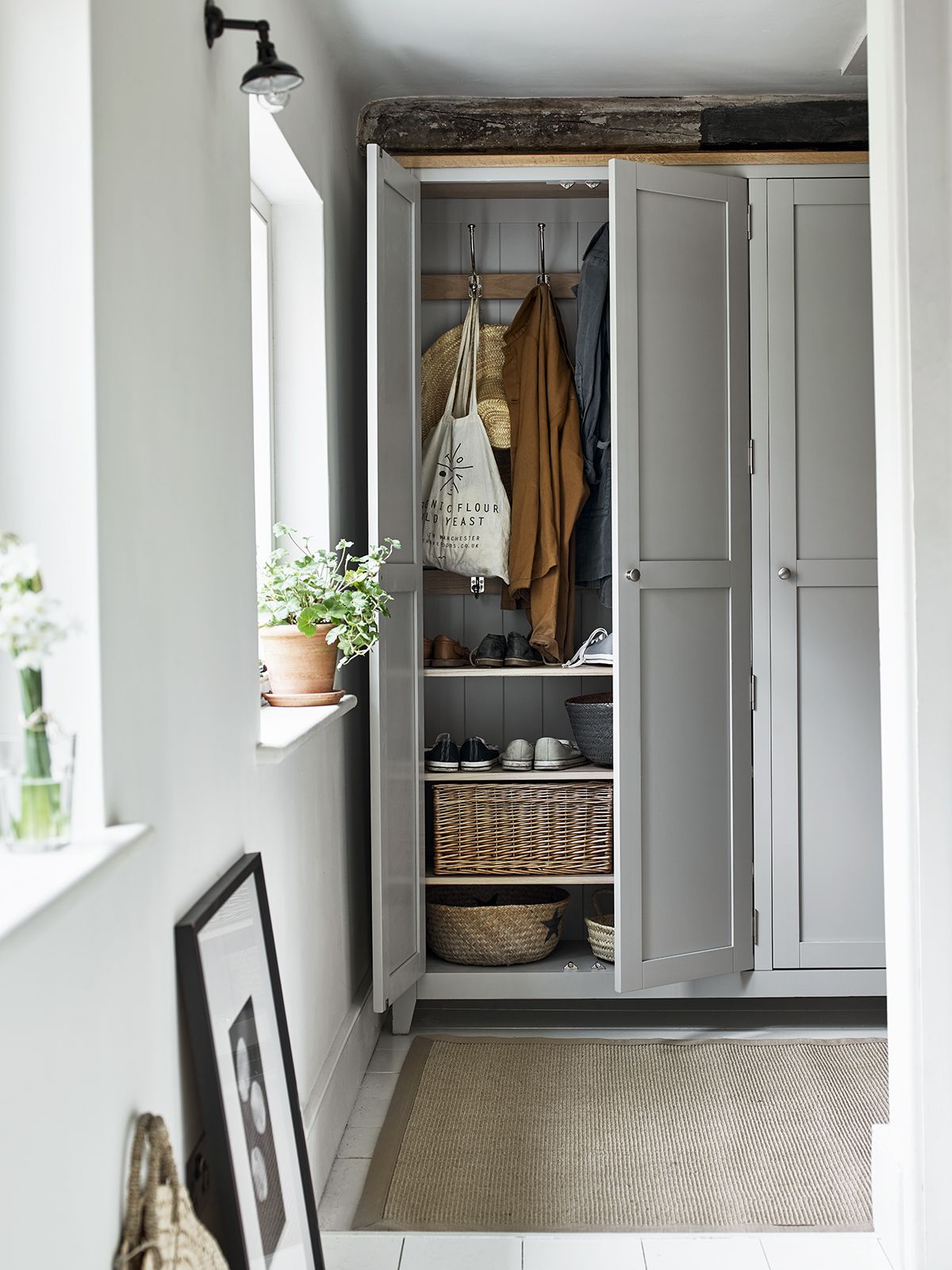 It can be easy to forget what is behind closed doors until it is too late. When cleaning my home for Christmas, I always make sure to check my entryway closet and wall hangers to make sure there is space for guests' boots and coats so I am not fumbling with where to keep them once they arrive.
Usually, my closet is overfilled with spring coats that should have already been moved to storage earlier in the year. I make sure to pack these away into a packing bag and pop them at the back of my closet or under my bed to make space – it is a great tip if you want to look like the effortless host from the get-go in the holidays.
Why do we clean before Christmas?
Cleaning before Christmas is important as it helps to prepare the house and make holiday hosting a little less stressful. What's more, it helps give guests the right impression and paints you as the perfect, near-flawless host.
When should you start cleaning before Christmas?
When you start cleaning before Christmas largely depends on how many tasks you have to complete, but many people start around two or three weeks before the main event in order to get everything done without rushing.
Chiana is a junior writer for Homes & Gardens having joined Future plc as a new graduate in 2022 after achieving a 1st class degree in Literature at university. She first became interested in design as a child after spending her summers helping her parents redecorate her childhood home. As a long-time reader of Future's homes titles, Chiana is constantly finding new inspiration at work as she focuses on emerging trends, how-to's, and news pieces.