I'm a product tester - I recommend getting these Prime Day deals before it's too late
Amazon Prime Day deals have ended, but there are still some offers available. As a product tester, these are the only deals that I would buy this year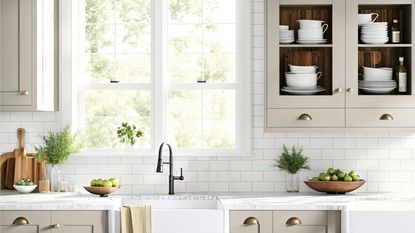 (Image credit: GettyImages)
Sign up to the Homes & Gardens newsletter
Decor Ideas. Project Inspiration. Expert Advice. Delivered to your inbox.
Thank you for signing up to Homes & Gardens. You will receive a verification email shortly.
There was a problem. Please refresh the page and try again.
Amazon Prime Day is over, but that doesn't mean you can't checkout with a saving. We're still seeing some discounts on Amazon Prime Day. A few are even better than they were on Prime Day. If you like to spend wisely (who doesn't?), you may have been holding out before pressing 'add to cart' on that new coffee maker. Well, hold out no more.
We all want the best we can afford, but often those kitchen appliances and homewares come at a premium. That is why Prime Day is the perfect time to invest in the best, whilst saving a little extra too. If your toaster looks tired, if you've been after an air fryer for ages, or if you want to treat yourself to a state-of-the-art blender, you won't see better prices until Black Friday, especially since the main sales have ended.
If you want the best products that are still discounted now, you've come to the right place. I've tested all of the appliances below, along with our team of experts. We put them through their paces, rating them on everything from basic functions to upkeep and those handy added extras. That way, we know that these are all the best of their kind.
The team and I have combed through thousands of deals, and these are the highest-rated products for the best prices out there. I'm particularly excited about the still-running KitchenAid discounts, but you can see what was discounted of that on our Amazon Prime Day KitchenAid deals page. For now, move quickly - we don't know when these deals will revert to their usual prices.
Shop the best Prime Day sales on Amazon
If you're keen to start browsing, these are quick links that will take you to where you need to be for everything from small kitchen goods to bedding:
The 7 Amazon Prime Day deals we would add to cart right now
---
Vaccum deals
Vacuums can be surprisingly expensive for such a simple appliance. These are the biggest discounts on tested vacuums.
Kitchen deals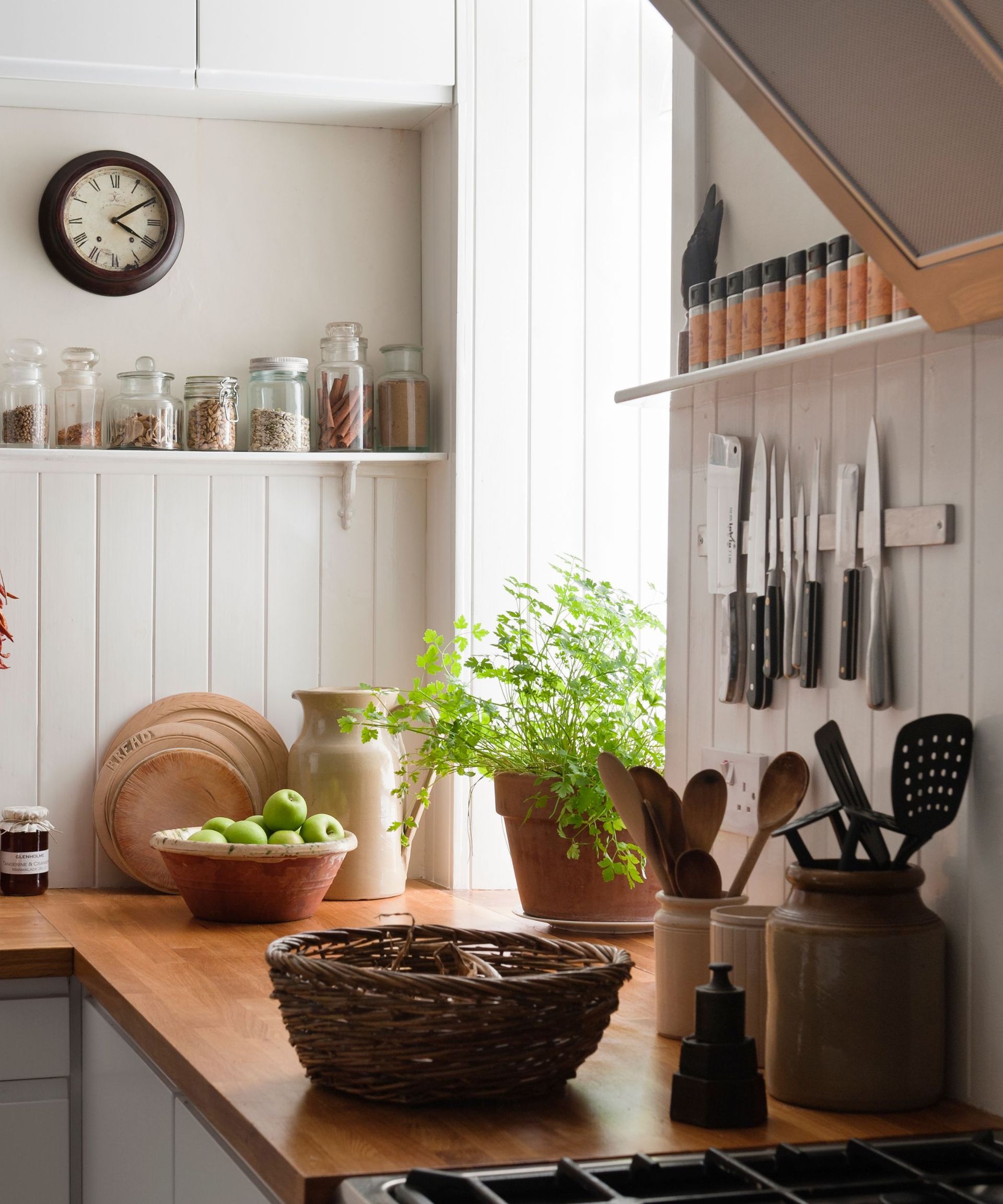 While we love them, top-line kitchen appliances can set you back hundreds of dollars. These are the very best, and the biggest discounts.
Coffee maker deals
Before I was a product tester, I was trained and worked as a barista. It takes a lot to impress me when it comes to domestic coffee makers, so you know that I genuinely recommend these.
Bedding deals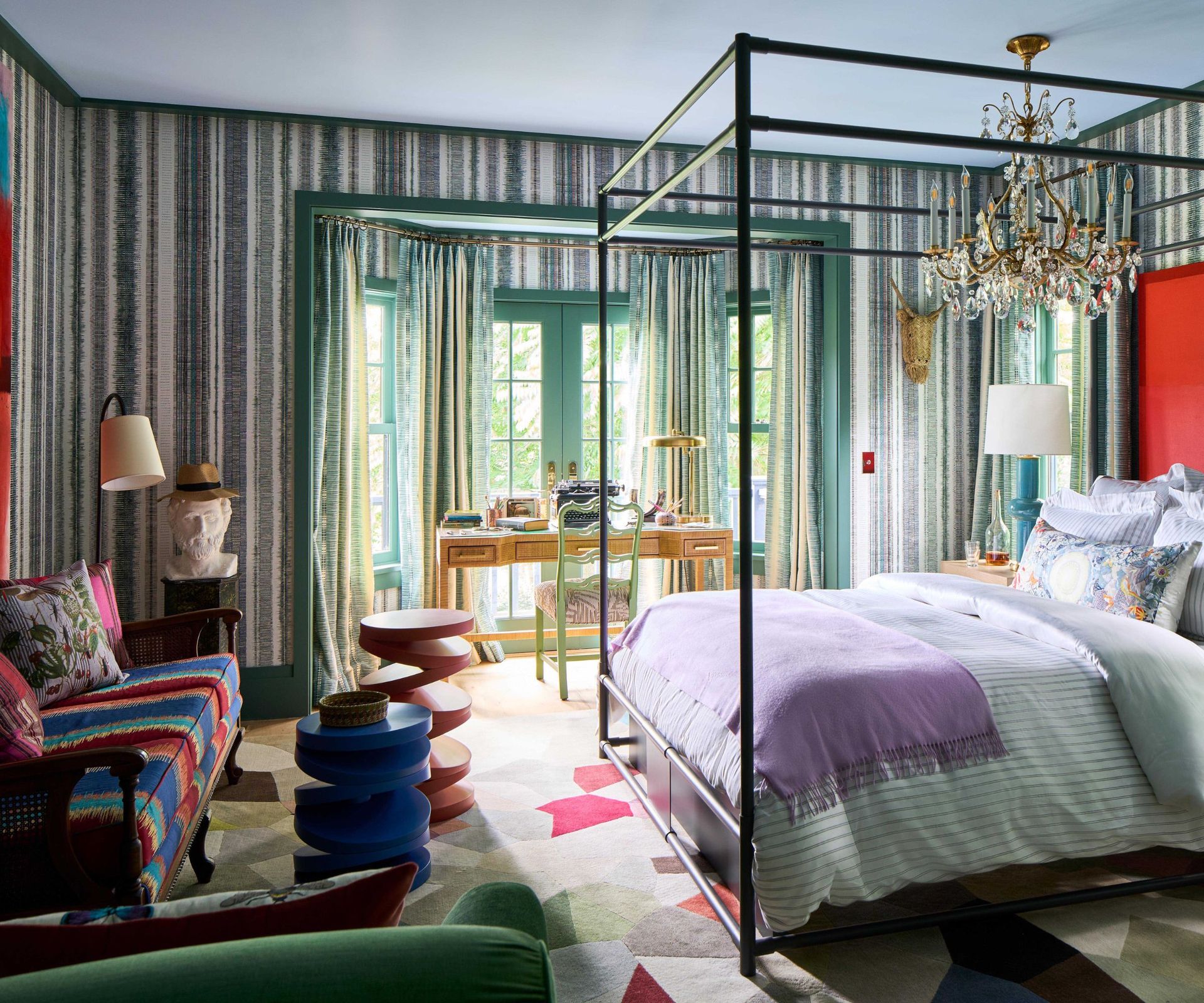 Amazon is often the last place people think to buy bedding, but it shouldn't be. While beds at traditional mattress stores can cost thousands, there are a few products on Amazon that will save you hundreds of dollars without compromising on quality.
Outdoor deals
Save a couple hundred bucks on some of these top tested outdoor appliances, taking your summer entertaining to the next level.
More detail
If you need a little more insight before making a purchase, here are all of our notes on these top-tested appliances.
Best espresso machine
If you're looking for an espresso machine that'll elevate your basic coffee, without overcomplicating the process, the Breville Barista Express is the perfect option for you. It has an integrated grinder which can auto dose for the perfect espresso. As you become more confident, you can adjust the settings, but the simple interface means that you can't go wrong with your espresso blends.
Thanks to a ThermoJet heating system, the steam wand warms milk effortlessly and quickly, so you won't need to wait for the boiler to warm up. You'll want to practice milk frothing if you like a really frothy coffee, but it doesn't take long to refine your technique. With premium finishes and lots of accessories, this is the kind of espresso machine that you'll want to make room on your countertops for.
You can find out more in our Breville Barista Express review.
Best Pizza Oven
Wood-fired pizza ovens are second to none. Nothing can recreate the smoky charred crust like one, so we were overjoyed that this is a good one. Even though wood can be daunting to light, the Fyra 12 is easy to set up and use. Our experts had it up and running in 15 minutes. The app is fill of recipes and helpful hints that help make this an effortless process.
This applies to all wood-fired ovens, but you'll need to give it attention. Re-stoking the wood pellets often is important, but also make sure not to overheat your oven either. It's also worth noting that Ooni products don't come with a pizza peel or slicer, so you'll need to buy extras like a specialised wood pellets and a thermometer.
Helen's full Ooni Fyra 12 review has all the details.
Best value vacuum
Inexpensive but effective, this vacuum performed excellently on all our tests. It did push the pet hair around a little, but when we applied more pressure, it was great. We didn't expect this to rival Dyson's power, but at 20% of the cost, it's an excellent buy.
The runtime and display were both considerable and it was easy to switch between surface settings. If you own a small apartment, this is the vacuum for you. Our only frustration was that this isn't freestanding, so you'll always need to support it, or lean it on your furniture.
My full Hoover ONEPWR Pet Max review has more detail.
Best air fryer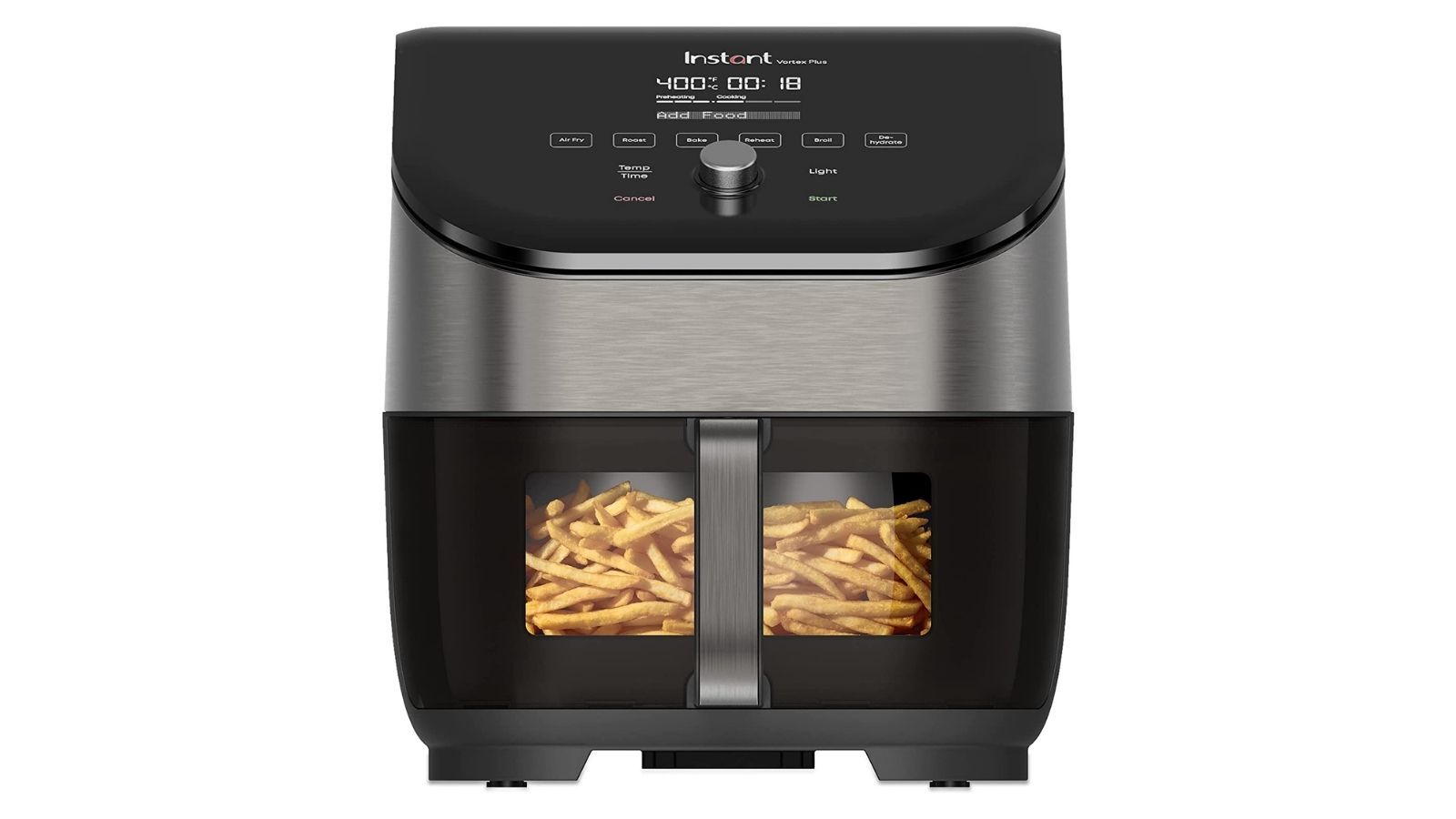 Our experts labelled this 'the best air fryer in the world', because it made such brilliant fries, asparagus, and bacon. There's no overcooking or undercooking, everything we made was simply perfect. The well-considered design stops food falling through the tray and with a six-quart capacity, this is perfect for families.
Millie also reassured us that the OdorErase technology is no gimmick - it reduces smell, whilst keeping the air fryer quiet too. The only downside is that you'll have to clean it by hand.
Millie's Instant Vortex Plus 6-in-1 Air Fryer with ClearCook and OdorErase review has more details.
Best mini stand mixer