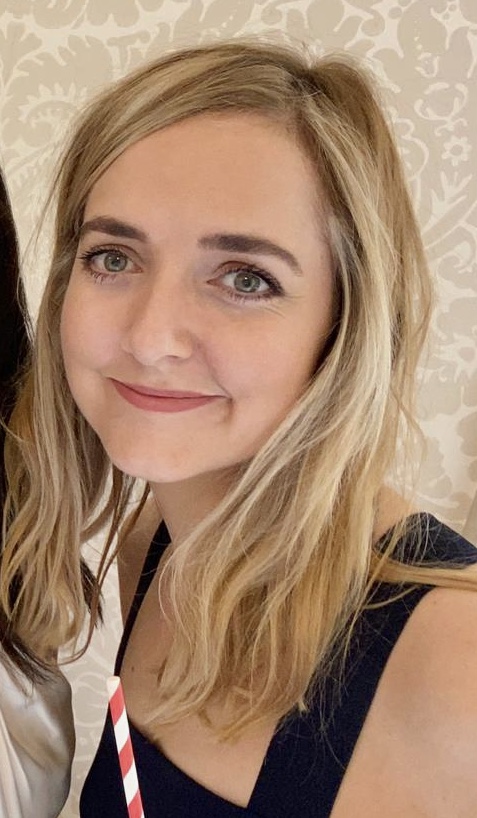 Jo Bailey
Deputy Editor, Print
Jo Bailey has been Deputy Editor of Homes & Gardens since late 2021, overseeing all features for the print edition. Previously, she worked as the News & Shopping Editor across H&G and Livingetc - one of Future Plc's sister brands - this is where she learnt to discover the best news stories, latest trends and honed her understanding of Homes and Gardens' 100-year-old brand.
Before joining Future Plc, she worked as an interior stylist for over ten years, specialising in commercial photo shoots for luxury clients such as; Design Centre Chelsea Harbour, The Romo Group, Christopher Farr Cloth and Heal's. She has worked closely with Homes & Gardens and Livingetc for over a decade, having styled and produced editorial shoots and events for both titles over the years. As well as photography, Jo has created the set design and overseen the installation for various international exhibitions, her work has been on display at shows including; Deco Off (Paris), Salone del Mobile (Milan), as well as Chelsea Fringe and Decorex (London) to name just a few.
At university, Jo studied Radio Broadcasting and believes this is where her love and understanding of story telling began. Although we (luckily!) can't hear her tales traveling through the radio waves, she hopes to bring a sense of adventure, creativity and narrative to the features she produces.
Having recently started the renovations of her own house, Jo rarely escapes the interiors world. If she's not searching for the best news story, picture edit or trend for the magazine, you can mostly likely find her testing paint samples or mapping out how furniture will fit within a space, using shapes cut from brown paper - a top tip if you're working with small or awkward spaces.