What colors go with green? Professionals propose these harmonious pairings for successful schemes
This versatile color can sit alongside almost any other hue, but here are the seven combinations experts go for every time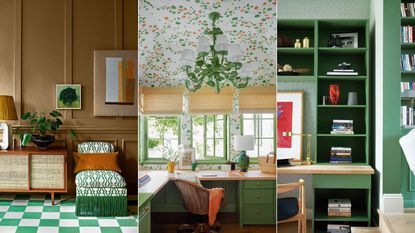 (Image credit: Future)
Picking the perfect color pairing can be one of the hardest parts of a home project, and if you are incorporating green into your scheme you may be wondering what goes best with nature's favorite color.
When decorating with green, picking the right accent colors can help tie a space together and prevent monotony. 'Green is a fantastic color to embrace in any room,' says Ruth Mottershead, creative director at Little Greene. 'It completely changes the atmosphere, creating tranquil, positive spaces that make us feel nurtured, harnessing the calming effects of nature indoors.'
Here, color experts have explained what colors go with green for the perfect pairing, including unusual color combinations you might not have considered.
What colors go with green?
Green rooms could be considered a 'new neutral' as of 2023 and can be paired with any color when done correctly, says Behr's VP of color and creative services, Erika Woelfel. 'The 60-30-10 rule can help pair colors in the right proportion and keep the balance in a room: the 60% is for your dominant color (such as the wall color), use 30% for the trim and/or furniture, and 10% for an accent or focal point.
'For example, you can paint green walls, add some neutral-colored furniture, then incorporate brightly colored artwork for an easy, foolproof pairing scheme.'
1. Warm neutrals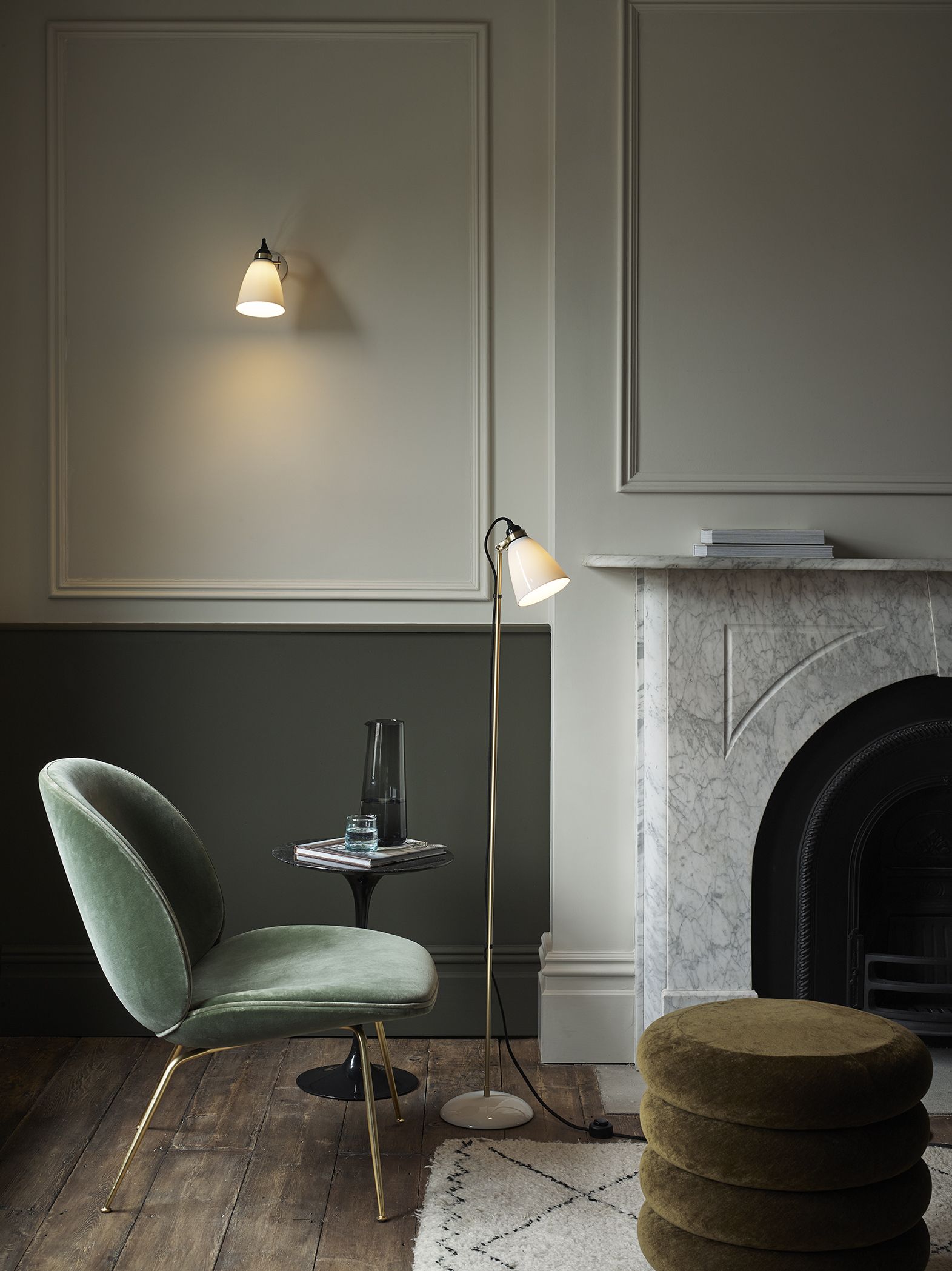 Decorating with neutrals goes hand in hand with almost any shade of green – from creating zen spaces in green living rooms that are easy on the eye to balancing out darker, jewel-toned elements of an interior scheme. 'Green combines harmoniously with neutral tones, we are very comfortable with this combination because we are used to seeing so much of it in our exterior environment,' explains Ruth Mottershead of Little Greene. 'Consider the atmosphere you are looking to create as well as the undertones of the green you'd like to include.
'Olive greens work beautifully with the warm neutral hues of 'Portland Stone' or 'Bath Stone'. They work to create a sense of harmony, creating restful living spaces that bring comfort to the home. While rich deep woodland hues and earthy shades are being used alongside a myriad of green colors to really bring a sense of the outdoors in.'
2. Pair perfectly with pinks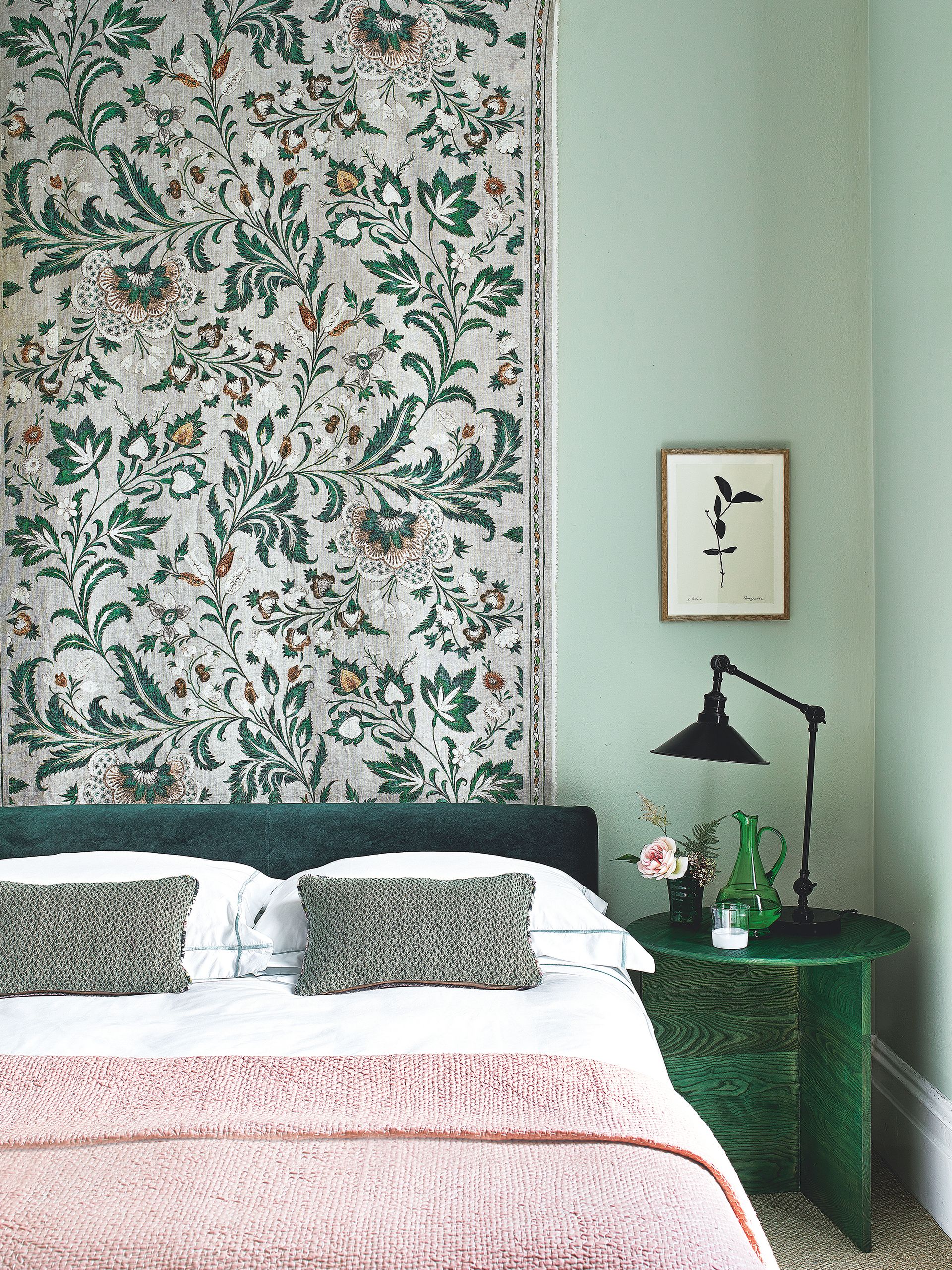 Pink and green is a classic color combination for rooms that works wonders in any space from calming children's rooms to sophisticated yet intriguing living rooms. 'If you're looking to inject a more playful color pairing into your scheme, green and pink is a natural combination that has been popular throughout the interiors industry,' says Ruth. 'Fresh and minty 'Pea Green' looks fantastic alongside a highlight of deep pink 'Leather' for a contemporary and surprising scheme.'
3. Energize a space with green and red
Opposite to one another on the color wheel, decorating with red and green can be used year-round for a complimentary color scheme.
As this combination is so often associated with the festive period, used red as an accent for green as in this green bedroom, rather than dividing the scheme in half, can help to make the pairing feel fresh and energizing, rather than out-of-season.
4. Layer different shades of green
Layering different shades of the same color can introduce interesting depth to a space and create a truly harmonious look. The key to getting it right, Little Greene's Ruth Mottershead suggests, is to bring shades of green up and around the whole room as in this cocooning, spa-like green bathroom idea.
'To cultivate a natural flow within the space, consider including painting a ceiling within your design scheme. Often painted white out of habit, the ceiling has a big impact on the way that the room, and ultimately you, will feel. Painting the ceiling in the same green hue as the walls helps to create a complete scheme within which the ceiling becomes an extension of the walls rather than a statement feature to catch your eye. This way of painting helps to make the space feel spacious and airy as well as harmonious and considered.
'If the aim is tonality, then selecting colors with similar undertones ensures that a scheme will tie harmoniously together,' she adds.
5. Balance a zen space with blues and purples
As nature's hallmark, green is one of the most relaxing colors for a home, so pairing it with other soothing shades such as blues and purples can bring a room down to earth. 'Green almost behaves like a neutral itself and easily combines with other colors,' observes Behr's VP of color and creative services, Erika Woelfel. Layering greens with other cool colors like shades of blue, other greens, or ranges of violet creates a sense of calm and serenity.'
We are a particular fan of this green kitchen using eggplant purple to make a statement of the lower counters.
6. Create an uplifting scheme with yellow
Green and yellow rooms can sway from eathy and grounded, as in this yellow hallway, and bright and vibrant for an energizing room.
This sophisticated combination works well in every tone, with pastel shades evoking a spring palate perfect for brightening up Children's small bedrooms, and murkier mustards and sage greens proving to be a grown-up take on a nature-inspired scheme.
7. Brighten up a black or white scheme
Decorating with black and pairing with white as in this green and white kitchen, can be made more adventurous by incorporating pops of green. 'The tone and saturation make a difference as well: Bright green paired with black and white has a dramatic impact,' says Erika Woelfel of Behr. 'With so many shades of green, the pairing opportunities are endless.
'When looking at Behr's 2023 Color of the Year Blank Canvas, for example, this neutral color choice works nicely when combined with a dark green-grey like Conifer Green or Vine Leaf.'
The secret to pairing green with any color
With green such an easygoing option when it comes to picking out paint ideas, it is more about learning how to effectively balance green with other colors as opposed to avoiding specific colors altogether.
'Green is incredibly versatile, but it's important to consider the colors that already exist within the space, be that furniture, flooring, artwork, or textiles, these are all elements that should be included as colors within your palette,' reveals Ruth Mottershead or Little Greene.
'Perhaps most importantly, consider the atmosphere you want to create; is it calm and cocooned or energetic and vibrant? Vivid, lively greens work well in rooms that are made for entertaining, such as kitchens and living rooms, but you don't have to commit to all four walls, you can opt for just a pop of bright, rich contrasting green such as 'Sage and Onions' on dining chairs, woodwork or to paint a single door, it's a quick and easy way to add impact and an element of surprise in an interior.'
Does grey go with green?
Green goes with almost any color, including grey for a refreshing scheme. When using base shades of cool-toned green and grey, consider adding a third accent color to help create a statement in the space. Pinks, warm-toned neutrals, or reds can help to warm up the space and prevent it from leaning too far onto the cooler side – especially in North facing rooms or spaces that don't get as much warming natural light.
What is the opposite color to green?
When looking at a color wheel, the color green sits opposite red. So it comes as no surprise that the traditional festive duo is in fact complementary, bringing out the best in each other.
Sign up to the Homes & Gardens newsletter
Decor Ideas. Project Inspiration. Expert Advice. Delivered to your inbox.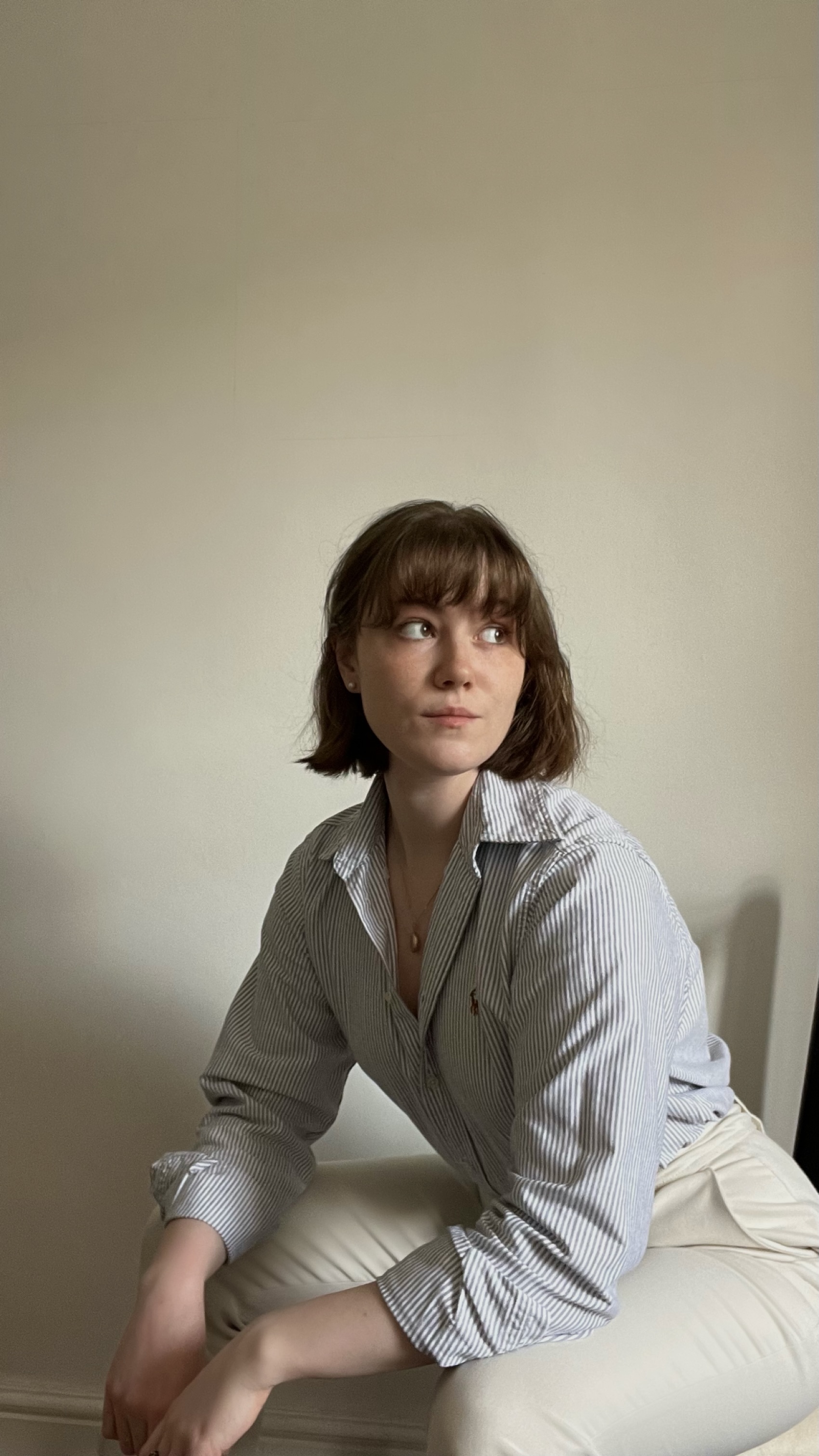 Chiana has been at Homes & Gardens for a year, having started her journey in interior journalism as part of the graduate program. She spends most of her time producing content for the Solved section of the website, helping readers get the most out of their homes through clever decluttering, cleaning, and tidying tips – many of which she tests and reviews herself in her home in Lancaster to ensure they will consistently deliver for her readers and dabbles in the latest design trends. She also has a first-class degree in Literature from Lancaster University.