I'm a shopping writer − there are big Prime Day discounts for Thanksgiving dinnerware
Whether you're shopping for pots and pans or knives and forks, you'll appreciate these deep discounts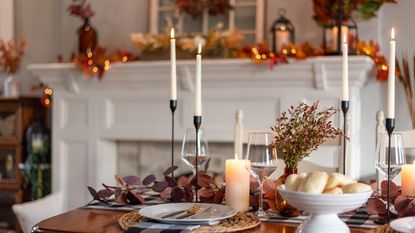 (Image credit: Getty Images)
Prime Big Deals Days have landed, bringing big discounts on dinnerware just in time for hosting season. Whether you're picking pieces for your first Thanksgiving, or you're looking to replenish your old stock, you'll appreciate these deep discounts.
With thousands of deals on offer on Prime Big Deal Days, it can be difficult to know where to start. That's where I come in. As a shopping writer, I love a good bargain, but I'd never compromise quality for cost. I've found some Amazon Prime Day deals that can save you hundreds of dollars and should stand the test of time.
Full disclosure: I haven't tested this dinnerware myself. Instead, I've scoured the specifications and read countless customer reviews to bring you the best products at the best price.
Remember, though, that these offers are only for Amazon Prime members. It's also worth saying that we've seen some counter-sales from other big retailers. If you want to head straight to the deals, here's what's on offer:
If you aren't shopping for dinnerware, but you'd like to get your hands on some new home goods, then you're in luck: there's so much on sale on Prime Big Deal Days. Here's the best of the rest.
Dinner plate deals
Le Creuset Stoneware Plates
Was $79.95, now $59.95 on Amazon
You can save $20 on this set of four dinner plates. Their deep cerise shade is undeniably festive, so they're perfect for Thanksgiving. Each plate is made from non-porous stoneware that blocks moisture absorption to minimise food stains for easy clean-up.
Was $69.99, now $47.99 on Amazon
This set includes four dinner plates, four salad plates, and four bowls, for less than $4 apiece. Since this dinnerware is microwave-safe, it's perfect for plating up leftovers.
Martha Stewart Dinnerware Set
Was $89.99, now $49.99 on Amazon
This delicate dinnerware set is selling at its lowest-ever price. Each porcelain piece is decorated with delicate florals in food-safe ink. The set includes cereal bowls, dinner plates, and dessert plates, which could also be used to serve side dishes.
Flatware deals
Was $42.95, now $33.51 on Amazon
This stainless steel set contains enough knives, forks, and spoons to feed a family of 12, all for less than sixty cents per piece. This flatware is rust-resistant and dishwasher-safe for convenient cleaning.
Was $58.98, now $34.99 on Amazon
While you can get more flatware for less, this silverware set comes with its own non-slip organizer to help you sort your cutlery. Six cells in varying sizes provide dedicated space for your knives, forks, and spoons.
Was $299.99, now $193.73 on Amazon
If you're looking for cutlery with a bit of character, then you'll appreciate the decorative handles of this stainless steel flatware. These pieces will instantly elevate your table setting, and they're selling $100 lower than listing price.
Glassware deals
Was $69.95, now $27.95 on Amazon
For crystal, these glasses are seriously cheap. A soaring stem and tapered bowl creates an elegant silhouette. Better yet, they're durable and dishwasher-safe.
Martha Stewart Glassware Set
Was $39.99, now $29.95 on Amazon
This isn't a huge discount, but it's a great set of glassware. These solid glass tumblers are dainty but durable. They're perfect for serving white wine, as well as homemade iced teas and fruit punches.
Was $32.95, now $15.26 on Amazon
You can save more than 50% on this set of crystal flutes. Each stemless glass tapers towards the top to send the bouquet of your beverage straight towards your nose. Sold as champagne flutes, you could serve all sorts of drinks in these multifunctional glasses.
Cookware deals
Was $125.99, now $48.40 on Amazon
This cast-iron crock-pot is perfect for slow-cooking and simmering. It's coated in enamel for quick and easy cleaning. It even comes in a range of rich shades to match your kitchen's color palette. All that for less than $50.
Was $399.99, now $359.99 on Amazon
This six-piece non-stick set is selling for just 60% of its RRP. There's a 12-inch pan that's perfect for pies and a 10-inch dish for smaller sides, plus an eight-inch pan that's just the right size for stuffing. Each piece comes with its own tempered glass lid.
Was $269.46, now $199.95 on Amazon
You can save almost $70 on this rectangular roaster. This Le Creuset dish is coated in enamel for chip- and crack-resistance. It's compatible with most indoor and outdoor cookers, so you can roast over the stove or on the grill, as suits you.
Best Prime Day dinnerware FAQs
What are Amazon Prime Big Deal Days?
Amazon Prime Big Deal Days are seasonal sales events that bring huge discounts across a wide range of home goods. You can snag bedding, kitchenware, small appliances, and much more, all at a cut price.
When are Amazon Prime Big Deal Days?
Amazon Prime Big Deal Days are running on October 10 and October 11, only for Prime members.
What kinds of dinnerware can I buy on Prime Big Deal Days?
Everything's on sale, from serving plates to silverware. Look out for big deals from the big brands, like Le Creuset and Martha Stewart.
What can I expect on Amazon Prime Big Deal Days?
Along with tens of thousands of regular discounts, Amazon are offering invite-only deals on the hottest items that are sure to sell out in the holiday season. You can set up personalized deal alerts, too, to make sure you don't miss out on your favorite products.
Final thoughts
You can save hundreds of dollars with these Prime Big Deal Day discounts. And it doesn't stop at dinnerware: we're covering everything from the best bedding deals to coffee makers at cut prices.
Sign up to the Homes & Gardens newsletter
Decor Ideas. Project Inspiration. Expert Advice. Delivered to your inbox.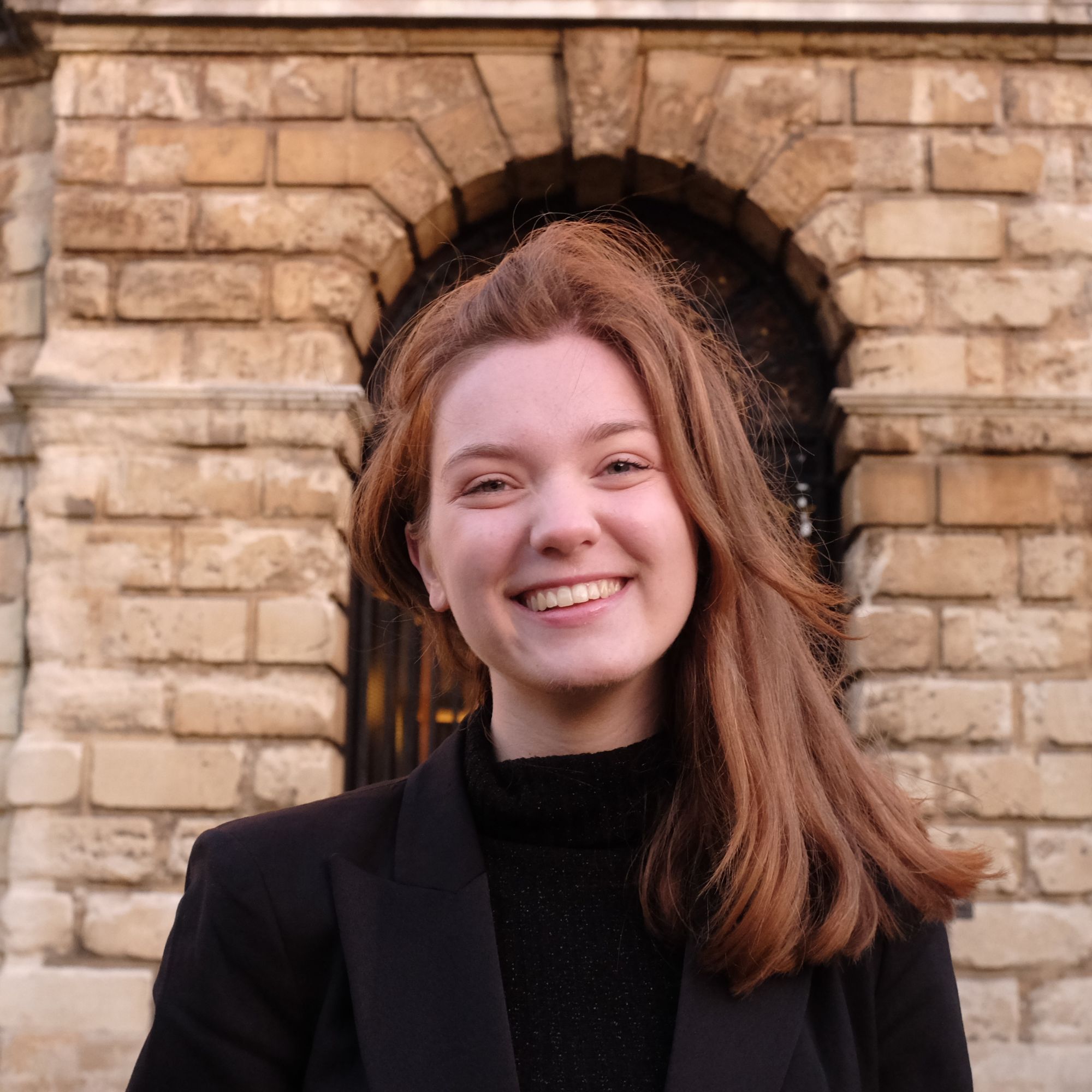 Before she joined Homes & Gardens, Emilia studied English at the University of Oxford, where she sharpened her critical writing skills. She also worked on the other side of the aisle writing press releases for regional newspapers and crafting copy for Sky. Emilia combines her business savvy with her creative flair as our eCommerce Editor, connecting you with the products you'll love. When she's not in the office, Emilia is happiest when entertaining friends al fresco or out in the country.