The best coffee maker deals – the top deals for achieving a perfect brew
Our selection of the best coffee maker deals – perfect for gifting others or yourself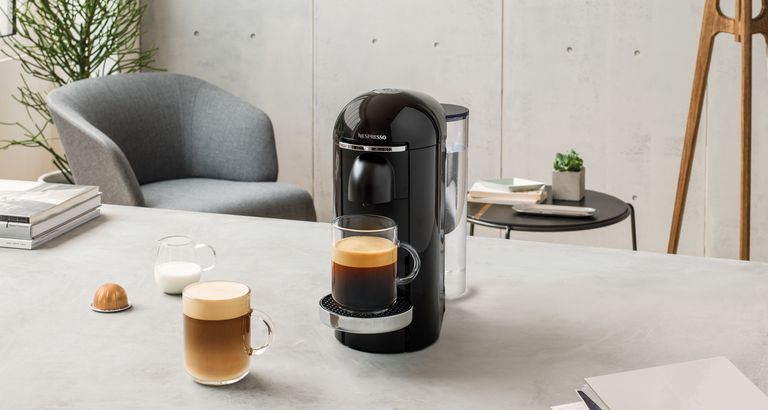 (Image credit: Nespresso)
Most of us need that shot of caffeine each morning to get going, and to make sure you're starting the day in the best way, you want that cup of Java to be perfect.
Take advantage of coffee maker deals in the run up to Christmas by picking up a new model so you can enjoy coffee shop quality drinks from the comfort of your own home – or indeed to gift a coffee maker to a friend.
Whether you're a flat white fan, latte lover or excited about espresso, there's a coffee machine for you. We've done the work and rounded up the very best, quality options on offer so you can stay caffeinated and cozy this winter.
And, if you don't find what you're looking for here, browse our guide to the best coffee makers 2020 – the top coffee machines for drip coffee, espresso and more – all at today's best prices.
Coffee maker deals
We've rounded up our favorite coffee maker deals across both the US and the UK, so you can find the perfect gadget to make your brew no matter where you're based
US coffee machine deals
US coffee maker deal retailers
UK coffee machine deals
UK coffee machine deal retailers